Social media marketing is an integral part of any business's marketing strategy. It provides an opportunity for businesses of all sizes to directly engage with their target audience, promote their brand, and expand their reach. However, social media marketing can also be expensive, especially for small businesses and start-ups. The good news is that building genuine connections with your audience can be the most cost-effective way to promote your business. In this article, we will explore how you can leverage the human side of social media marketing to promote your business on a budget.
Experience Premium Social Media Marketing:
Get Your 30-Day Free Trial with Sivacom!
Experience the best in digital marketing with Sivacom's 30-Day Free Trial. As a new client, you'll unlock access to our affordable, premium service. Take advantage of this unique opportunity to explore our exceptional digital advertising management services at no cost.
Ready to get started? Call Lauren now on 0490 332 462 to claim your 30-Day Free Trial and supercharge your online presence today!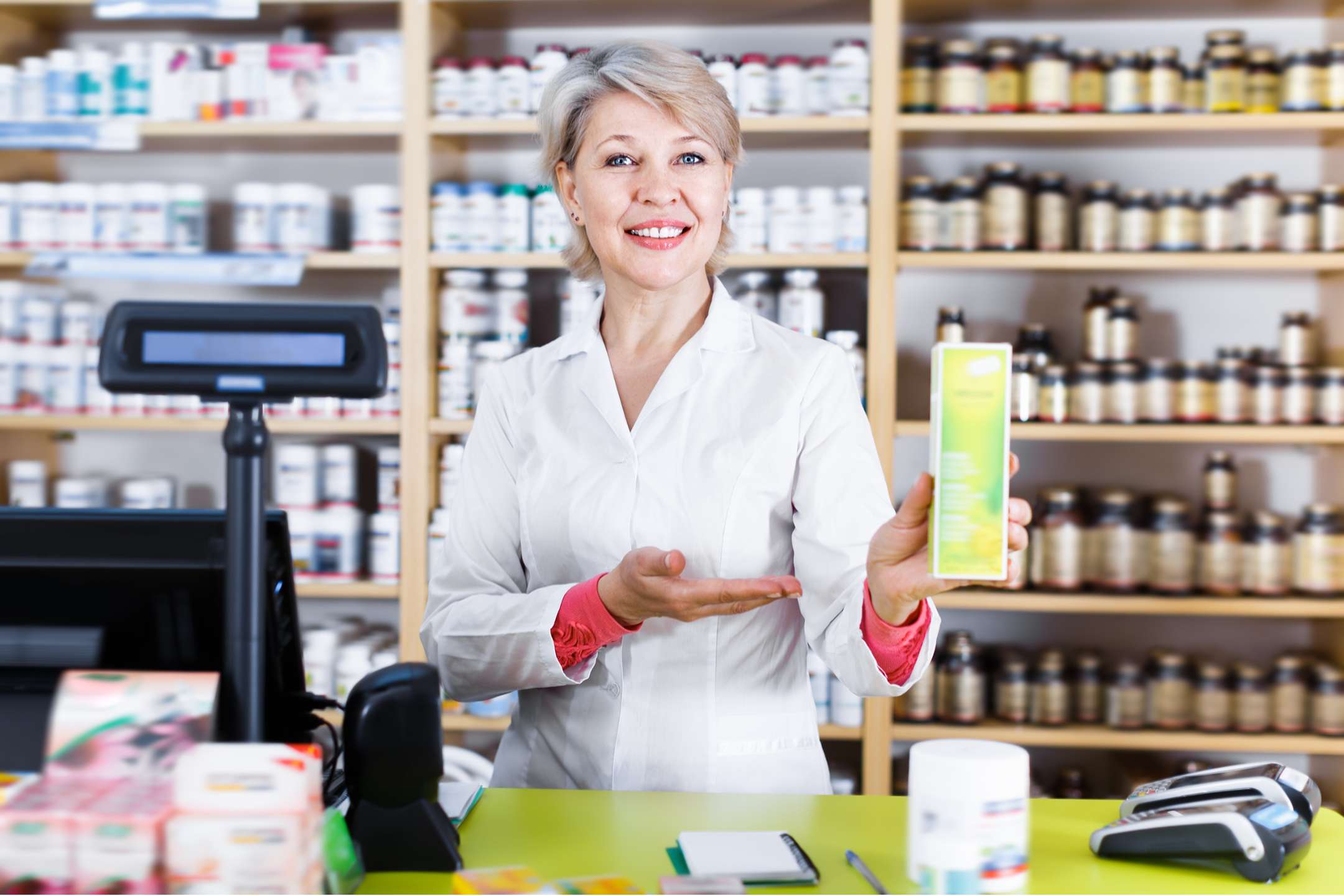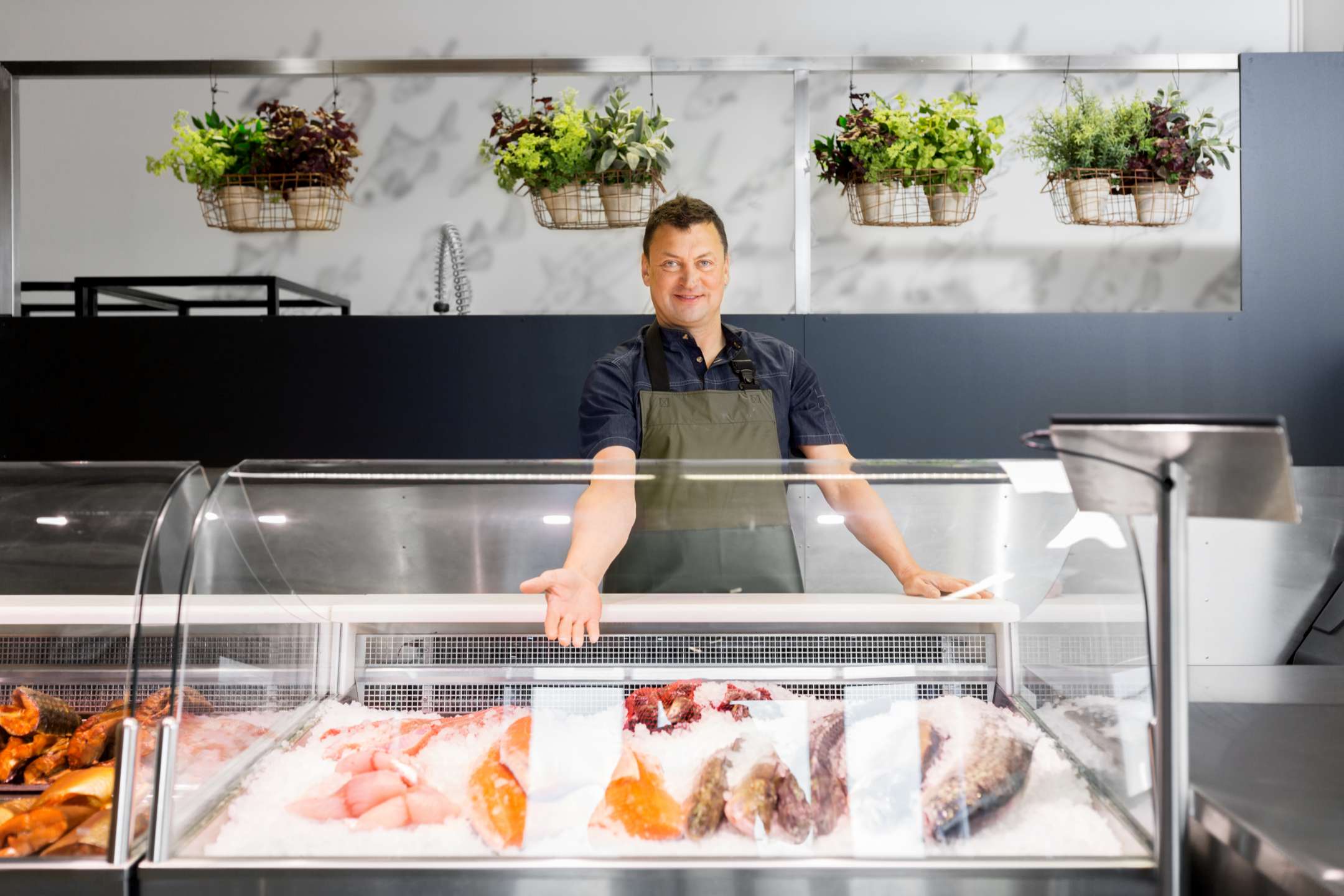 Get personal with your audience
One of the most effective ways to build genuine connections on social media is to get personal with your audience. Take the time to understand your audience's interests, needs, and pain points. You can do this by asking questions, running polls, or conducting surveys. Once you have a better understanding of your audience, you can tailor your content to their interests and needs. This will help you create a more engaging and personal experience for your audience, which can lead to increased engagement and brand loyalty.
Focus on storytelling
Storytelling can be a powerful tool for building connections on social media. People connect with stories on an emotional level, which can help you build trust and credibility with your audience. Use stories to share your brand's values, mission, and purpose. You can also share stories about your team members, customers, or even industry trends. The key is to make your stories relatable, authentic, and engaging.
Leverage user-generated content
User-generated content is content that is created by your audience, such as reviews, testimonials, or social media posts. Leveraging user-generated content can be a great way to build connections with your audience and promote your brand on a budget. It shows that you value your audience's opinions and are willing to engage with them. You can encourage user-generated content by running contests, using hashtags, or by simply asking your audience to share their experiences with your brand.
Engage with your audience
Engagement is a two-way street. If you want to build connections with your audience, you need to engage with them. Respond to comments, answer questions, and show appreciation for your audience's support. You can also create a community by encouraging your audience to engage with each other. This can help create a sense of belonging and loyalty among your audience.
Measure your results
Measuring your results is crucial for any marketing campaign. It allows you to see what's working and what's not, which can help you optimize your strategy for the best results. Measuring your social media performance can also help you identify areas for improvement and develop a better understanding of your audience's preferences and behaviours.
Social media marketing doesn't have to be expensive. By focusing on building genuine connections with your audience, you can promote your brand effectively on a budget. Get personal with your audience, focus on storytelling, leverage user-generated content, engage with your audience, and measure your results. With these strategies, you can create a successful social media marketing campaign that resonates with your audience and helps you achieve your business goals. Let Sivacom's expert team help you achieve your goals without breaking the bank.
Affordable, Premium Service From A Trusted Digital Marketing Agency
We are passionate about working with forward-thinking brands who value innovation and creativity as much or more than anything else in their portfolio – which makes us perfect for your next project!
Social media marketing is an integral part of any business's marketing strategy. It provides an opportunity for businesses of [...]
Social media has transformed the landscape of business and communication in modern-day Australia. For the past few years, businesses across [...]
Nowadays, social media platforms are not only great places to connect with friends and family, but they also hold immense [...]