Social Media Advertising Boost Sales, Generates Leads and Drives Profits
Social Media Advertising is a profit centre for your business. Driven by strategy, focused on growth and aligned to your brand, there's no better way to succeed online.
Social Media Advertising
With over 21 million active users and over  2.5 million actively trading businesses in Australia, social media advertising is no longer an option, it's critical to your success.
The days of just throwing up an organic post on social and hoping for the best are sadly, well and truly gone. The only way to get your business in front of the right people at the right time to drive sales, is through intelligent, compelling and stand out social media advertising.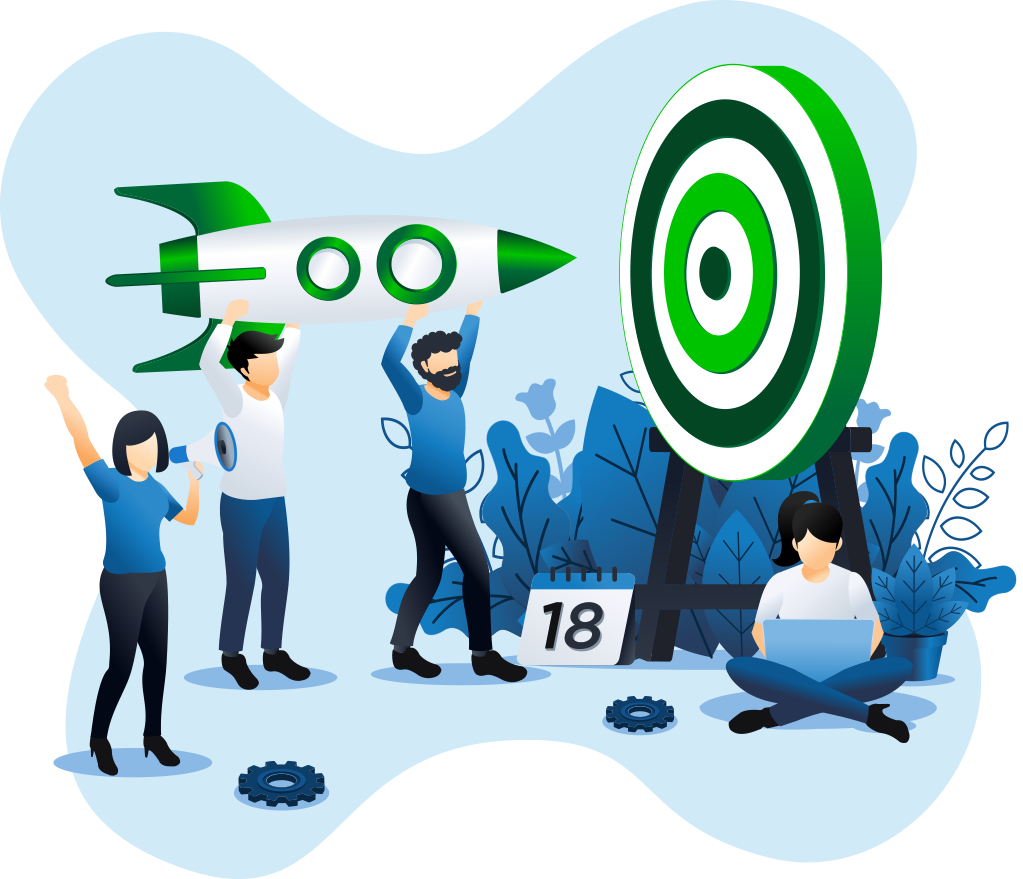 What Our Clients Say
Some kind words from our respected clients
There's no better time than now to put social media advertising to work for your business.
Whether you're selling to businesses (B2B) or customers (B2C) we can help you figure out the best way to get your message in front of decision makers and action takers.
Strong Foundations
We'll review your entire digital ecosystem to ensure that you are set up to receive the best results. From your website and landing pages, to your social accounts and pixels, our team get the foundations right, so you can grow without limits.
Less Vanity, More Results
Working within your budget, we ensure that your creative content and messaging truly resonates with your ideal target market. We manage everything you need to make your advertising work for you. Ignoring vanity metrics, we focus on delivering bottom line results like leads, sales and new business enquiries.
Sustainable & Profitable
When you engage SiVACOM as your digital marketing agency, we partner with you and your team to develop a unique digital growth strategy that delivers the maximum impact from your hard earned investment. Our only goal is to help you grow, sustainable and profitably.
Harness The Power Of
Strategic Digital Advertising
Social media advertising is arguably the most important growth driver for your business, discover why SIVACOM is trusted by businesses Australia wide.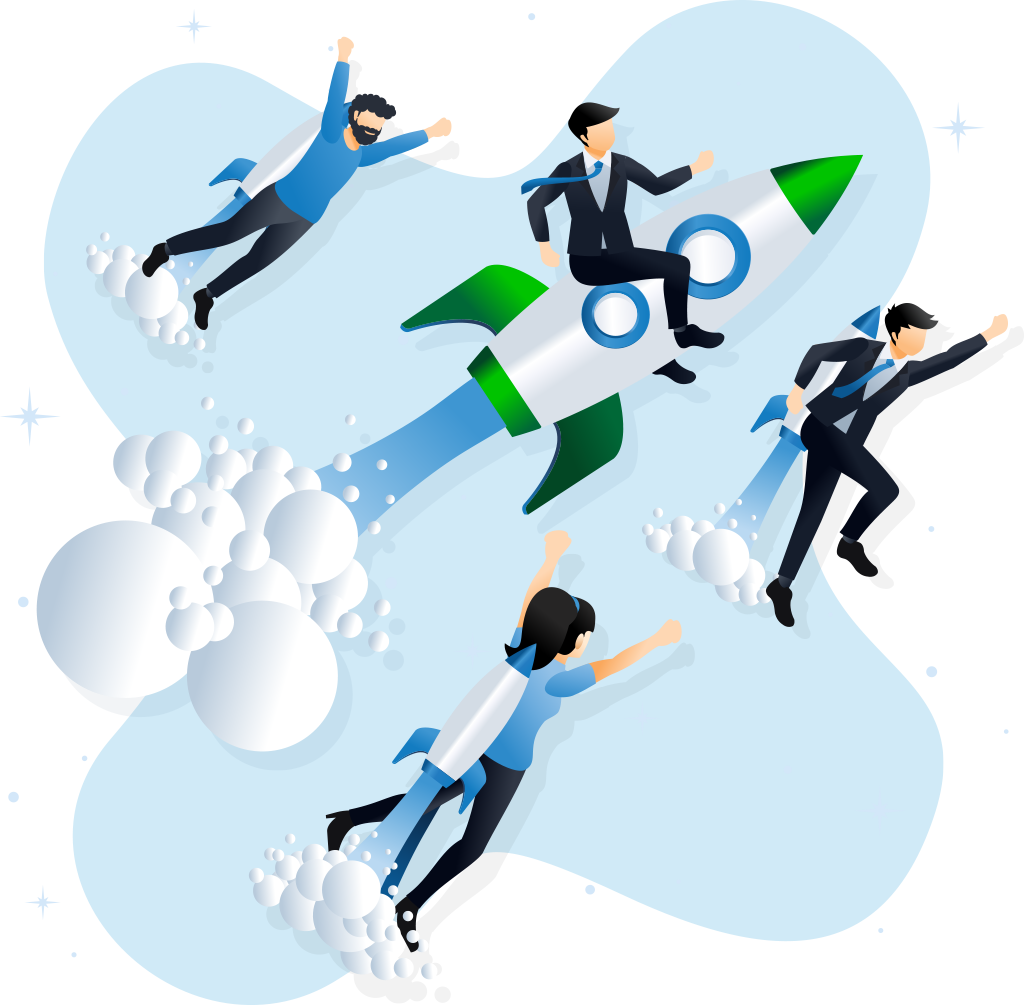 Why Work With Us?
because we work with the biggest providers…
Working with all the key global leading platforms to deliver the very best digital solutions to grow your business, partner with SIVACOM for data driven and solution based digital marketing for your business.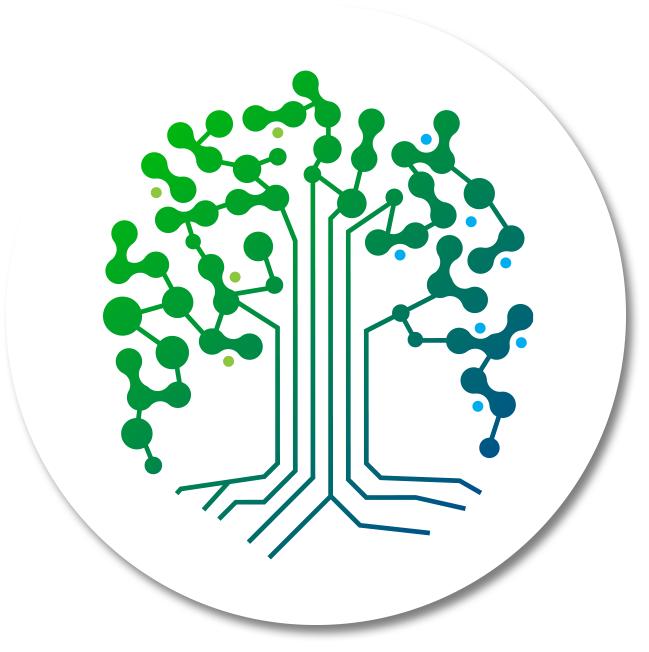 Get Your Personal Consultation
Get in touch with us today and let's start transforming your business from the ground up.