The Challenge
As their stable of natural medicine brands grew exponentially, Martin and Pleasance needed a highly knowledgeable, attention to detail focused digital marketing agency to back up their internal team to manage the overflow work and ensure that their online presence was being managed effectively across several new brands.
The marketing team were looking for an agency that could quickly and easily assimilate to their multiple brands for social media management, as well as a group that that could seamlessly support their need for any overflow support during peak times to assist with development and delivery of digital advertising support and digital design.
Critical Issues
Time poor for managing social presence

Hard to keep up to date with constant changes of social and search platforms

Increase awareness and engagement online

Maintain consistent digital communication for key brands
The Solution
Working on 3 key brands, SIVACOM delivered quality digital design and scheduling management to assist the Martin and Pleasance Marketing team with consistency during a busy changeover period. Delivering Facebook, LinkedIn and Instagram scheduling across the brands including Organic Formulations, Australian Biologika and Ecologic, SIVACOM worked closely with the individual brands and the overarching marketing team to ensure that scheduling was visually beautiful, technically correct and delivered consistently.
Our solution included development and management of;
Social media scheduling

Social media business page management x 3

Company social media event management

Creative services for website and social media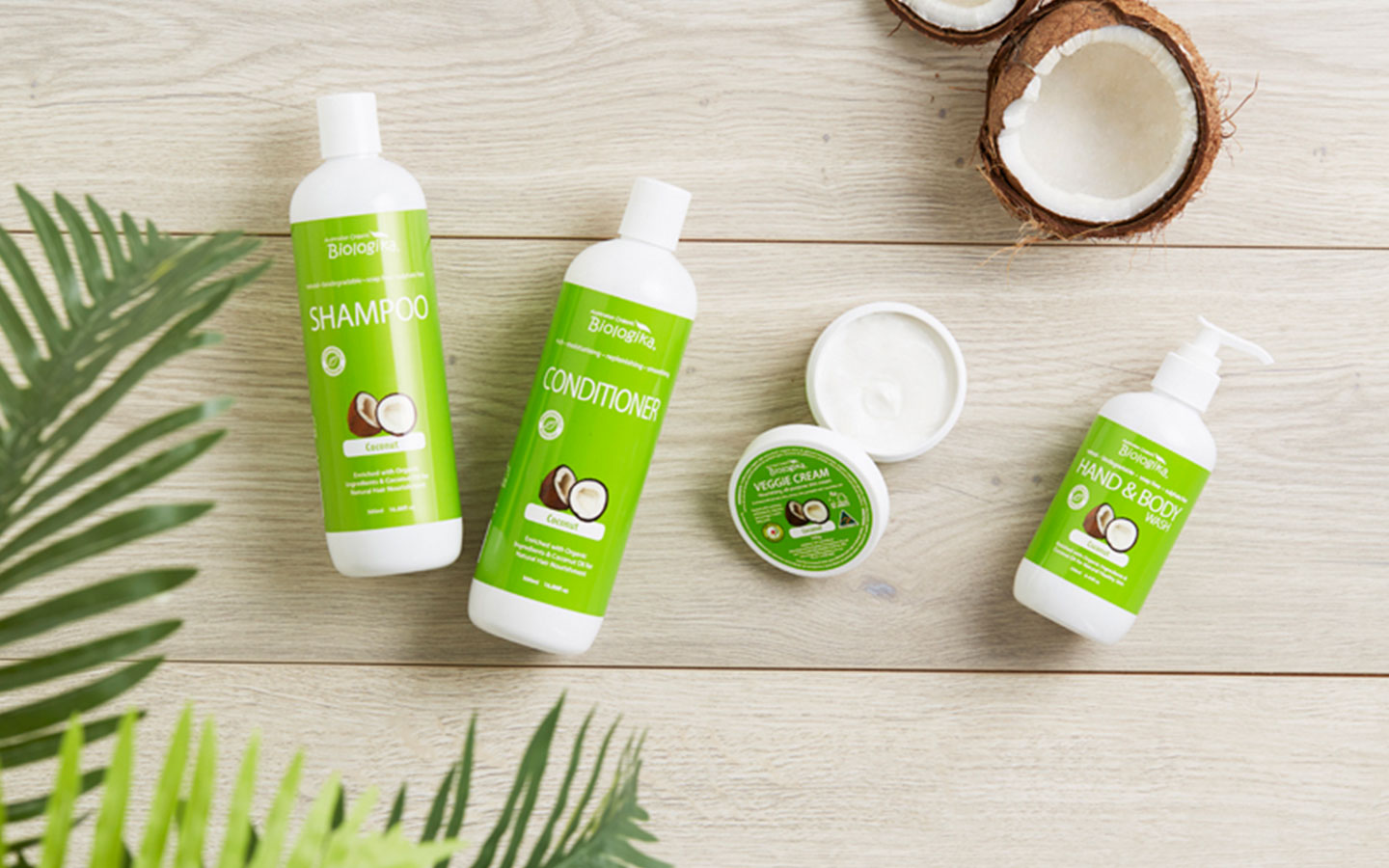 The Successful Result
Over the course of our contract, SIVACOM worked closely with the internal Marketing team under the direction of the Marketing Manager to deliver timely and accurate support as and when needed across multiple digital channels, for several key brands in the Martin & Pleasance stable, ensuring that their digital presence is always on point and beautifully presented for products in a highly competitive industry.