Get The Most Out Of Social Media Marketing – Save Now
If you're looking for social media marketing that's easy and effective, look no further than our Australian social media marketing package. We'll help you get the most out of social media, and reach your target audience. Contact us today to learn more.
Most social media marketing is outrageously expensive. Not with Sivacom. You'll get more for less. Try us today!
Easy and effective social media marketing

Reach your target audience with our help

Excellent quality content

Targeted campaign + organic posting included
Affordable social media marketing with excellent quality content

Ease of use – our team will take care of everything for you

Start now to get your advertising working for you

Get more out of social media with our help
Social Media Marketing Made Easy
Reach out to your audience on a regular basis. Keep in touch with the people who matter most, not just once but constantly – and you'll have no problem reaching all of those potential customers!
By creating content that captivates them through organic strategies like storytelling or asking questions you give life to their digital assets every single day which then reinforce whatever paid campaigns are successful because they're reaching out on both sides of things!
The landscape has changed: it's no longer "paid" vs."organic". The right Mix makes each work better together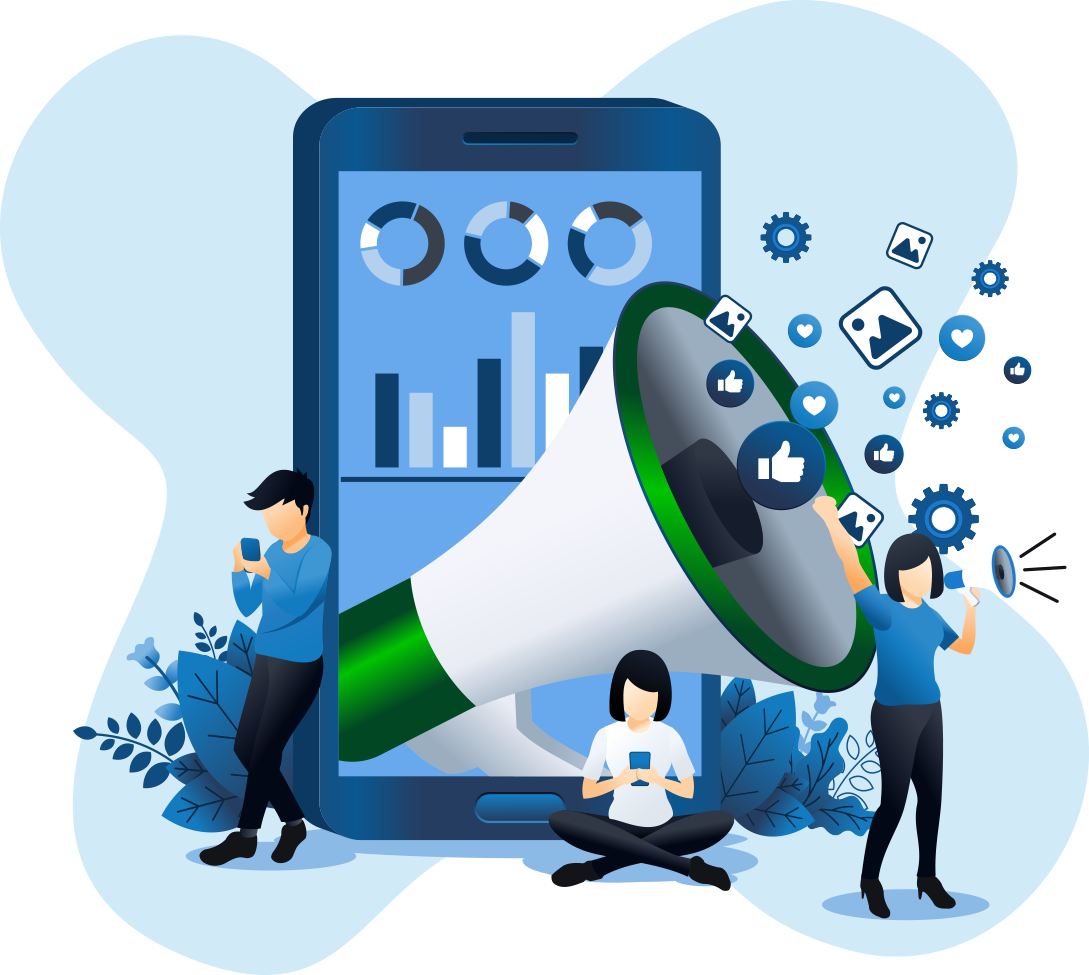 What Our Clients Say
Some kind words from our respected clients
Social Media Strategy
By ensuring you have the right strategy in place, your social will shine and enhance your bottom line.
Social Media Management
Nurture your community. Listen, observe, learn, and engage with your audience and watch your results soar.
Social Media Advertising
Use paid social to spread your offers to your ideal audience to boost your leads and conversions.
Social Media Reporting
Extract valuable insights through detailed reports to consistently win with our exclusive Sivalytics data.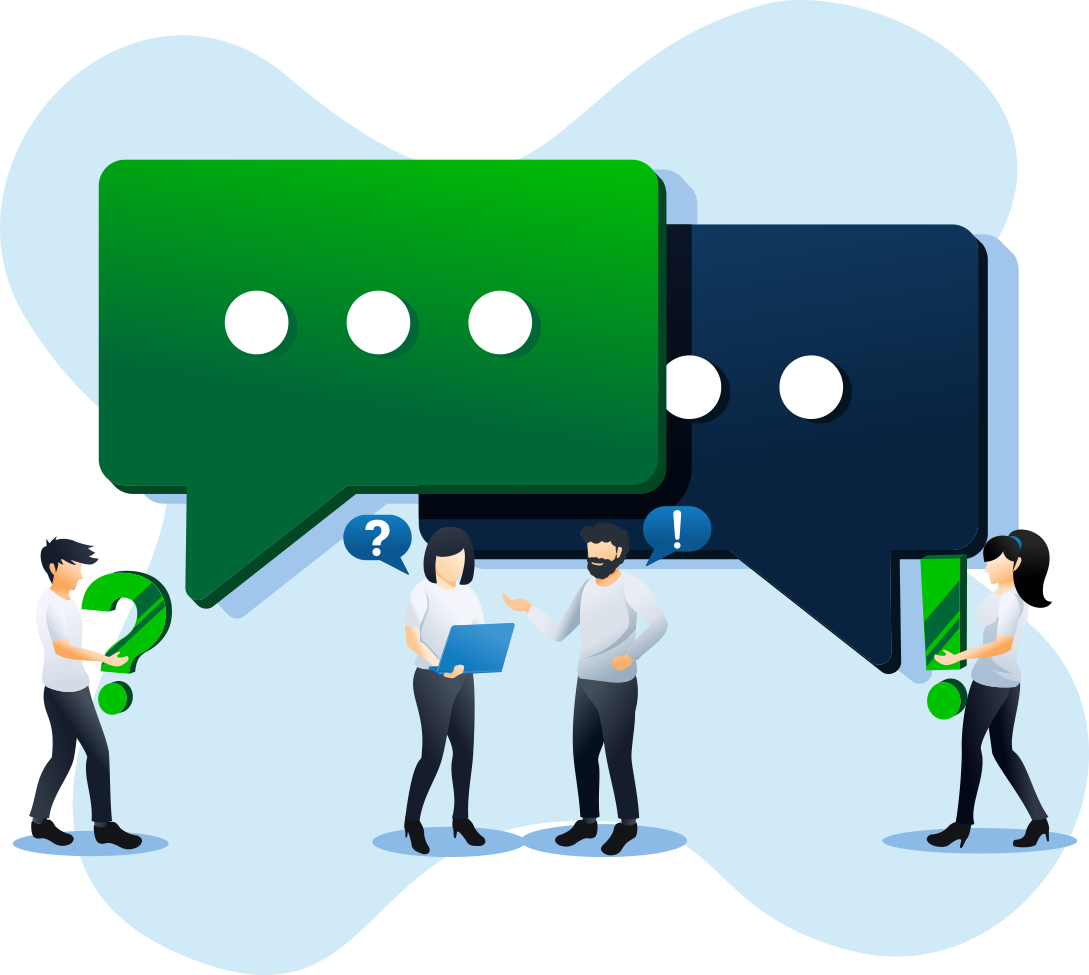 Harness The Power Of
Social Media Marketing
A hybrid social media marketing strategy is critical to the sustainable growth of your business, discover why our solutions are trusted by businesses Australia wide.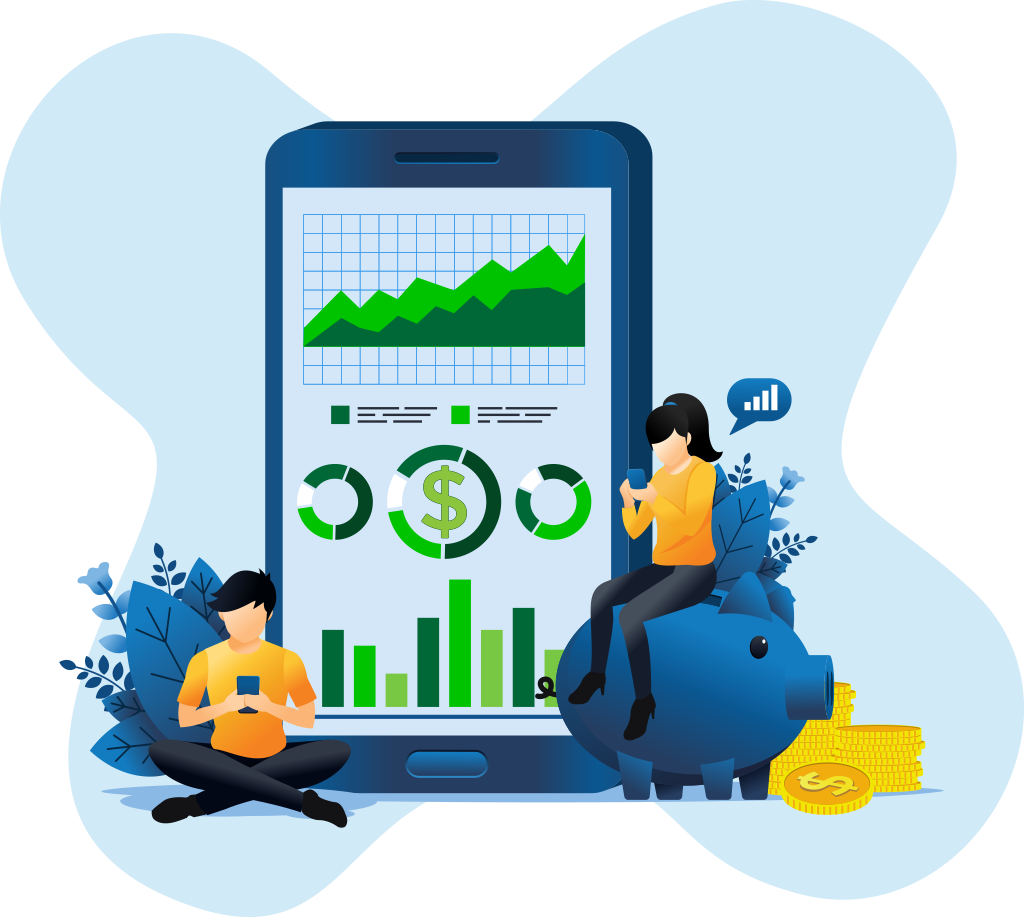 Why Work With Us?
because we work with the biggest providers…
Working with all the key global leading platforms to deliver the very best digital solutions to grow your business, partner with SIVACOM for data driven and solution based digital marketing for your business.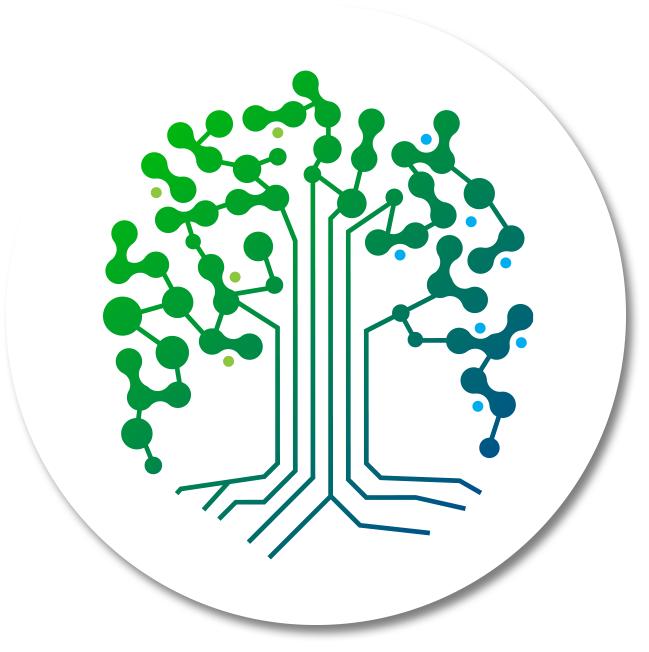 Don't Leave Your Success To Chance
Get in touch with us today and let's start building your business for improved profits.