Social Media Winner for Australian Business, from
$299/Week
Easy, effective social media marketing package for Australian businesses. With social scheduling and advertising done for you, your day is cleared for accomplishment.
Great SME Business Package

Start Regaining Your Advertising Advantage Today

Excellent Quality Content

Boost Posts + Targeted Campaign Included

One Point of Contact with Dedicated Customer Service
Personalised Australian Team

Dominate Your Competition

Start Now to Get Your Advertising Working for You

Powerful Marketing Results

Strategic Digital Growth Plan
Social Media Marketing
With over 21 million active users in Australia, social media is no longer an option, it's a necessity.
Your social media channels are intricately connected with all of your digital assets, a key component in your digital ecosystem. It is is the top channel for communicating with your audience at every level.
The relationship is established through organic social strategy and then reinforced through paid social campaigns.
It's no longer a question of paid vs. organic, the marketing approach that genuinely pays off combines both in a way that makes each one stronger than if they were run independently.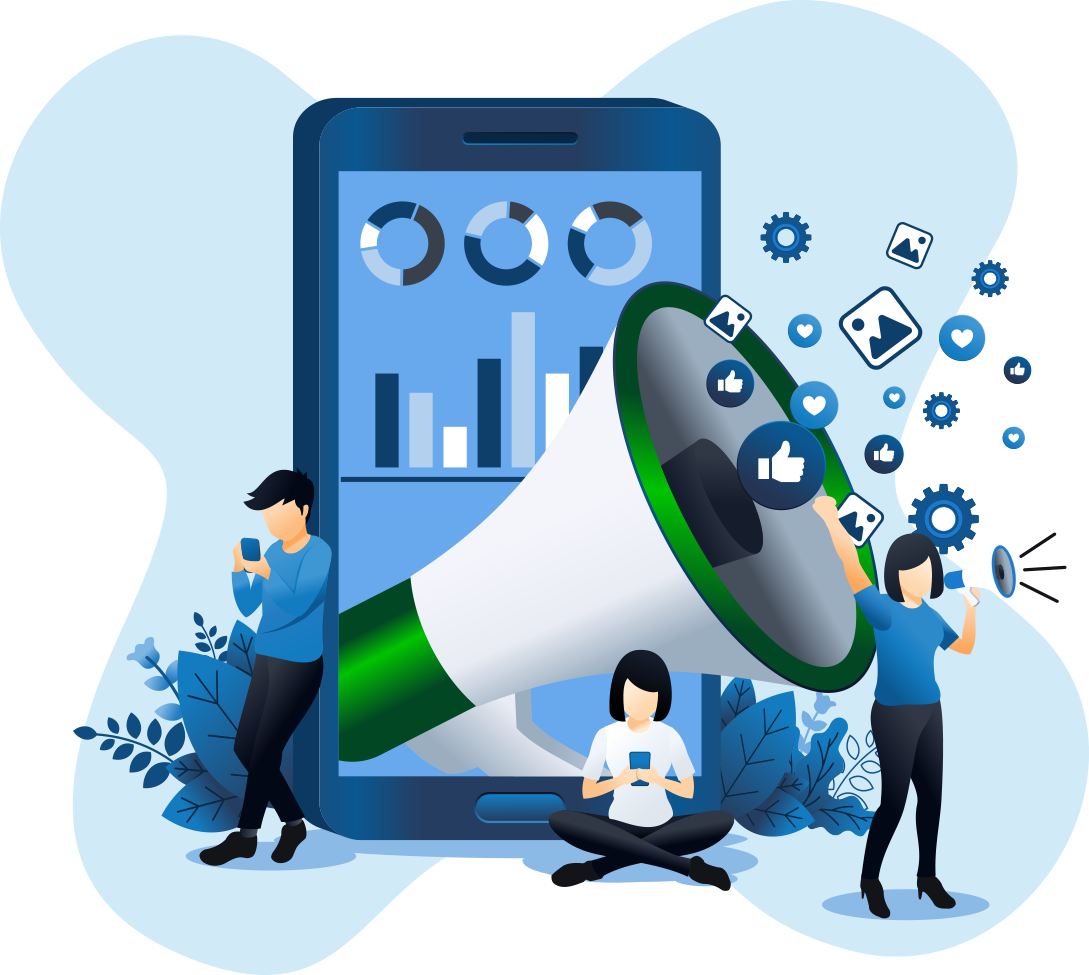 Companies Who Experience Engaging Growth
We love working with great brands, run by amazing people, as their end-to-end digital marketing and website team, and we take this responsibility very seriously.
What Our Clients Say
Some kind words from our respected clients
Social Media Strategy
By ensuring you have the right strategy in place, your social will shine and enhance your bottom line.
Social Media Management
Nurture your community. Listen, observe, learn, and engage with your audience and watch your results soar.
Social Media Advertising
Use paid social to spread your offers to your ideal audience to boost your leads and conversions.
Social Media Reporting
Extract valuable insights through detailed reports to consistently win with our exclusive Sivalytics data.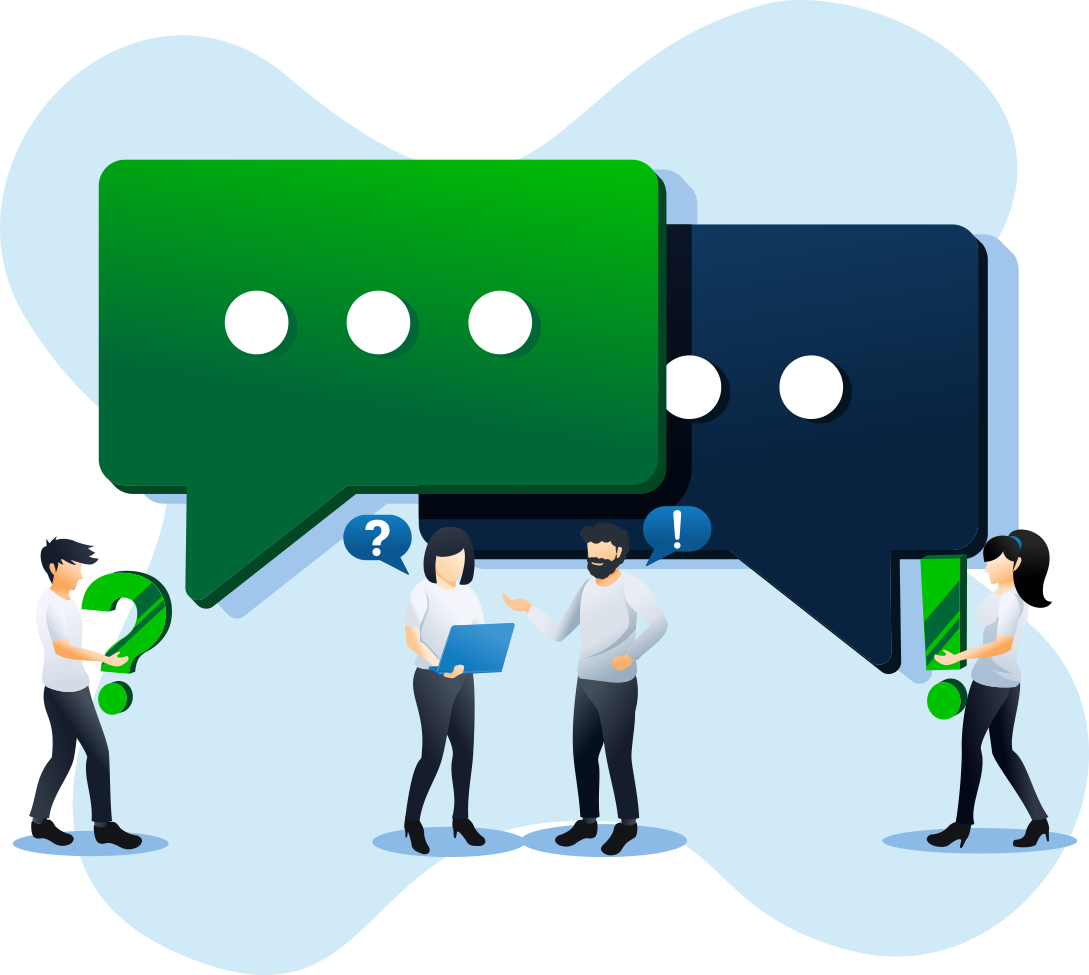 Harness The Power Of
Social Media Marketing
A hybrid social media marketing strategy is critical to the sustainable growth of your business, discover why our solutions are trusted by businesses Australia wide.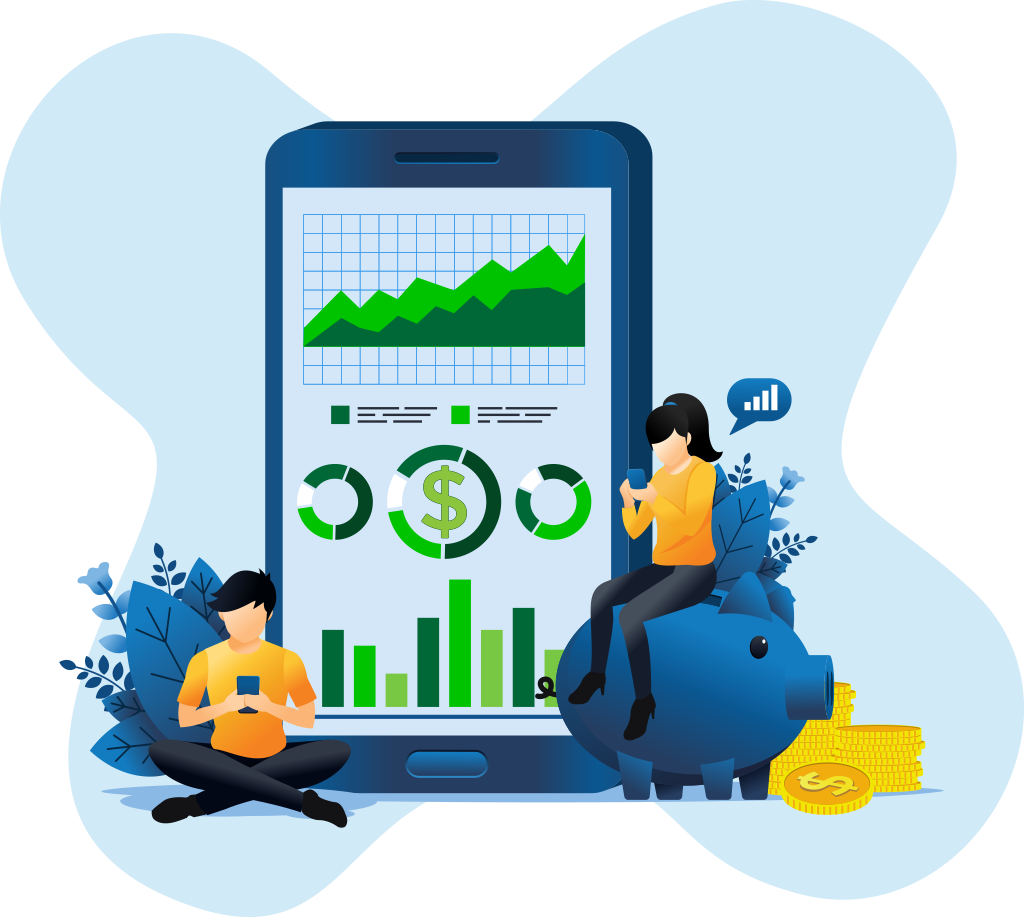 Why Work With Us?
because we work with the biggest providers…
Working with all the key global leading platforms to deliver the very best digital solutions to grow your business, partner with SIVACOM for data driven and solution based digital marketing for your business.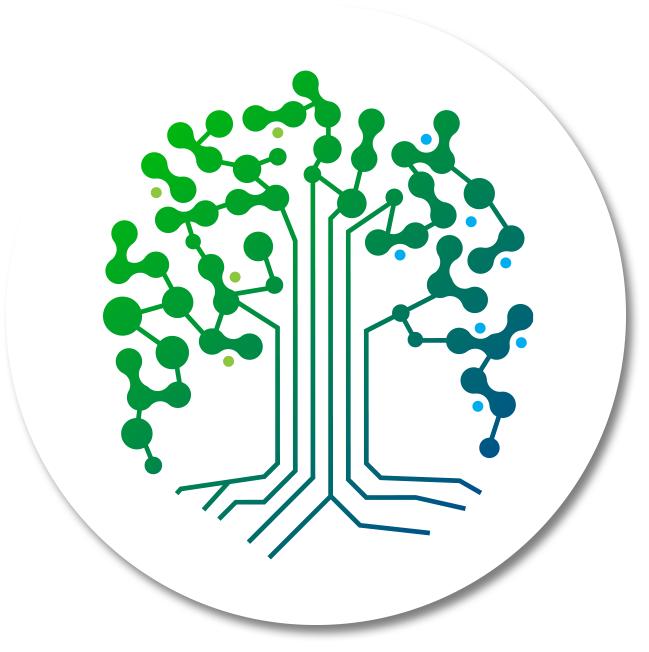 Don't Leave Your Success To Chance
Get in touch with us today and let's start building your business for improved profits.