Digital Advertising
The Key to Digital Advertising Success is Building Your Own Ecosystem..
With the launch of iOS 14, tracking systems, the decreasing use of cookies and constant algorithm changes across social media and search, advertising results have suffered.
If your business banks all of its success on one platform and something stops 'working like it used to", that means your sales stop too.
Implementing a digital ecosystem to provide foundational strength to your advertising strategy will be a game changing move for the long term.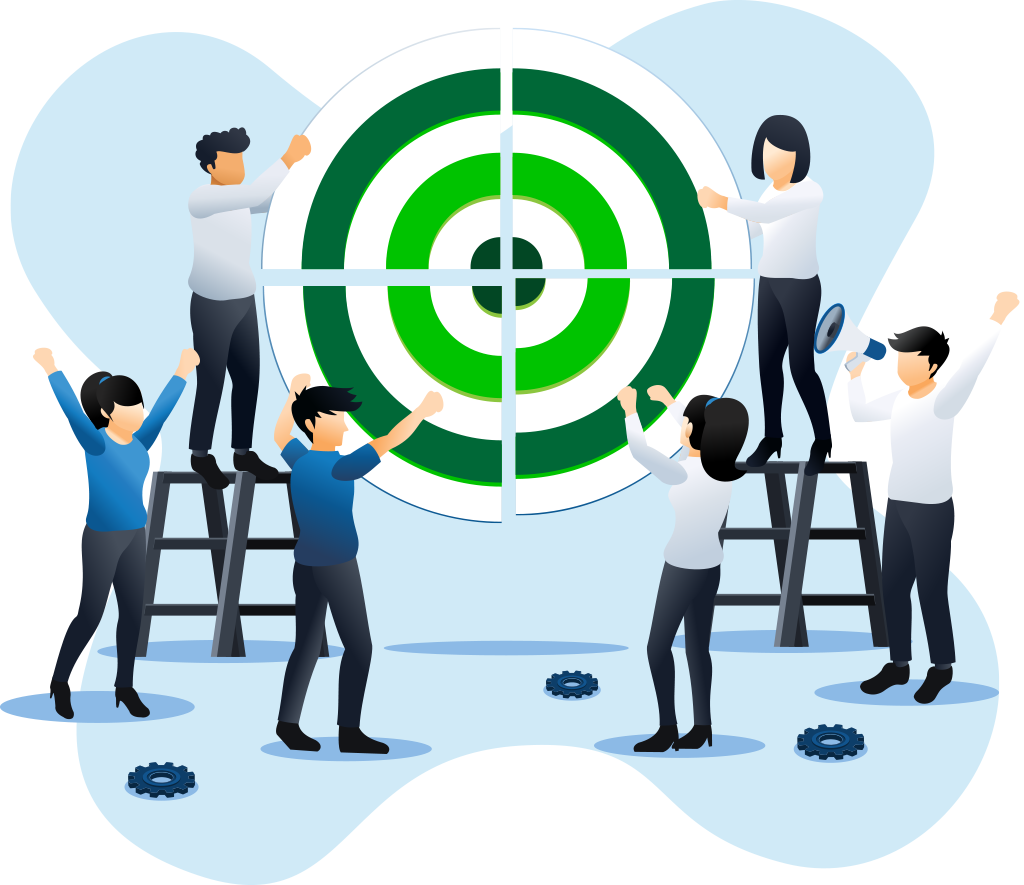 What Our Clients Say
Some kind words from our respected clients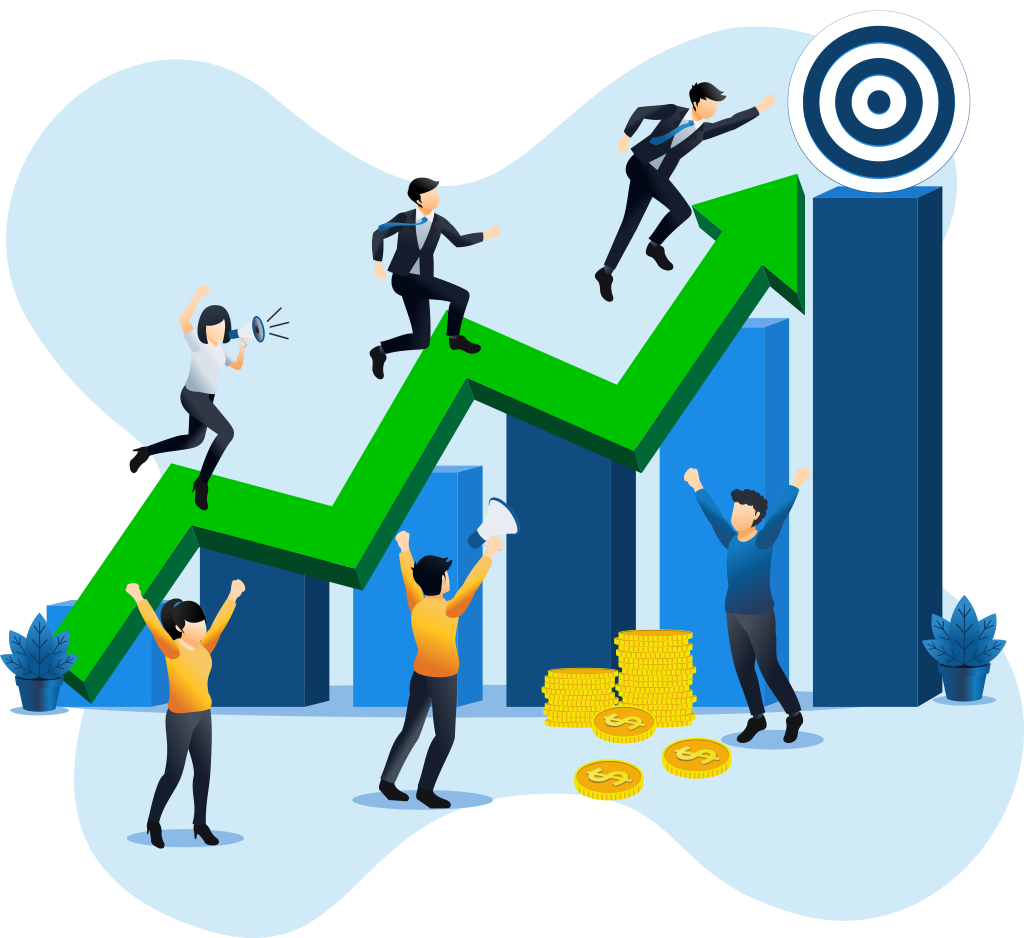 Harness The Power
Of Digital Advertising
Digital advertising is one of the most critical tactics to deliver growth for your business, discover why our solutions are trusted by businesses Australia wide.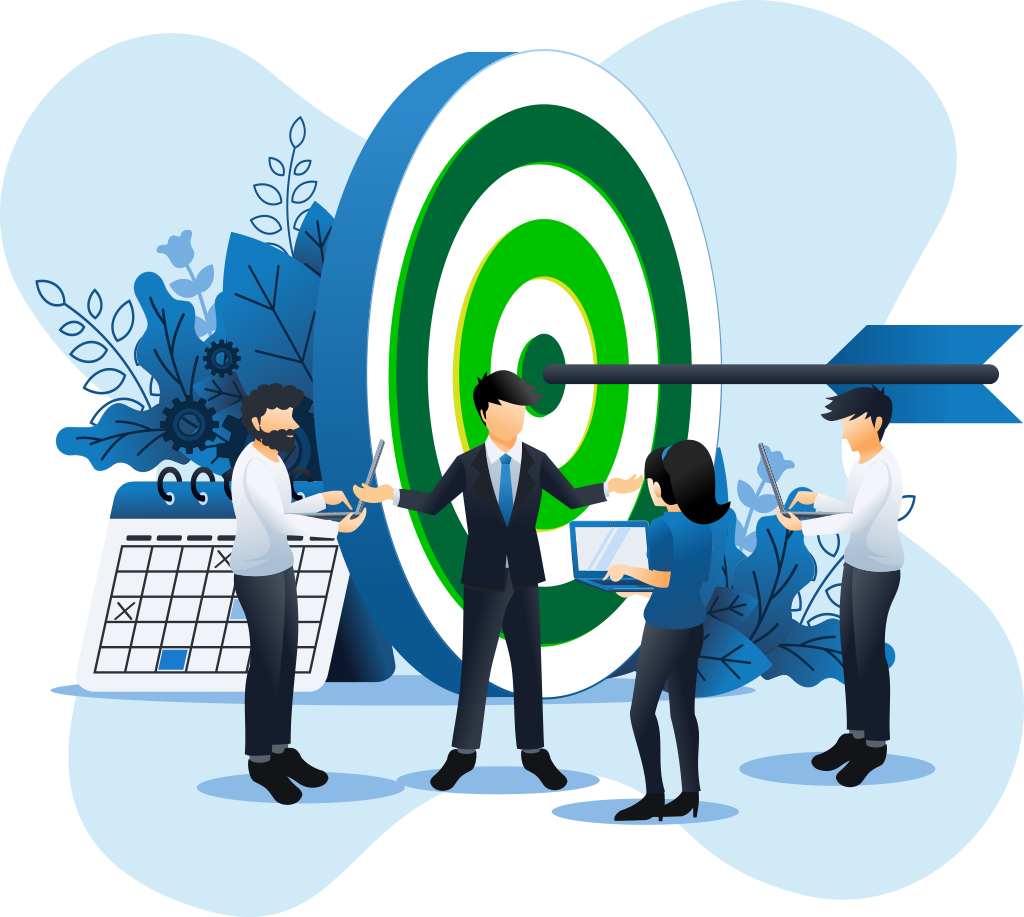 Why Work With Us?
because we work with the biggest providers…
Working with all the key global leading platforms to deliver the very best digital solutions to grow your business, partner with SIVACOM for data driven and solution based digital marketing for your business.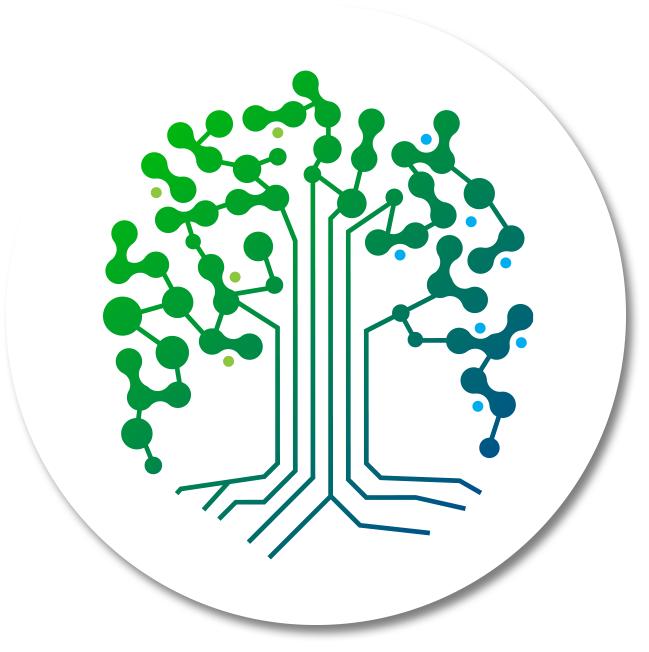 Get Your Personal Consultation
Get in touch with us today and let's start transforming your business from the ground up.