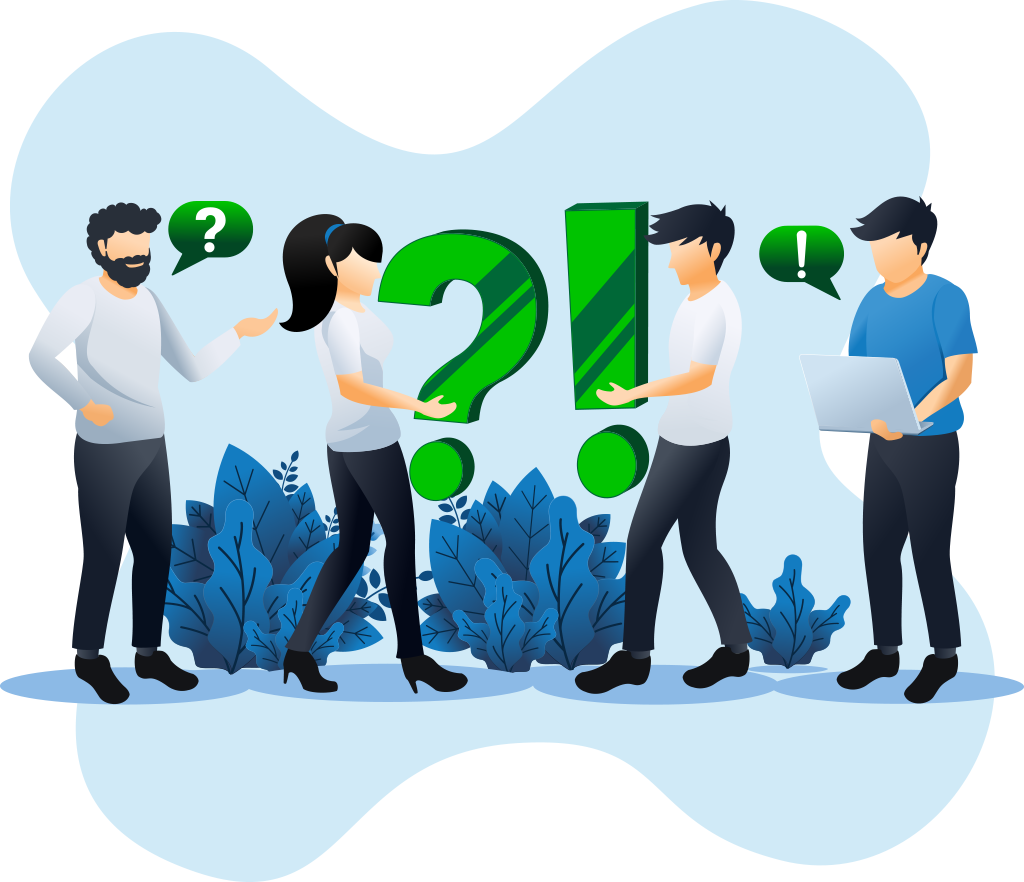 Get in touch
If you have a project in mind or simply want to find out more about our services and capabilities, please don't hesitate to contact us. We're available and accessible – we'll be more than happy to discuss your individual requirements.
Social Channels
Want to keep up to date all the latest industry insights? You can like, link, join or follow us here!
Frequently Asked Questions
Curious to learn more? Here are some of the most common questions we hear from day to day.
We need someone who can manage our entire digital presence, can you help?
Admin_Sivacom
2022-03-14T23:00:47+00:00
Absolutely, in fact managing your entire digital presence is exactly what we do best. We work alongside great businesses, with amazing people, to deliver a sustainable digital ecosystem for your business that help future proof your brand. It all starts with a discovery session to outline your digital marketing strategy and flows all the way through to the execution of the tactics outlined, reporting on successes (and learning from failures) and continual analysis to ensure we keep getting it right.