Nowadays, social media platforms are not only great places to connect with friends and family, but they also hold immense potential for businesses to build their brands and generate leads. With over 18 million active social media users in Australia, overlooking the power of social media advertising would be a mistake for any business. In this blog, we'll be discussing the power of social media, with a particular focus on its potential in the Australian market.
Why Social Media Ads Are Important for Australian Businesses
As we all know, social media advertising isn't new and has been providing businesses with a more direct way to reach and engage target markets. It enables them to establish and reinforce their brand while building followers. Australian businesses now have access to perfectly targeted advertising that can reach out to people who have the potential to become customers. Social media advertising is a great opportunity to join the conversation, earn visibility or even deliver a sales pitch.
Choose the Right Social Media Platform for Your Business
Advertising on social media is not one size fits all. There are plenty of social media platforms with different features, audiences, and engagement mechanisms. In Australia, Facebook and Instagram are the biggest, with over 17 million active users each. LinkedIn and TikTok, however, continue to grow in popularity. LinkedIn has over 11 million active users currently, while TikTok continues to experience rapid growth and has over 1.6 million active users. Make sure your choice of social media platform aligns with your marketing goals and target audience.
Affordable, Premium Service From A Trusted Digital Marketing Agency
We are passionate about working with forward-thinking brands who value innovation and creativity as much or more than anything else in their portfolio – which makes us perfect for your next project!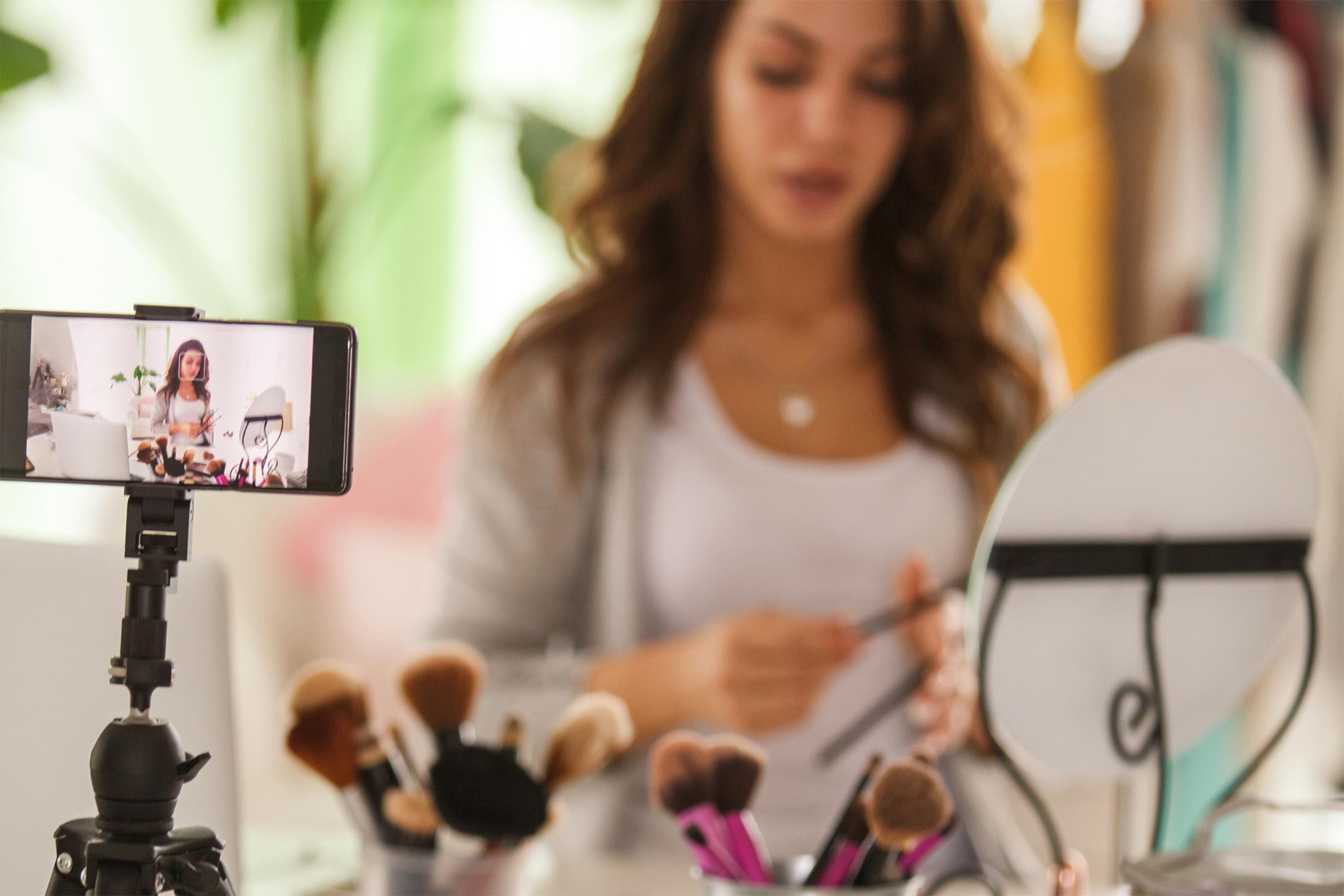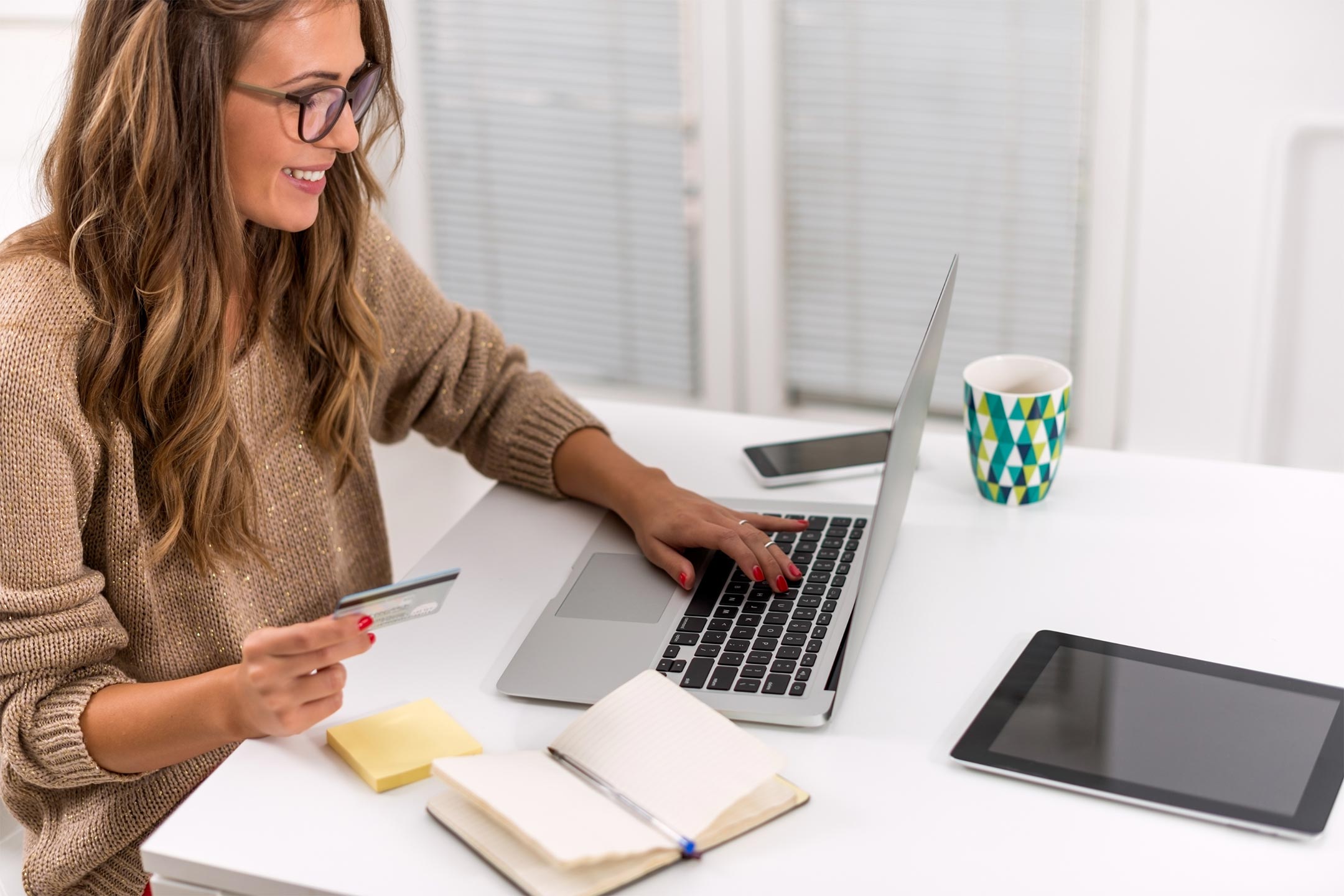 Optimising Your Ads for Best ROI
Social media advertising is measurable and, to achieve the best ROI for your paid social campaigns, you have to track and optimize your ad performance regularly. You can allocate your ad budgets to testing different creatives, audience calls to action, and ad copies. The best approach here is to allocate a small budget to test different advert types and audiences before scaling up.
Crafting Compelling Ad Formats That Resonate with Local Audiences
The process of targeting an audience on social media can be based on a variety of factors: location, gender, age, interests, and behaviours to mention a few. In Australia, where regions have different lifestyles, preferences and buying behaviours, targeting based on location is a great place to start. Focusing on your audience means your brand can be top-of-mind with the right people, leading to better longevity in your business efforts.
Social Media Marketing Summary
Reach and engage with your target audience in a cost-effective way.

Generate qualified leads by targeting potential customers with tailored ads.

Amplify your reach and foster relationships with customers on social media.

Keep up with the competition by using the latest social media strategies and technologies.

Achieve long-term success and meaningful results with effective targeting, optimisation, and ad formats.
Social media advertising provides a unique and cost-effective way to reach and target local audiences in Australia. With the social media user base growing rapidly, you can't afford not to add it to your business's marketing strategy. By choosing the right platform, optimising your ads, crafting compelling ad formats, and targeting the right audience, you can amplify your reach, foster long-term relationships with your customers and start seeing meaningful results. It's time for Australian businesses to harness the power of social media advertising to grow and stay ahead of their competition.