Social media has transformed the landscape of business and communication in modern-day Australia. For the past few years, businesses across the country have been investing time and money in developing their social media presence – and for good reason. Social media management is truly an art that can take a local brand from obscurity and propel it to global recognition, creating new opportunities and revenue streams.
This post will take a deep dive into the world of social media management, exploring the ways in which Australian businesses have leveraged these platforms to expand their reach and thrive. We'll showcase some of the strategies, challenges, and successes that these companies experienced on their journey to becoming global brands.
Establishing a Strong Online Presence
The first step in successful social media management is establishing a strong online presence. This means having a clear brand identity and voice, highly optimised profiles, and an engaged audience. Australian businesses have excelled in this area, understanding the importance of creating compelling visual assets to capture and retain the attention of their audience.
One great example of this is the Australian skincare brand, Go-To. Created by legendary beauty editor and influencer Zoe Foster Blake, Go-To has won over audiences with its cheeky tone, on-point visuals, and engaging social media campaigns. Go-To has a strong social media presence, with over 500K followers on Instagram and an engaged community across all platforms.
Connecting with Domestic Audiences
Connecting with domestic audiences is often the next step for businesses looking to establish a presence on social media. Many Australian businesses, including those that have always had a strong local presence, have used social media to connect with their audience in new and exciting ways.
One great example of this is the Australian retailer, Cotton On. With over 150 stores across Australia, Cotton On has long been a popular shopping destination in the country. However, the company has also adopted an innovative social media strategy that includes influencer campaigns, customer engagement initiatives, and highly shareable content. This strategy has helped Cotton On to maintain its position as a top retailer in the country, with over 2.3 million followers on Instagram and a highly engaged audience.
Affordable, Premium Service From A Trusted Digital Marketing Agency
We are passionate about working with forward-thinking brands who value innovation and creativity as much or more than anything else in their portfolio – which makes us perfect for your next project!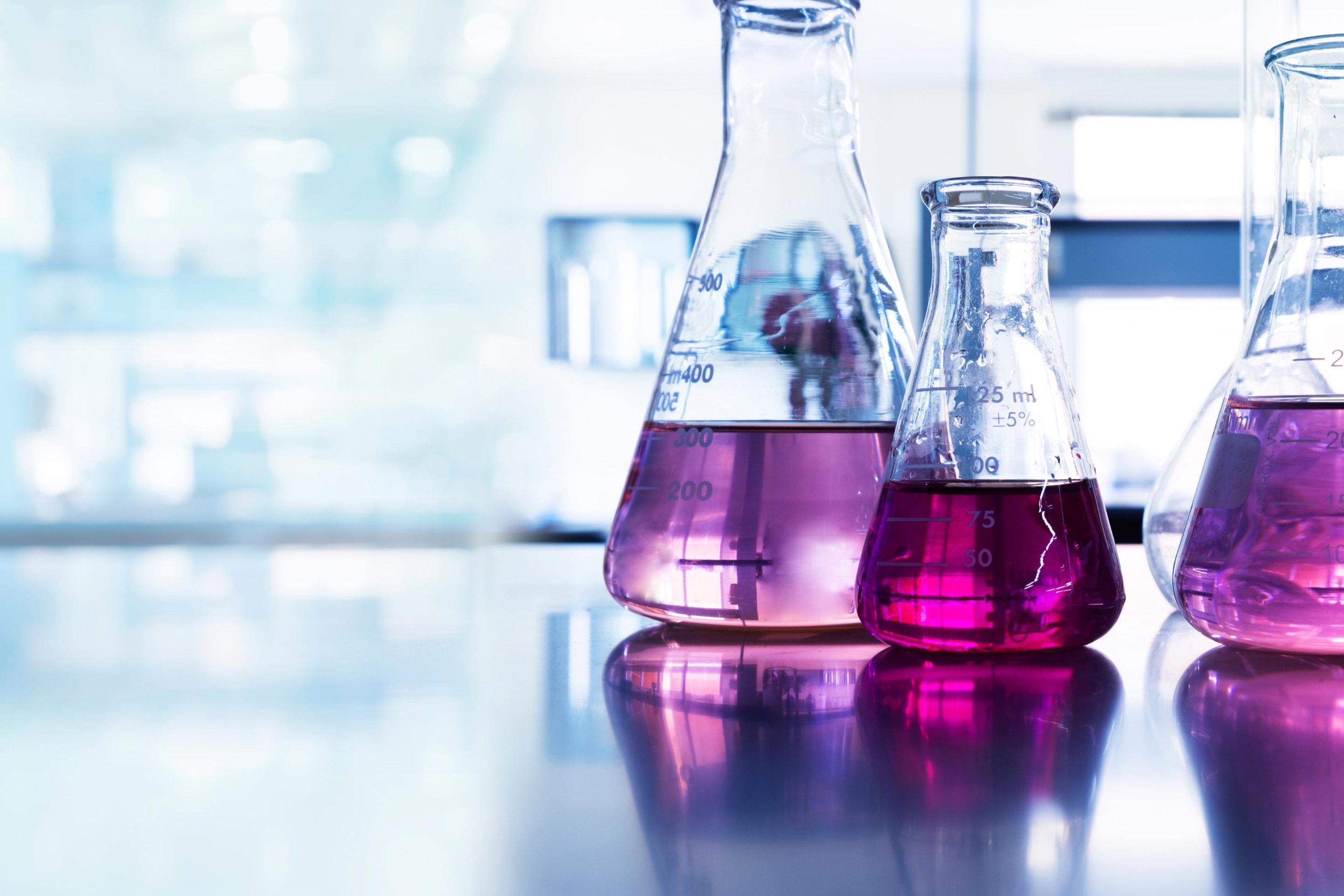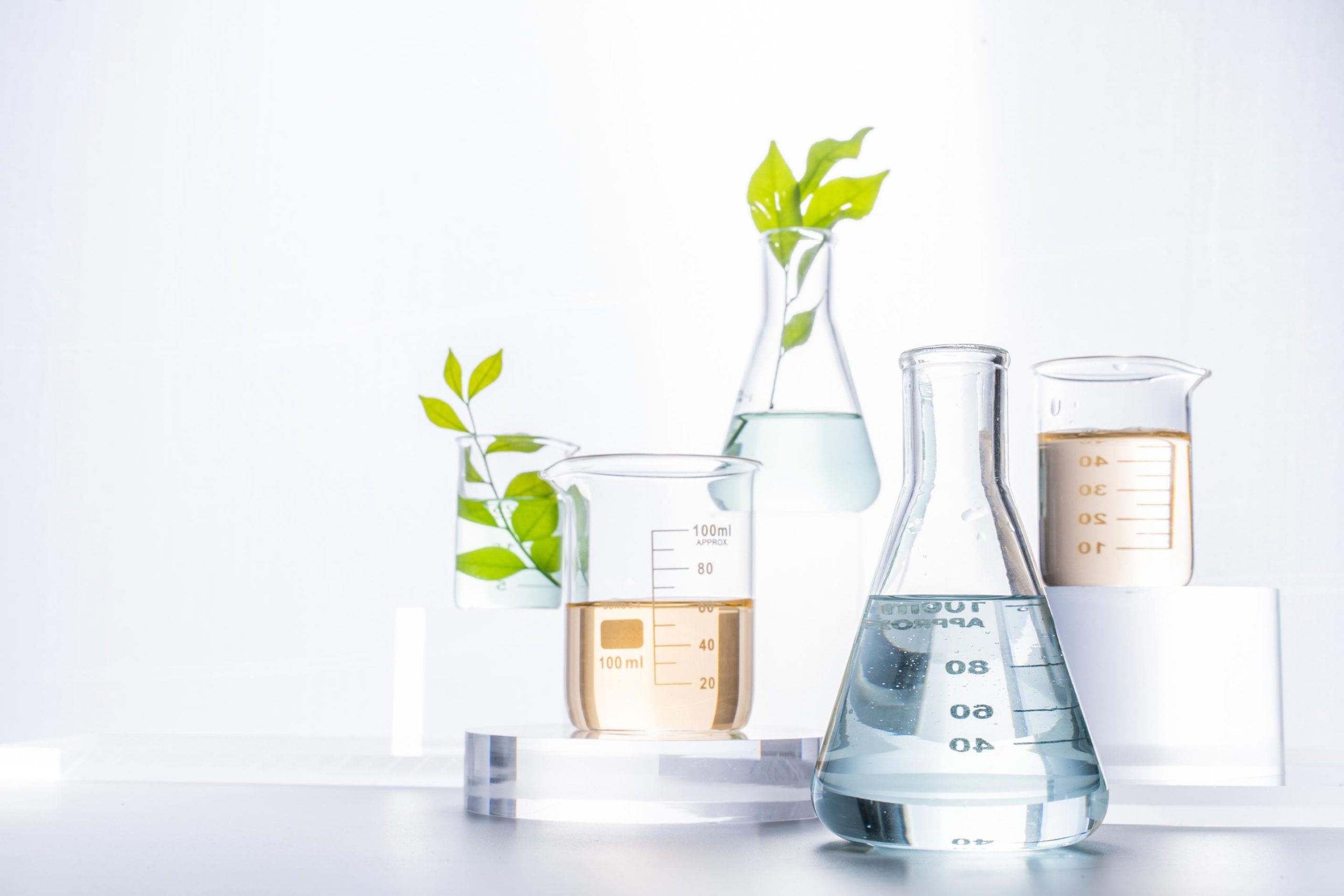 Strategically Expanding Reach Beyond Australia
Expanding social media reach beyond the domestic market is an exciting, yet often challenging, undertaking for businesses. However, many Australian brands have successfully taken this step, using social media to build awareness, drive traffic, and increase sales in new markets around the world.
One standout example of this is the Australian fashion label, Zimmermann. Zimmermann first gained a loyal following in Australia with its beach-ready designs, but has since become a global powerhouse with stores in over 30 countries. Zimmermann's social media strategy has played a key role in its international success, with the brand acing its visuals and using social media to showcase its collections, connect with fashion influencers and attract international customers.
Tackling the Challenges of Social Media Management
Of course, social media management is not without its challenges. One of the biggest challenges is managing multiple social media platforms and ensuring that your content is consistent and on-brand across all channels. Another factor that businesses must consider is the impact of algorithm changes, which can cause a significant drop in engagement. Additionally, managing social media can be a huge time and resource drain for businesses.
However, Australian businesses have often found innovative ways to overcome these challenges, adapting and evolving their social media strategies as needed. Many businesses have turned to automation and scheduling tools to save time and resources. Some businesses have also hired social media experts or worked with influencers to ensure that they're delivering their messages effectively to their audience.
Social Media Marketing Summary
Boost brand awareness and increase followers on social media platforms.

Target and engage your target audience to generate leads and conversions.

Track customer engagement metrics to measure the success of campaigns.

Automate manual processes with intuitive tools to streamline your workflow.
Social media has been an important and transformative tool for many Australian businesses, bringing many opportunities for growth and expansion. By creating strong online presences, connecting with domestic audiences and strategically expanding into international markets, businesses have been able to thrive and compete in a global marketplace. And, while social media management comes with many challenges, businesses in Australia and beyond continue to innovate and find new and effective ways to achieve success on social media.