The digital landscape is constantly evolving, which means businesses – especially those just starting out – need to stay up-to-date with the latest trends and practices to make an impact online. Unfortunately, digital marketing can be expensive, which is why startups and small to medium-sized businesses in Australia may find it difficult to compete with the big players. This does not mean that an effective digital marketing strategy is out of reach. It is important to focus on high-impact, cost-effective tactics that can get your brand noticed without breaking the bank. In this blog post, we will explore some of the most effective budget-friendly digital marketing strategies for Australian startups and SMEs.
Leverage Social Media
Social media platforms such as Facebook, Instagram, LinkedIn and YouTube provide an excellent opportunity for businesses to reach potential customers. Investing in well-targeted social media ads can be highly effective in driving traffic and increasing awareness. Start small and experiment with different types of ads to gauge what works best for your brand. It is important to remember to keep your social media pages up-to-date, as regularly posting engaging content can drive traffic and improve customer engagement.
Content Marketing
Creating high-quality content can be a highly effective way to increase traffic to your website. Blog posts and videos can be great tools for educating customers about your brand and products, and for building credibility in your industry. Utilise SEO strategies to optimise your content for search engines, helping your website rank higher and reach more potential customers. Consider guest blogging on other sites to increase brand exposure and drive traffic back to your own website.
Affordable, Premium Service From A Trusted Digital Marketing Agency
We are passionate about working with forward-thinking brands who value innovation and creativity as much or more than anything else in their portfolio – which makes us perfect for your next project!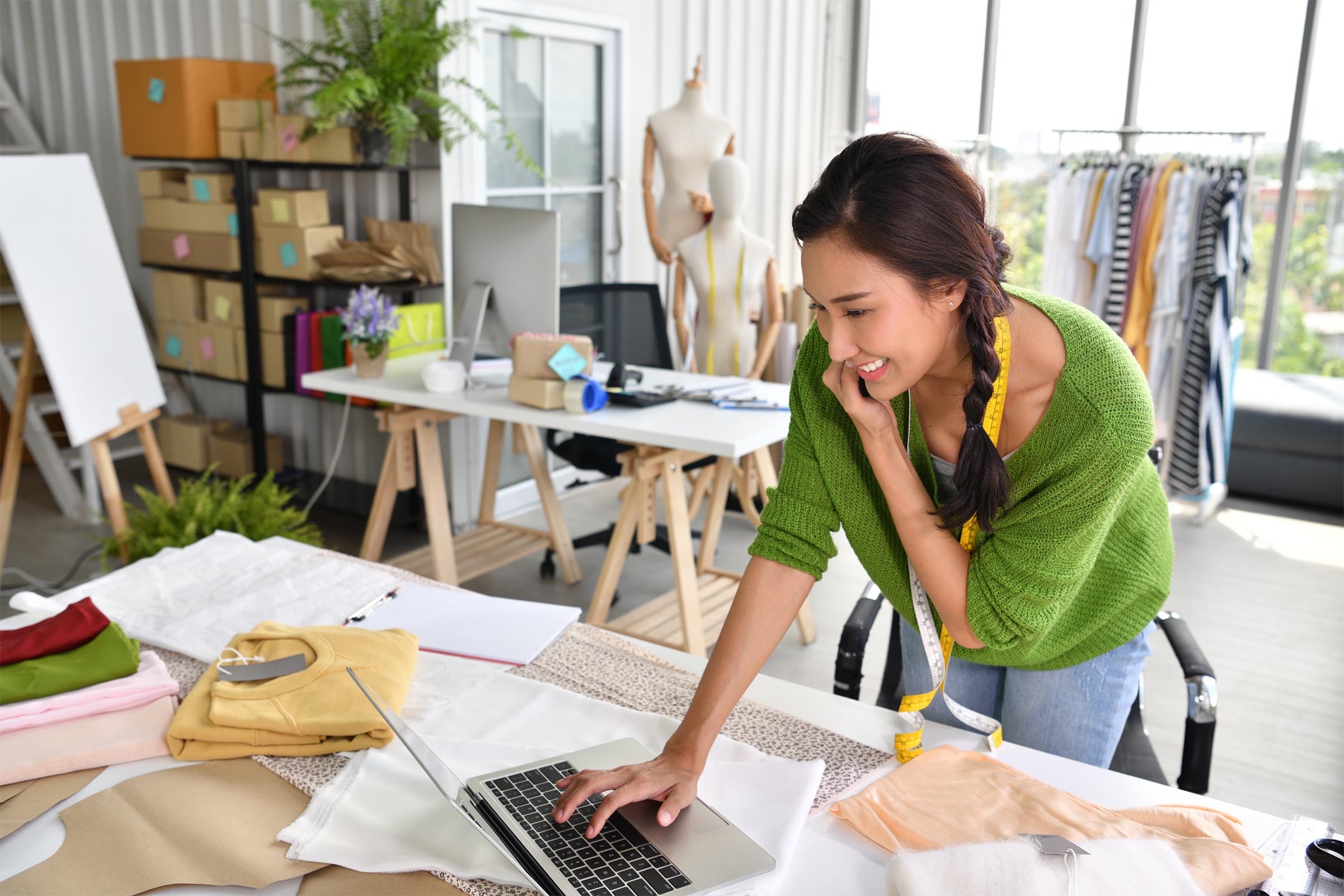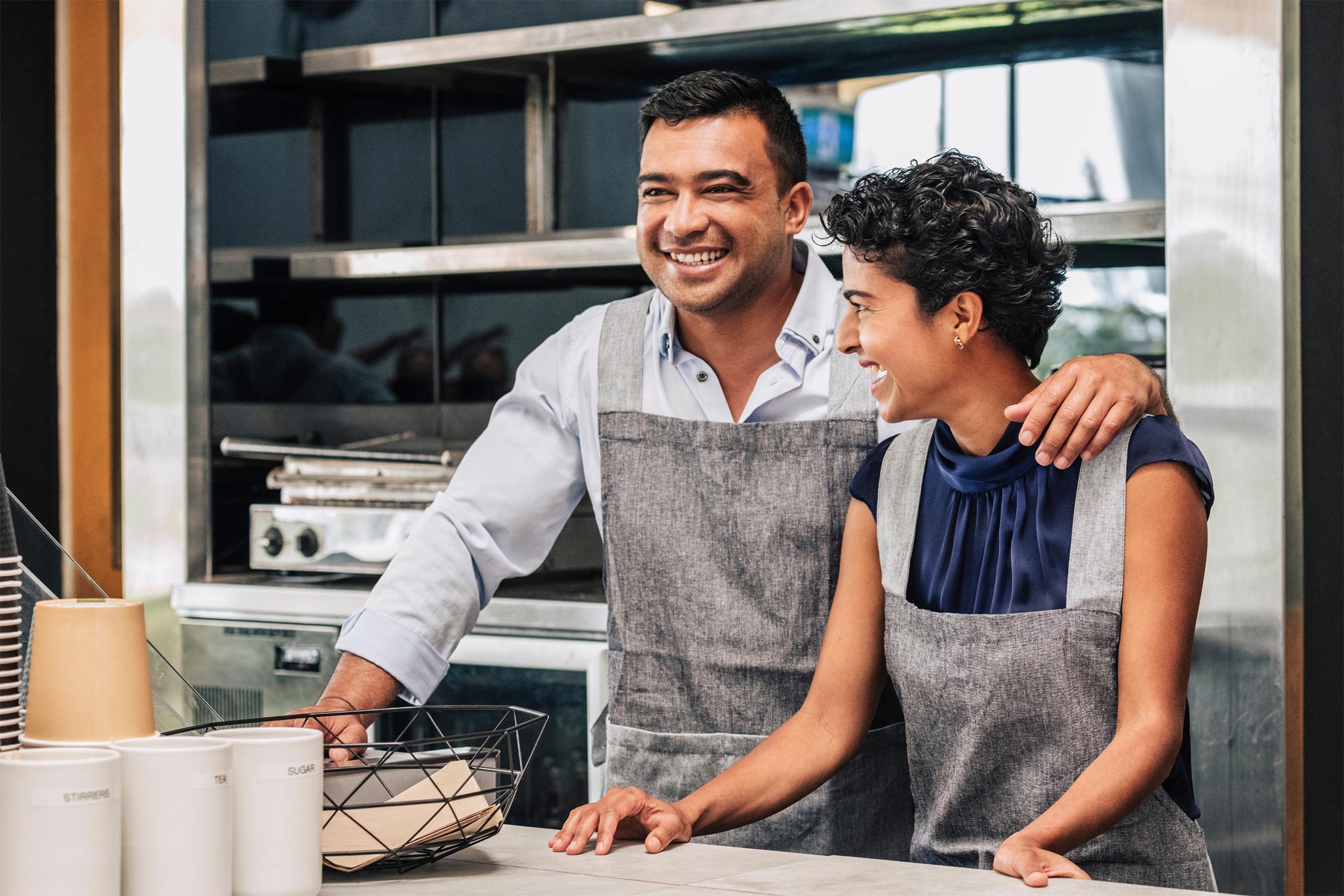 Email Marketing
Email marketing is often overlooked or misused by businesses, but it can be an incredibly effective tool when used correctly. Building an email list can provide a way to reach a targeted audience with the latest news and offers from your business. However, it is important to create engaging and informative email campaigns that avoid spam-like content and provide real value to your subscribers. Don't be discouraged if your email list is small – focus on building quality relationships with your subscribers and providing content that resonates with them.
Invest in SEO
Search Engine Optimisation (SEO) is the process of optimising your website to rank higher in search engine results pages (SERPs). SEO is a long-term strategy that can drive organic traffic to your site and generate leads and sales. You can do basic SEO yourself by researching the right keywords, optimising your content with them, and improving your website's user experience and loading speed. However, you can also hire an SEO expert to do a more comprehensive audit of your website and develop a custom SEO strategy that aligns with your business objectives.
Customer Reviews
Positive customer reviews can be some of the most valuable marketing tools for your business. Encourage happy customers to leave reviews on your website, social media pages, and third-party sites such as Google My Business. This can help build trust and credibility for your brand and provide valuable feedback that can be used to improve your products and services. Consider offering incentives such as discounts or free products for customers who leave reviews.
Social Media Marketing Summary
Elevate your brand identity, reach a wider audience, and create credibility for your business.

Drive targeted website traffic through cost-effective digital marketing tactics such as social media, content marketing, email marketing, influencer marketing and customer reviews.

Gain insight into what resonates with customers with measurable analytics and reporting on all campaigns.

Make the most of your limited budget by focusing on high-impact strategies that generate real returns.
Digital marketing can be a cost-effective way for Australian startups and SMEs to build their brand, engage with customers, and drive traffic to their website. The above strategies are just a starting point, and it is important to constantly test and evaluate what works for your business. By focusing on high-impact, cost-effective tactics such as social media, content marketing, email marketing, influencer marketing, and customer reviews, startups and SMEs can achieve real results without breaking the bank.
Transform Your Online Marketing Today – Contact Us
Ready to transform your online digital marketing strategy? We're here to help! Give us a call at 0490 261 247 and let's start boosting your digital presence together!
In the digital age, your business's success hinges on more than just products and services—it's about your online presence. Our [...]
Social media marketing is an integral part of any business's marketing strategy. It provides an opportunity for businesses of [...]
The world of digital marketing and advertising can be a tricky one to navigate. With new platforms, strategies, and trends [...]