In today's digital world, managing your online presence is crucial for any business to thrive. From social media strategies to search engine optimisation, businesses need to have a well-rounded digital marketing strategy. However, not every business has the resources and expertise to handle it all on its own. That's where we come in – we specialise in managing your entire digital presence to help future-proof your brand. In this article, we'll explore how SIVACOM Digital Marketing can be the perfect partner for businesses looking to elevate their online presence.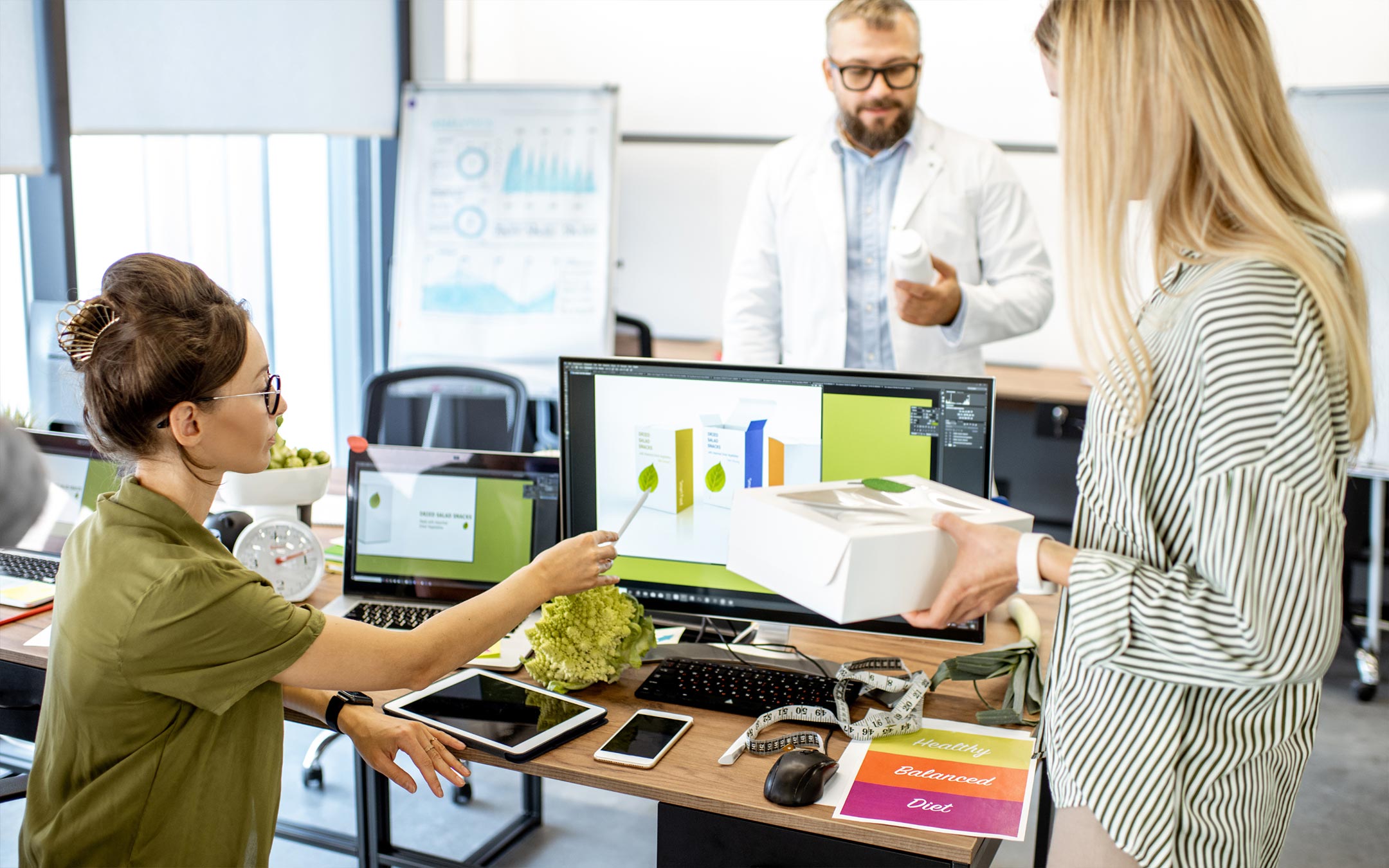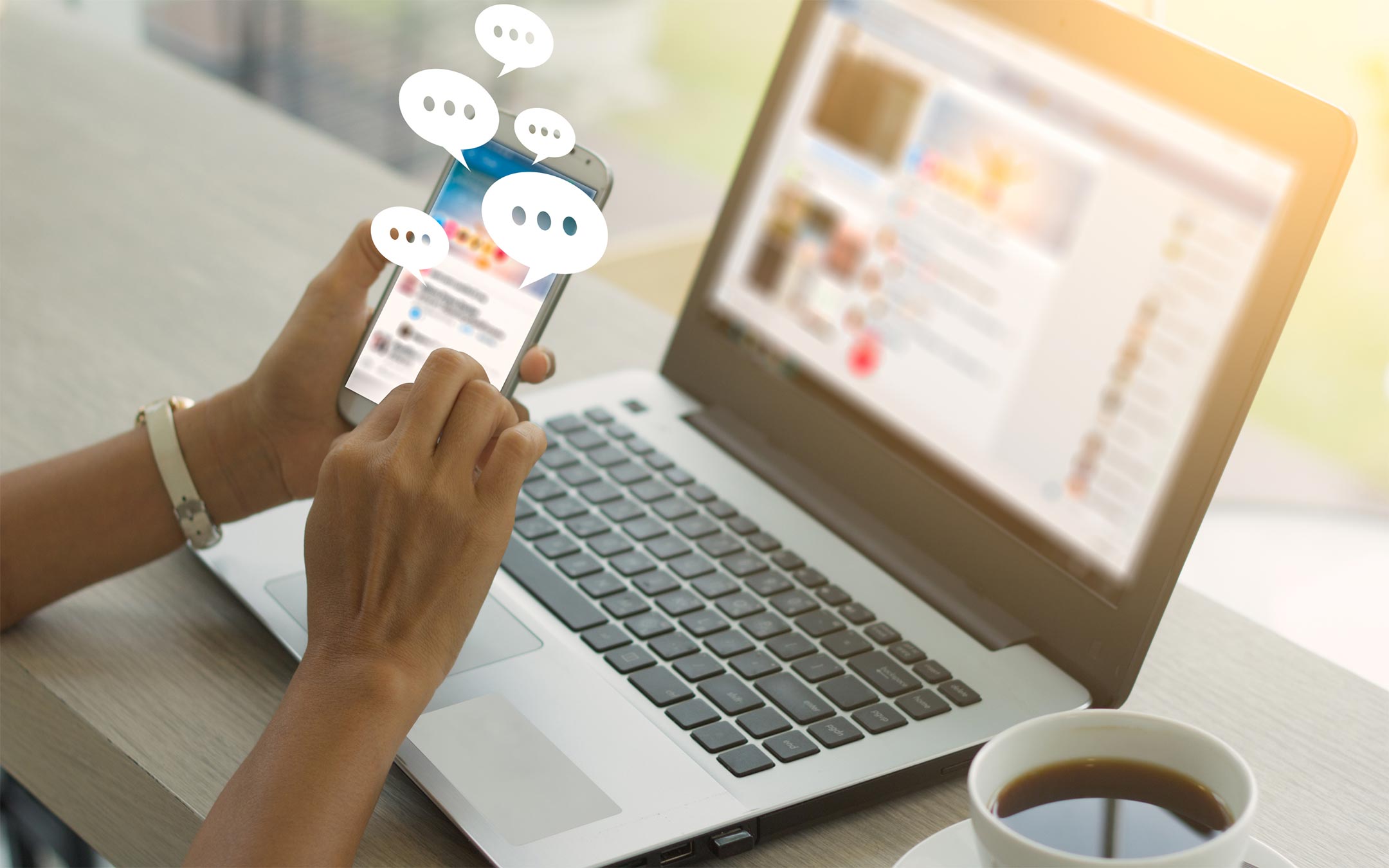 At SIVACOM Digital Marketing, we believe that the best digital marketing strategies start with a thorough discovery session. We take the time to get to know your business and your specific goals to create a tailored approach that works for you. This discovery session enables us to outline a comprehensive digital marketing strategy that aligns with your overall business objectives.
Once our digital marketing strategy is in place, we start with the execution of the tactics outlined in the plan. From social media marketing and advertising to SEO and website optimisation, we have the expertise and resources to handle it all. Our team of experienced digital marketers ensures that every aspect of your online presence is well-crafted and effective. We keep a keen eye on industry trends and changes to make adjustments to our strategies and ensure that your brand stays relevant.
Our clients speak highly of us, and our track record of success speaks for itself. We work with businesses of all sizes, from start-ups to established brands, and have helped them amplify their digital presence. We have a range of case studies that showcase our work across various industries – from healthcare to technology and hospitality to education. Take a look at our website to get a sense of the digital marketing services we offer and how we've delivered results for our clients.
We believe that transparency and frequent communication are key to the success of any digital marketing strategy. That's why we provide regular reports to track the performance of our efforts. We set measurable goals and monitor progress closely to ensure we're delivering the desired results. We also encourage our clients to provide feedback regularly to make adjustments to our strategies.
Save time and money by leveraging our team's experience to execute your digital marketing strategy.

Stay up-to-date on the latest industry trends and changes to ensure that your brand remains relevant.

Get real results with our track record of success & multiple case studies across a variety of industries.

Transparency and clear communication through simplified technical jargon to be sure you understand what is happening on your project.

Friendly and knowledgeable customer service that values your time, and needs, and respects your goals and ambitions.

Enjoy peace of mind with transparent communications & frequent updates.
In conclusion, good customer service is crucial when working with a web designer. It ensures that your website aligns with your brand's goals and values, and any changes are implemented promptly. Transparent communication and open dialogue are key components of good customer service, and treating clients with respect and professionalism is a foundational aspect. At SIVACOM, we prioritise good customer service to deliver the best possible results for our clients. Contact us today to learn more about how our approach to web design can benefit your business.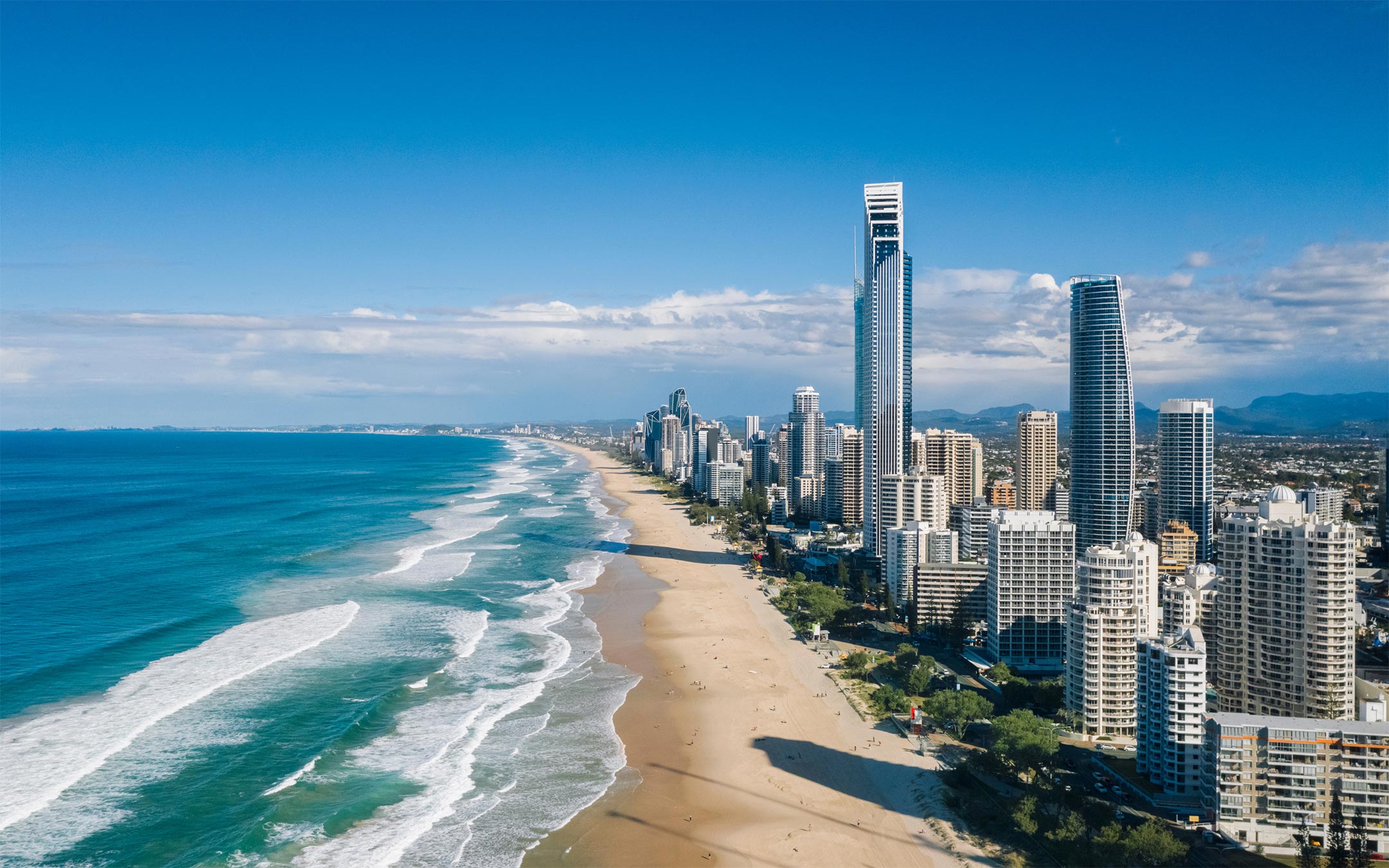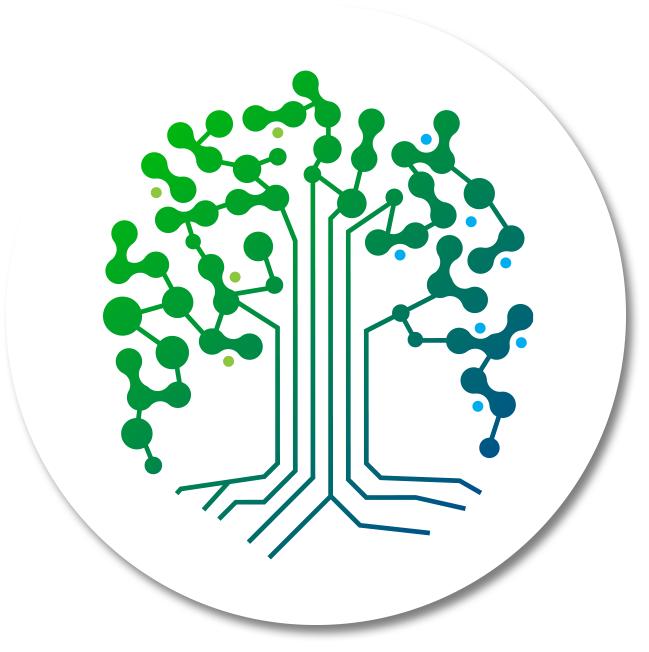 Get Your Immediate Quote Today
Get in touch with us today and let's start transforming your business.