In today's digital age, a company's website is often the first impression a potential customer has of their business. Small and medium-sized business owners know that they need a professional site that represents their brand well. Unfortunately, designing a website can be quite expensive, especially for those operating on a tight budget. The part payment plan helps to make professional website design and development services more accessible. In this article, we'll be discussing the benefits of a part payment plan and why it's worth considering for your business.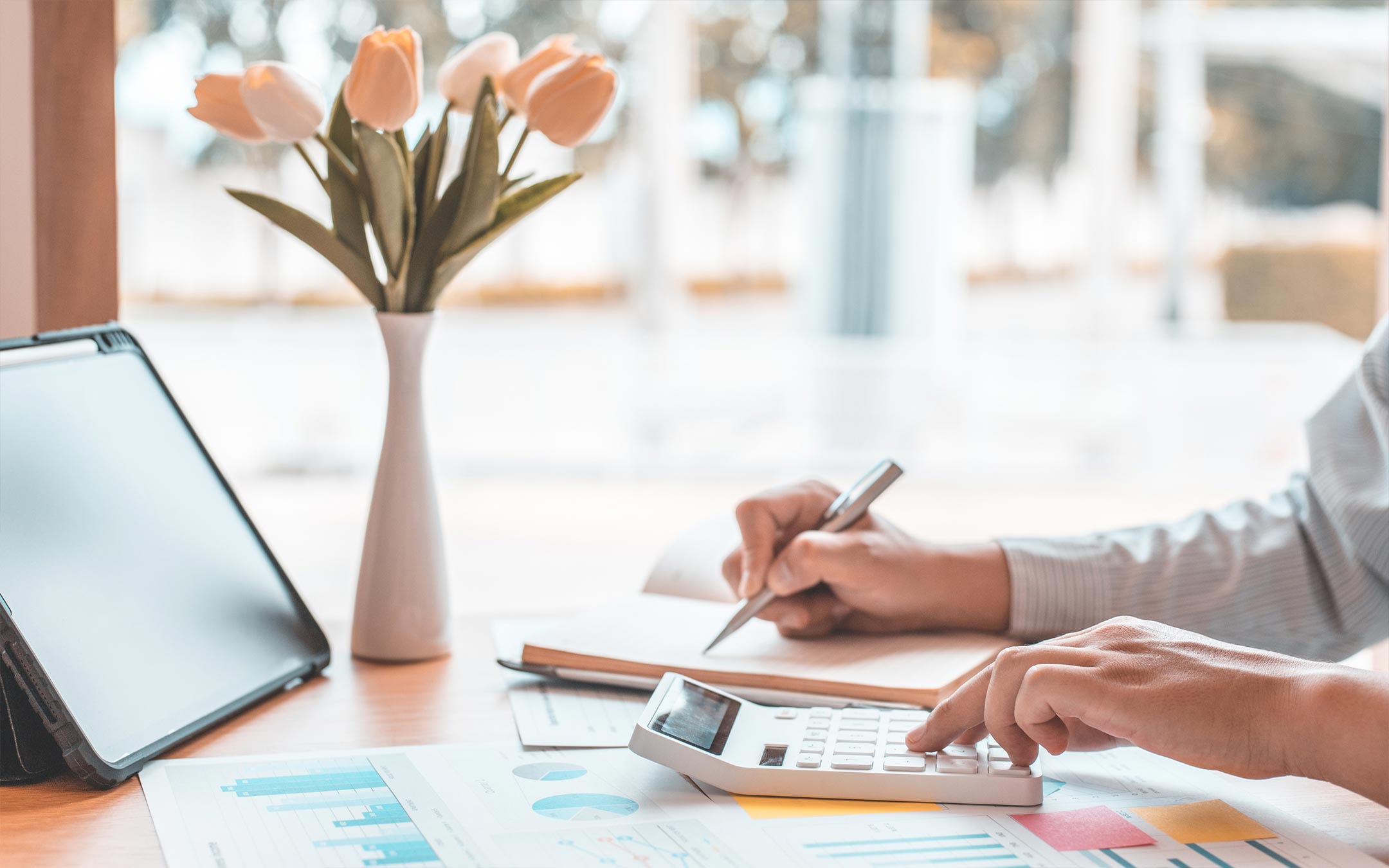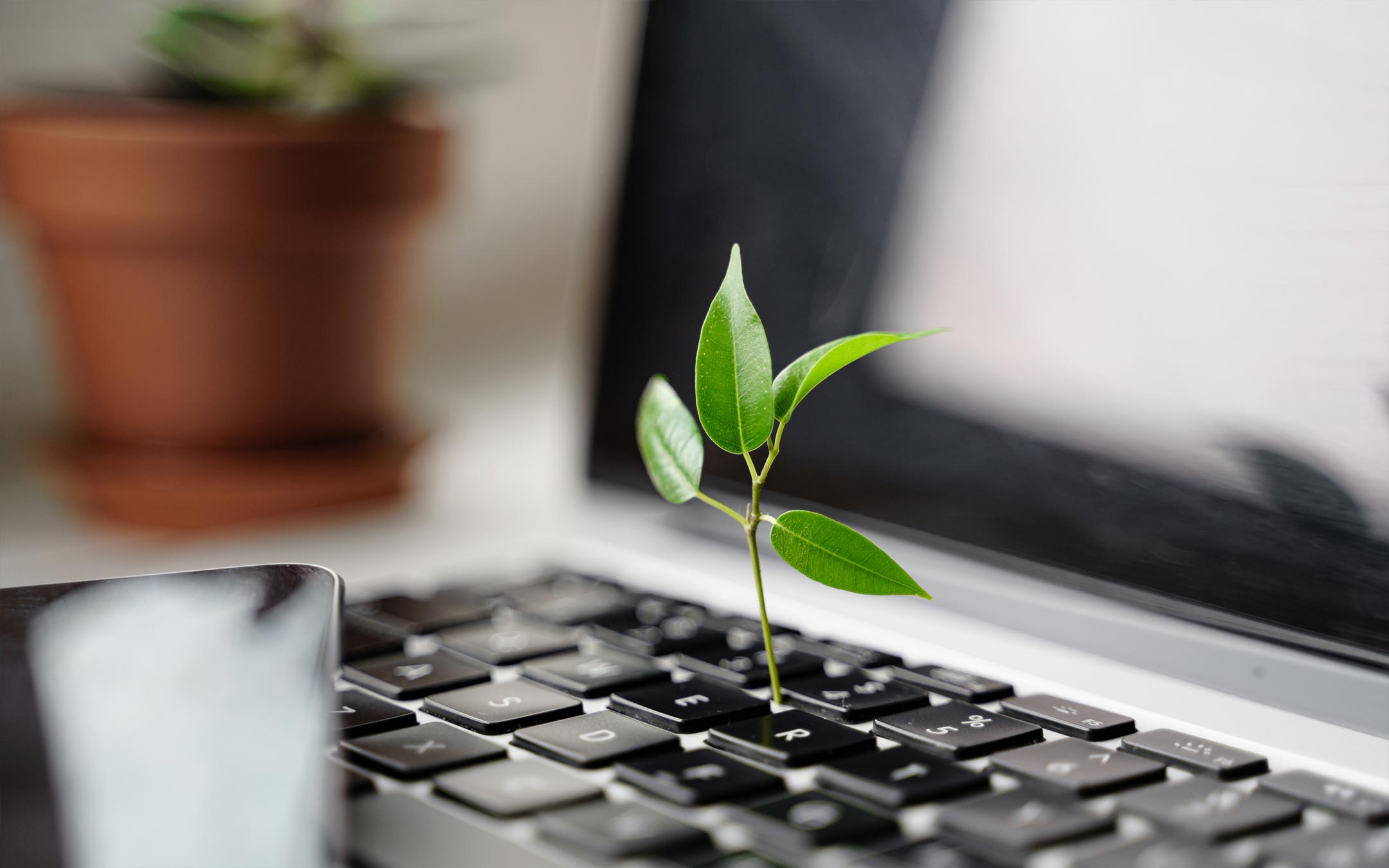 Manage Cash Flow
One benefit of a part payment plan is cash flow management. Instead of paying the full balance upfront, you can spread the cost over a more extended period, typically 12 months. This arrangement helps business owners manage their cash flow more efficiently since they don't have to make a large payment upfront. Instead, the payments will be spread out over time, making it easier to budget for and manage regular expenditures.
Affordability
Small businesses often don't have a lot of cash to spare, and the cost of web design and development can be overwhelming. With the part payment plan, however, website design and development services are much more affordable. A business owner can pay a small deposit upfront and then make monthly payments that fit within their budget. This way, even smaller businesses can have access to professional design services that will help them stand out from their competitors.
Fast Access to Your Website
Another advantage of the part payment plan is that it allows businesses to get their website up and running quickly. Instead of having to wait for the full balance to be paid, they can start with the essential design elements and then expand the site over time. As a result, a company can step into the online space within days or weeks, depending on the scale of the project. This lovely aspect of the part payment plan enables business owners to focus on other aspects of their business while their website is being set up.
Reduced Risk
The part payment plan also reduces the risk of losing a lot of money upfront. A down payment is required, and the monthly payments are much more manageable than paying the full balance in one go. There may be a clause in the contract where the website builder or developer stops working on the website once the payment ceases. In this scenario, the business owner can then pick up where they left off with a partially finished website or defer the completion until they have additional funds. This way, even if the business doesn't succeed as expected, the associated risk is minimised.
Summary Benefits
Enjoy more flexibility and manage cash flow with a part payment plan for website design.

Get fast access to a professional, well-designed website without the full upfront cost.

Reduce your risk by making smaller payments over time.

Have peace of mind knowing that you can focus on other aspects of your business while the website is being built.

Devote time to running your business while your website is being created.
In conclusion, if your business needs a new website, consider a part payment plan to pay for it. The plan offers businesses many benefits, including cash flow management, affordability, fast access to your website, and reduced risk. Meanwhile, you can also get started on other aspects of your business while your website is being developed. Just read the contract carefully before signing up to ensure that the terms and conditions meet your requirements. A professional, well-designed website is essential to the success of your business, and a part payment plan makes it possible for more business owners to have access to these essential design services.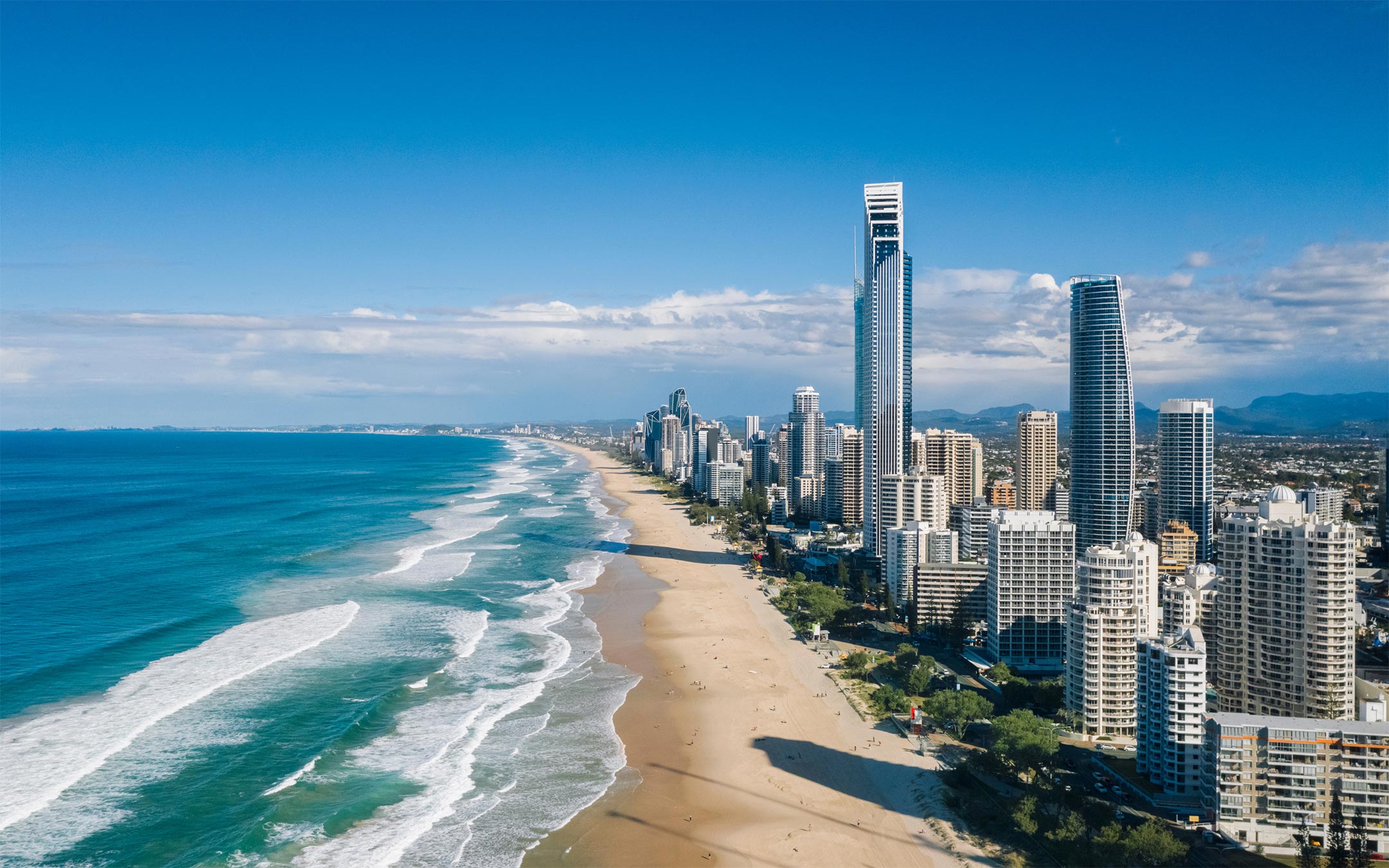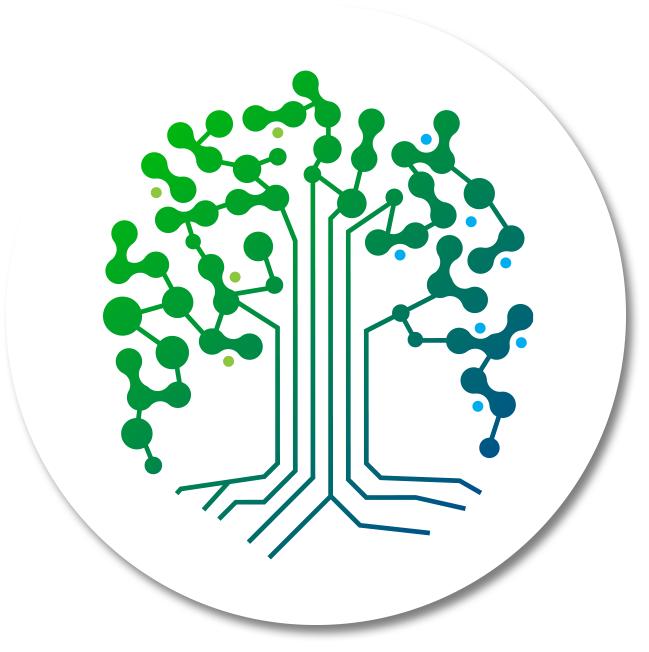 Get Your Immediate Quote Today
Get in touch with us today and let's start transforming your business.