Social media has taken the world by storm, and Australia is no exception. With over 18 million active social media users, the Australian digital sphere is constantly changing and evolving. Navigating this ever-changing landscape can be a challenge for businesses, marketers, and individuals alike. In this guide, we'll be exploring the latest social media trends in Australia, and how you can leverage them to grow your brand.
Video Content
Video content is becoming increasingly popular on social media in Australia, with over 47% of all Australians watching online videos daily. Social media platforms like Instagram, Facebook, and TikTok continue to introduce new features that allow users to create and share engaging video content. To stay on top of this trend, consider creating short and attention-grabbing videos that showcase your products, services, or brand values.
Influencer Marketing
Influencer marketing has become a powerful tool for businesses to promote their brands through social media. Influencers in Australia have large followings on various platforms and can sway their followers in the purchasing direction. According to studies, 40% of young Australians are swayed to purchase products by influencers. To take advantage of this trend, collaborate with influencers who have the same niche as your brand, create unique campaigns, and add the influencer's affiliate links to drive sales.
Affordable, Premium Service From A Trusted Digital Marketing Agency
We are passionate about working with forward-thinking brands who value innovation and creativity as much or more than anything else in their portfolio – which makes us perfect for your next project!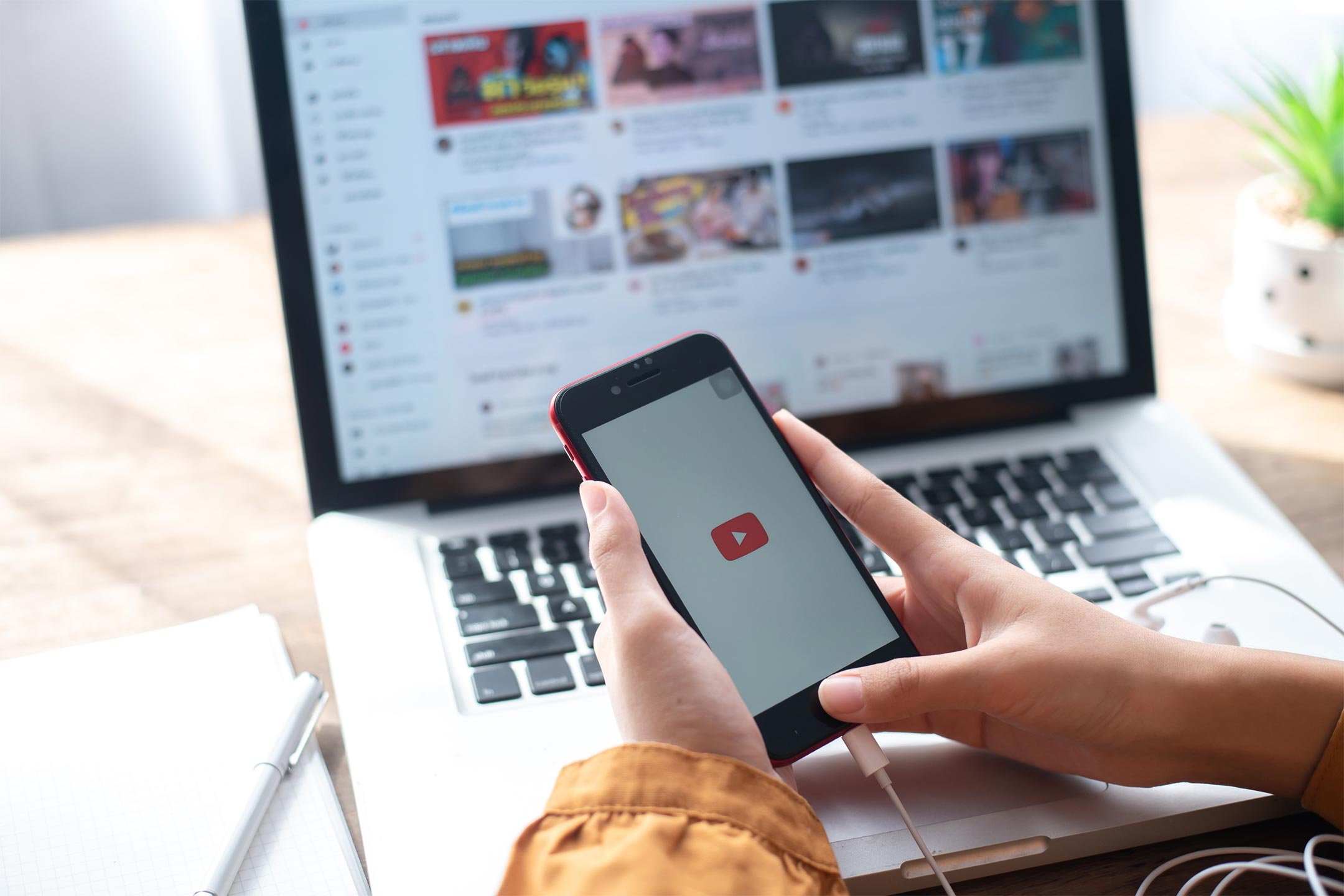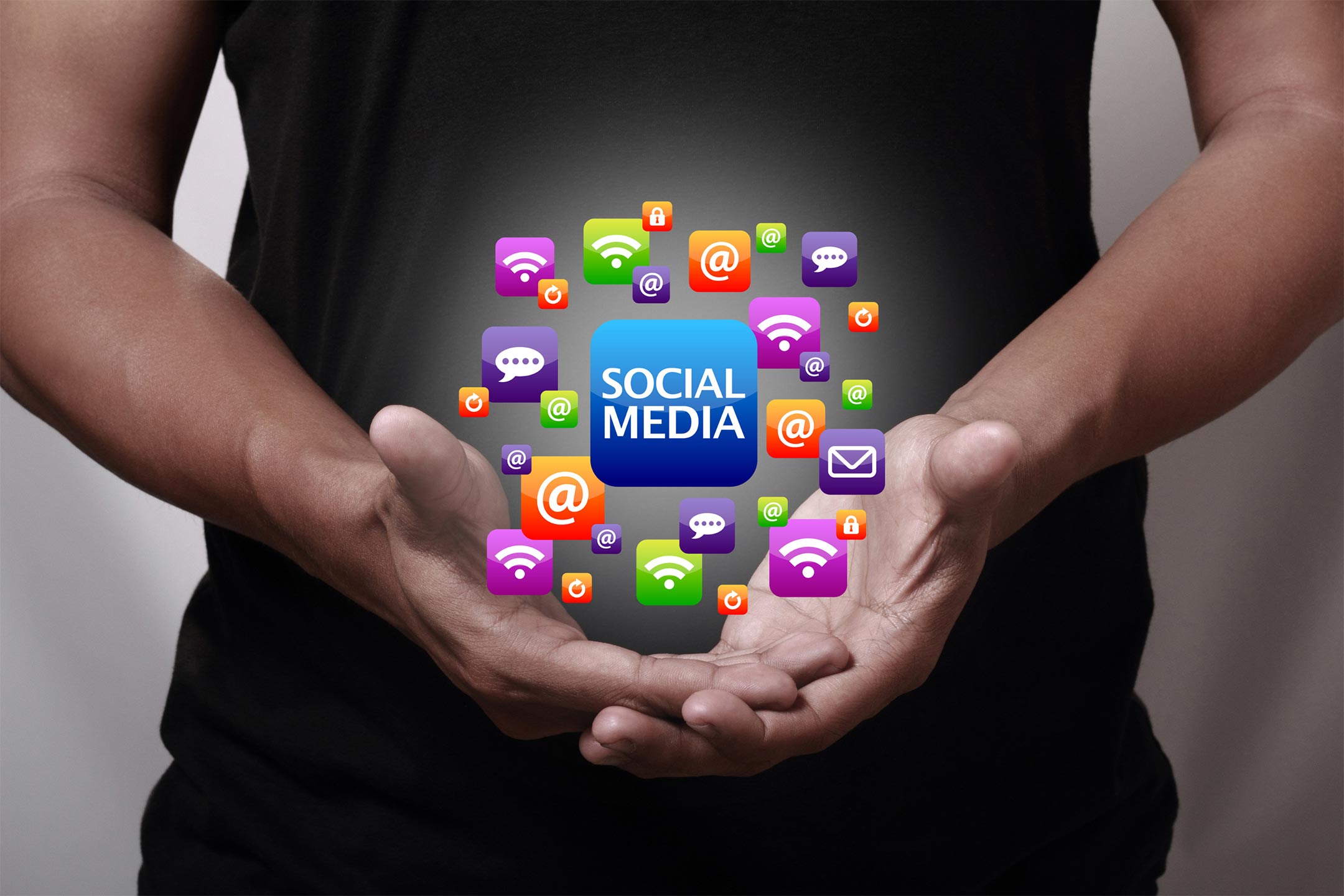 Platform Updates
Social media marketing platforms are constantly updating their features, algorithms and policies. It can be challenging to keep up with all the changes, but it is important to stay informed to leverage these updates for your brand's growth. For instance, Facebook has rolled out its Shops feature, which is an excellent channel for selling products online, while Instagram has continued to add new features in the Reels and IGTV sections to promote video content. Focus on keeping up with these updates and integrating them into your social media strategy.
Ephemeral Content
Stories have become increasingly popular and are commonly used to express thoughts, behind-the-scenes footage, or funny moments. Australia mirrors the trend seen globally, with Instagram and Snapchat leading the pack. To leverage this trend, create visual content that suits a story format, include CTAs for your followers, and highlight brand identity in creative ways.
User-Generated Content
As social media has grown, more engagements and interactions have become user-generated content (UGC). According to one study, user-generated content is 20% more likely to convert sales than traditional media generated by brands. Encourage your customers to share user-generated content by creating fun community challenges, using their posts in your stories, or showcasing the posts on your social media pages.
Social Media Management Summary Benefits
Reach a wider audience with customised campaigns tailored to the Australian market.

Let experienced social media professionals provide you with cutting-edge insights into the latest trends.

Increase your company's visibility and engagement on social media platforms.

Create more content quickly, increasing ROI on your marketing budgets.

Enhance your brand's reputation through consistent management of all social media accounts.
The social media landscape in Australia is constantly evolving, with new features and trends introduced almost continually. Staying ahead of these trends requires vigilance and creativity, but the payoff is a significant boost to your brand's growth. Utilize these tips to navigate Australian social media trends, and you'll be able to create a dynamic social media strategy that engages your audience, builds communities and boosts your brand's visibility.