Today's customers expect businesses to have an online presence. A professional website is a key part of that presence. At SIVACOM Digital Marketing Agency, we understand how important it is for businesses to have a website that looks great and functions smoothly. In this article, we will explain why you need a professional website for your business, and why SIVACOM is the right choice for creating one.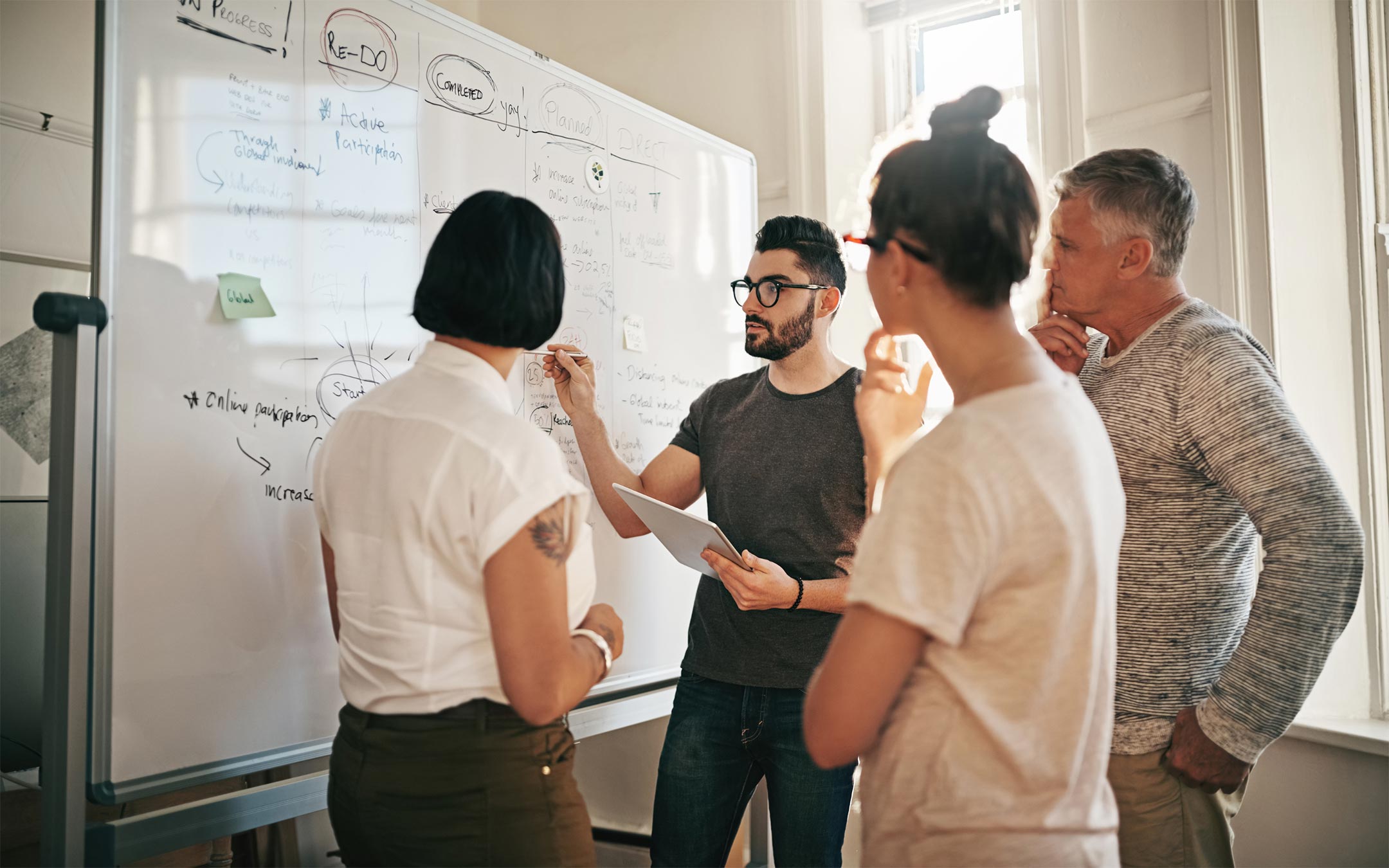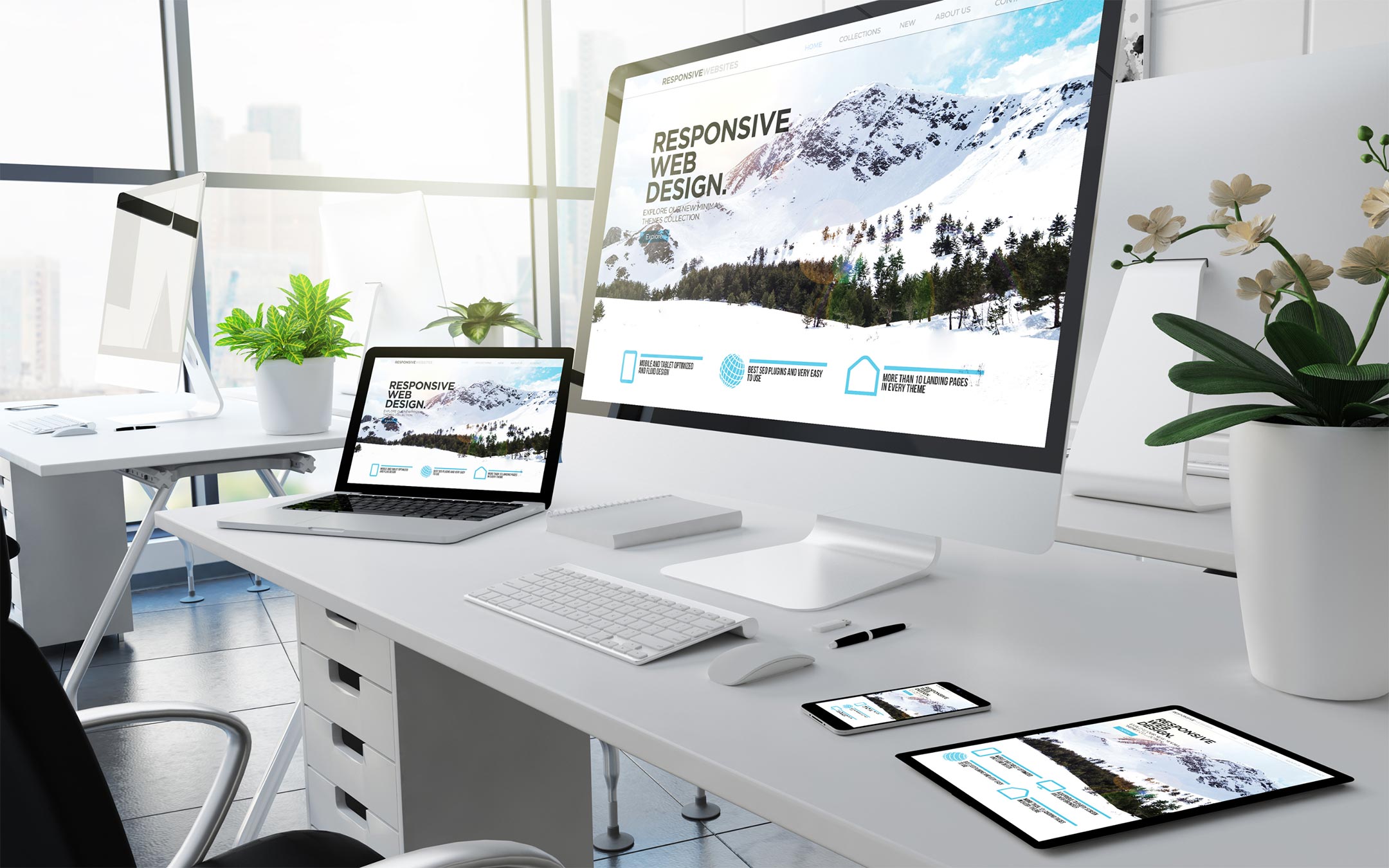 Make A Strong First Impression
In a world where almost everything is done online, your website is often the first point of contact between your business and potential customers. Your website needs to provide a great first impression. A professional website design is key to that impression. A well-designed site communicates that you care about your brand and the experience you provide for your customers.
Be Competitive
Consumers will always compare your business to your competitors. A professional website offers a competitive edge. You need to stand out and differentiate your business from others in the marketplace. A well-designed website can show you care about your business, and customers will be more likely to choose your business over your competition.
Gain Credibility
A website lends credibility to your business. In fact, according to a study by Stanford, 75% of users admit to making judgments about a company's credibility based on their website design. You want potential customers to have confidence in your business, and a professional website can help achieve that.
Attract Customers
A well-designed website helps attract new customers to your business. A website that is easy to navigate and visually appealing will help you to build your brand, attract new client leads, and convert them into paying customers. Your website can be optimised to ensure potential customers can find you when searching online.
Engage Customers
A professional website allows you to engage with your customers more effectively. You can display your products and services, provide valuable information, regularly update your blog, and offer other engaging content. Your website can build a relationship with your customers that extends beyond just their purchases.
Create a professional and modern website that looks great and is easy to navigate.

Establish trust with your customers by having an information-rich, mobile-friendly website.

Increase your visibility online and help customers find your business more easily.

Generate leads and potential sales by utilising SEO strategies that maximise the effectiveness of your website.

Get a fully customised website tailored to the specific needs of your business.
SIVACOM Digital Marketing Agency specialises in creating high-quality, custom websites that help businesses improve their online presence, stand out from the competition, and increase their credibility. We work with our clients to design and develop custom websites that meet their specific needs and help them achieve their goals. Contact us today to learn more about our web development services and how we can help your business succeed online.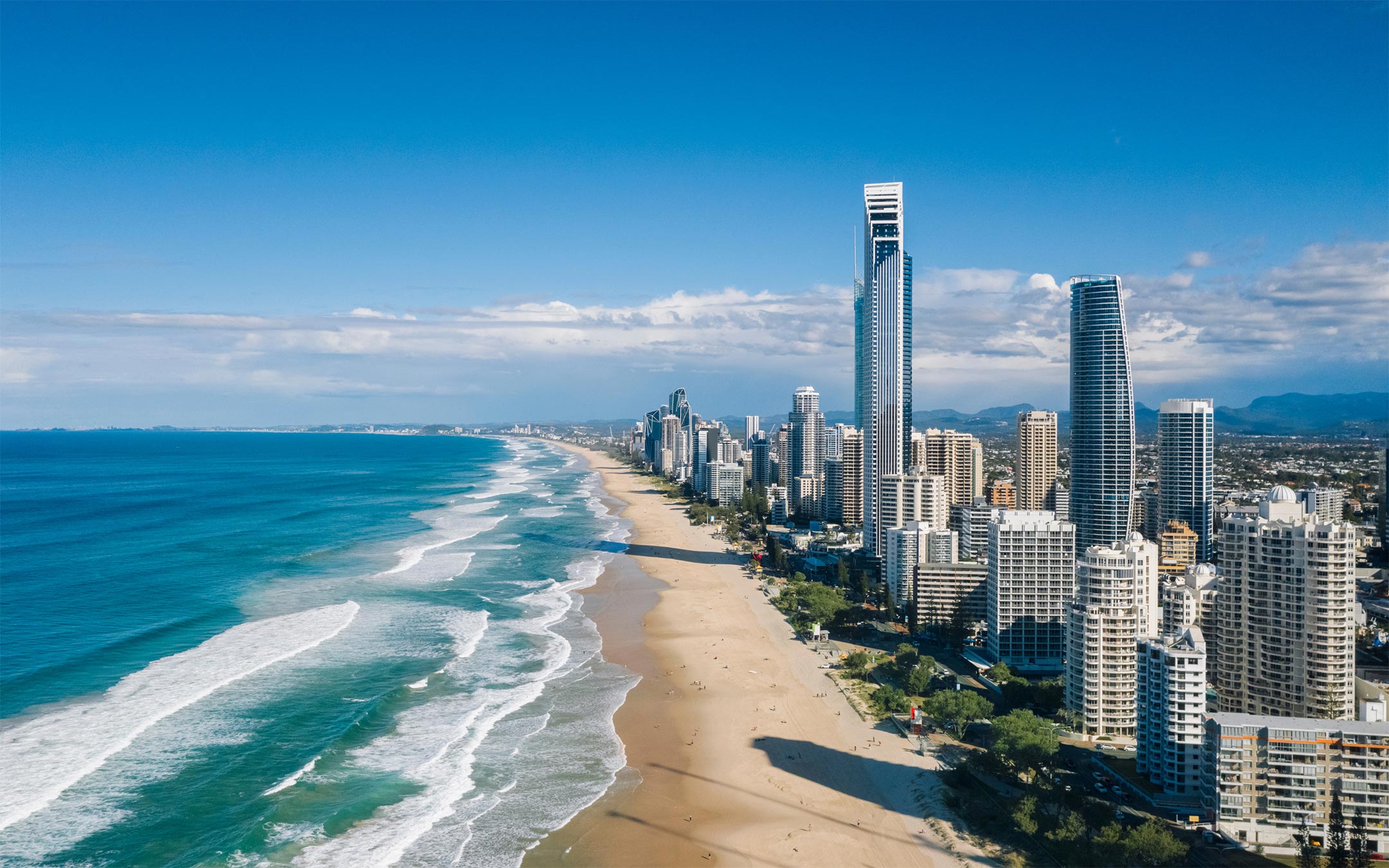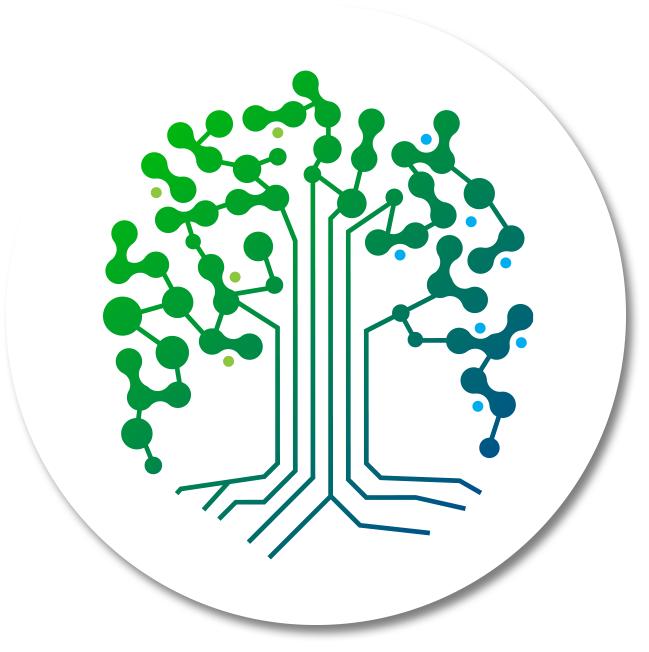 Get Your Immediate Quote Today
Get in touch with us today and let's start transforming your business.