Supercharge Your Google Ads Success
Unlock Your Full Advertising Potential with a Risk-Free Start!
Welcome to SIVACOM Digital Advertising Agency, where we're committed to driving your business to new heights. For a limited time, we're excited to offer you an unbeatable opportunity: your first month with us is on the house, with all administration fees completely waived.
Why choose us? We're not just another digital advertising agency. We're your strategic partner in conquering the world of Google Ads. Our team of seasoned experts specialises in crafting ROI-driven campaigns, optimising your budget, and ensuring your ads are seen by the right audience.
With our tailored approach and industry insights, you can expect:
Increased Click-Through Rates (CTR)

Reduced Cost-Per-Click (CPC)
Don't miss out on this exclusive opportunity to supercharge your Google Ads success. Contact us now to claim your risk-free first month and elevate your digital advertising game. It's time to reach new heights with SIVACOM Digital Advertising Agency."
Partnering with Sivacom for your Google Ads management, gives you premium affordability digital advertising consultation ready to unleash your sales growth.
What Our Clients Say
Some kind words from our respected clients
What Our Clients Say
Some kind words from our respected clients
Harness The Power
Of Your Digital Advertising Agency
Goofle Ads Manager is arguably the most important growth driver for your business, discover why our solutions are trusted by businesses Australia wide.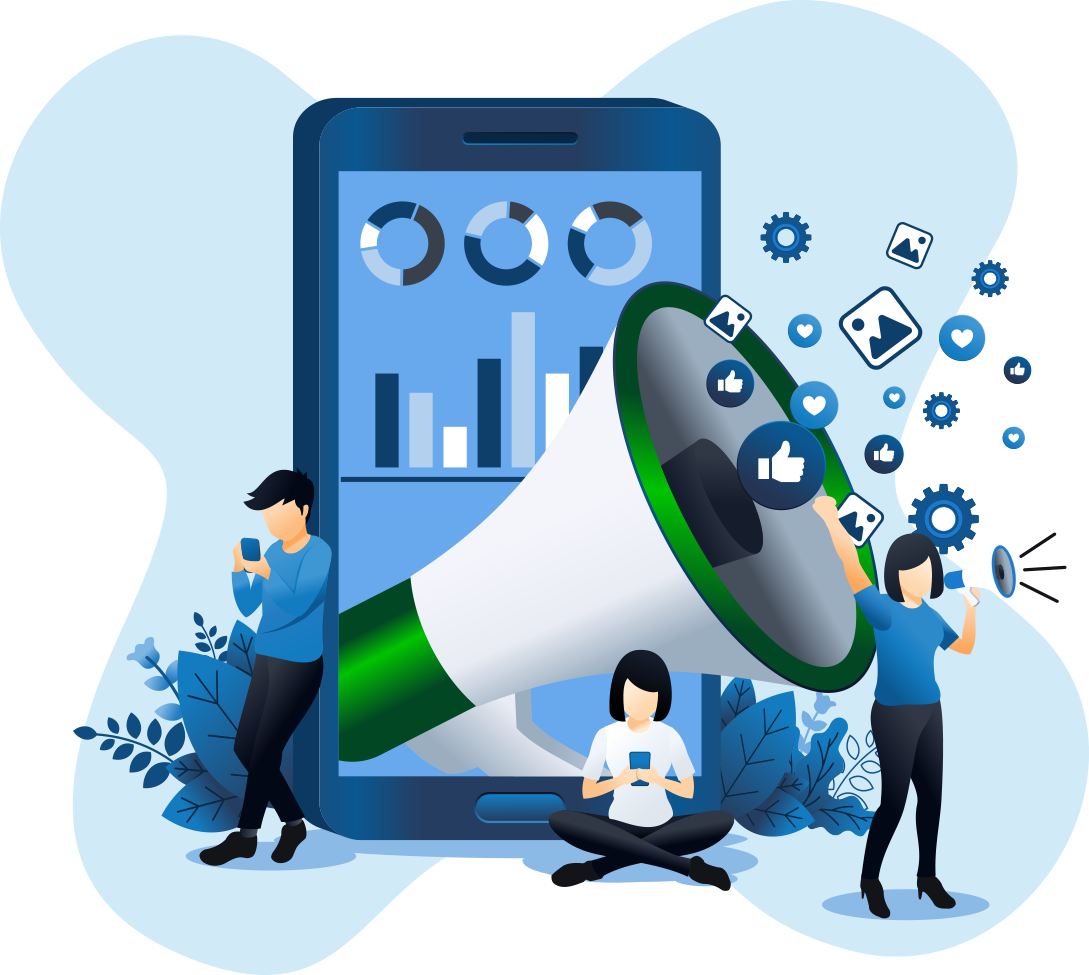 Why Work With Us?
because we work with the biggest providers…
Working with all the key global leading platforms to deliver the very best digital solutions to grow your business, partner with SIVACOM for data driven and solution based digital marketing for your business.
Don't have time for the full article, here's a quick summary.Not sure about internal staff or external agencyAn agency offers [...]
Don't have time for the full article, here's a quick summary.A digital marketing strategy is critical to your online success [...]
Don't have time for the full article, here's a quick summary. Even with all the changes over the past [...]