Nowadays, a website is necessary for any business, regardless of size or industry. Having a professional-looking website can give your business credibility and make you stand out from your competition. However, creating a successful website can be daunting, and that's where SIVACOM Digital Marketing Agency comes in. Our expert team of web developers and designers specialise in creating innovative and visually stunning websites that place your business at the forefront of your industry.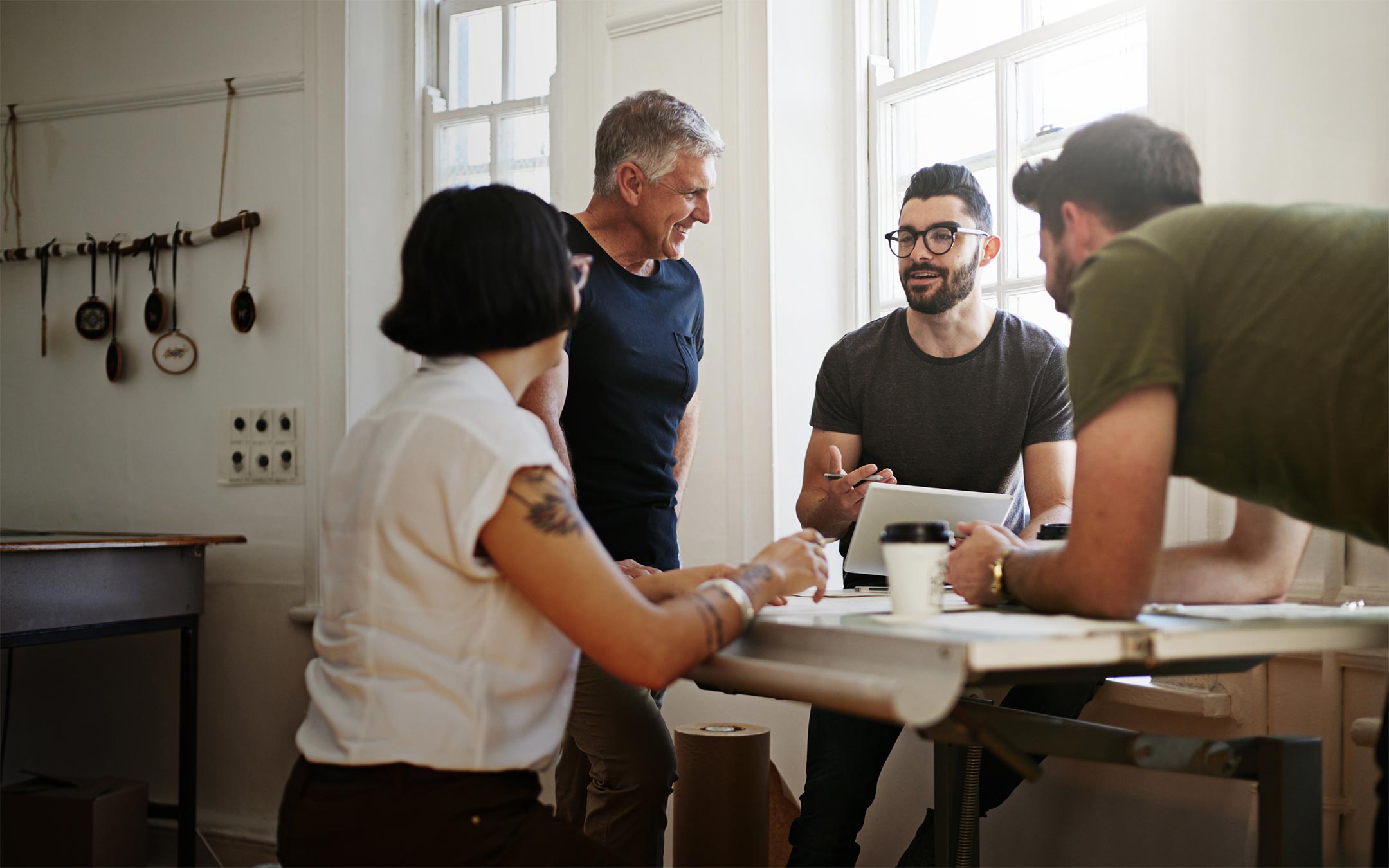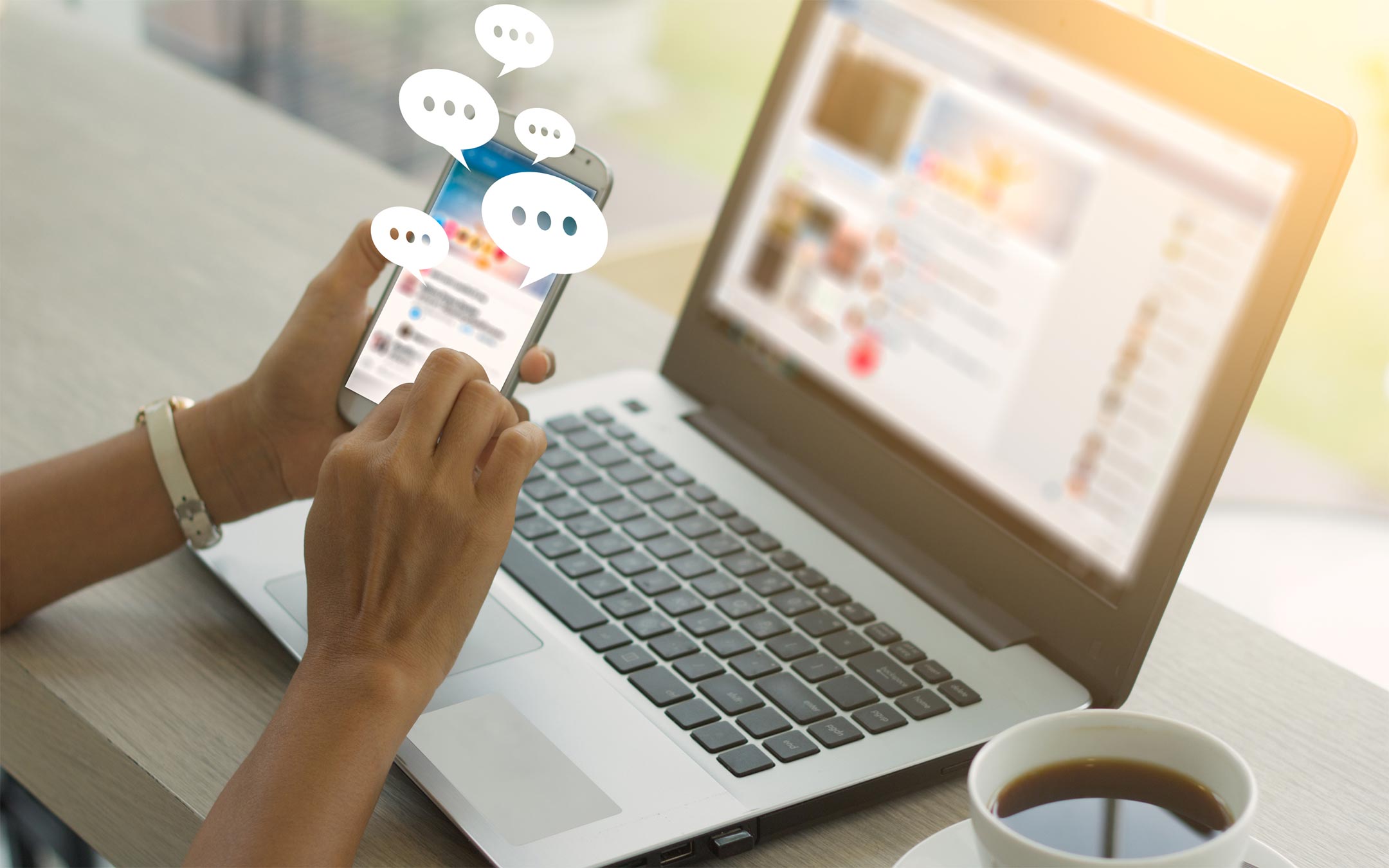 Eye-catching Design
Your website represents your business's brand, and it's crucial to make a lasting impression on your customers. Our web designers will work with you to create a tailor-made website that reflects your business's personality and values. We understand that different businesses have different target audiences, and we will create a website that will attract your intended audience.
User-friendly
A website can be visually stunning, but if it's not easy to navigate, customers will quickly lose interest. Our team will make sure your website is user-friendly, ensuring that customers can easily navigate your website to find the information they need. We'll make sure that your website is optimised for different devices, ensuring that customers can access it from their desktop, mobile or tablet.
Search Engine Optimisation
Having a website is not enough; it needs to be found by your target customers. At SIVACOM Digital Marketing Agency, we offer search engine optimisation services that will help improve your website's visibility on search engines. We'll perform keyword research to find the best keywords for your business and optimise your website's content to ensure it ranks higher on search engines.
Cost-effective
Creating a website can be costly, but a website is an investment in your business's long-term success. At SIVACOM Digital Marketing Agency, we offer affordable packages that cater to businesses of all sizes. Our pricing models are transparent, and there are no hidden costs. We'll work with you to create a website that suits your budget while still delivering results that exceed your expectations.
Expertise
When it comes to creating websites, experience matters. Our team of web developers and website designers have years of experience in the industry and have worked with different businesses. We understand what works and what doesn't, and we'll use our expertise to create a website that is tailored to your business's goals.
Enhance your business's credibility with professional-looking website designs.

Stand out from the competition with creative and visually stunning websites.

Ensure compliance with Facebook, Google and Microsoft corporate requirements.

Have experienced web developers and designers create an innovative website for you.

Enjoy reliable support and continual updates for your website.
Creating a website for your business can seem daunting, but with the right team, it is an effortless and enjoyable process. With our team of experts, you can rest assured that your website is in safe hands. At SIVACOM Digital Marketing Agency, we take pride in creating beautiful, user-friendly websites that cater to your business's needs. Complete the form below to learn more about our web design services and how we can help take your business to the next level.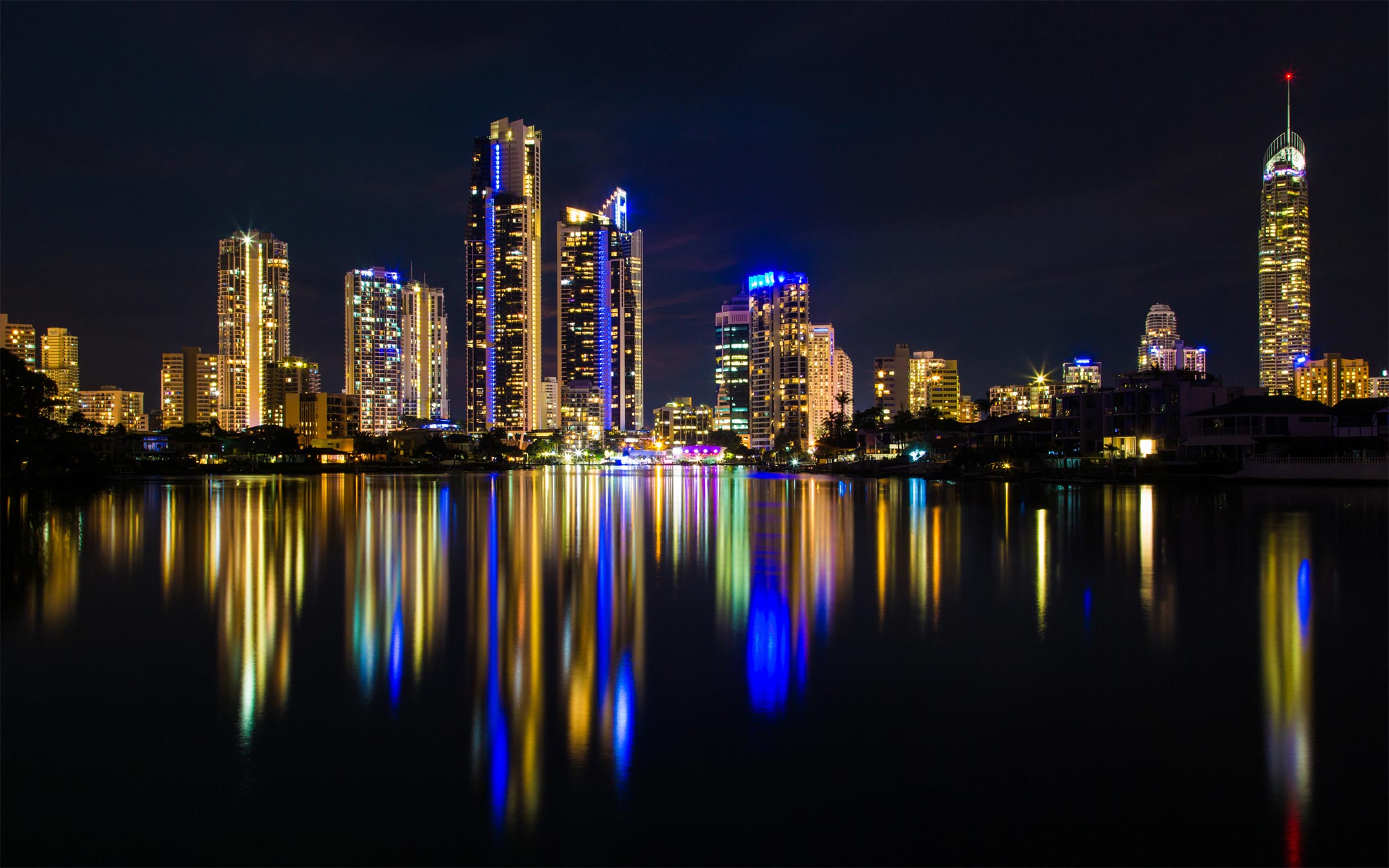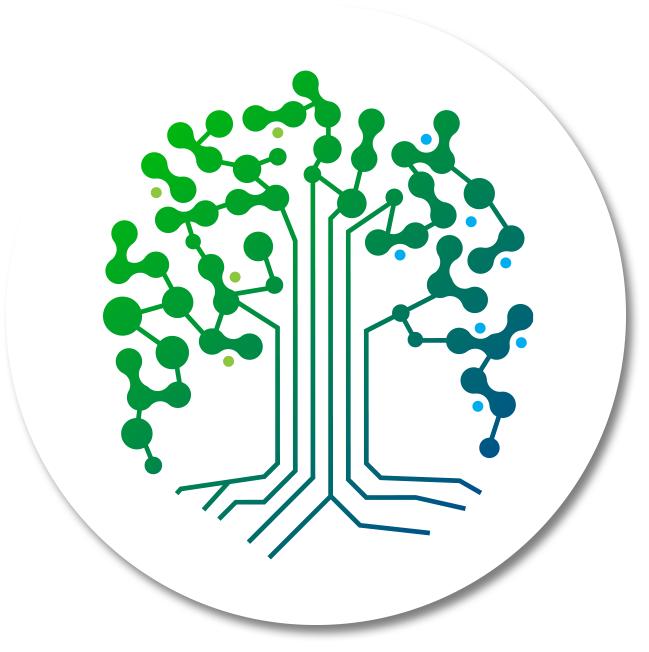 Get Your Immediate Quote Today
Get in touch with us today and let's start transforming your business.