In today's digital age, having a professional website for your business is an absolute must. With more and more consumers turning to the internet to search for products and services, businesses without a website are being left behind. But not just any website will do. Your website needs to stand out from your competitors if you want to attract new customers and grow your business. That's where we come in.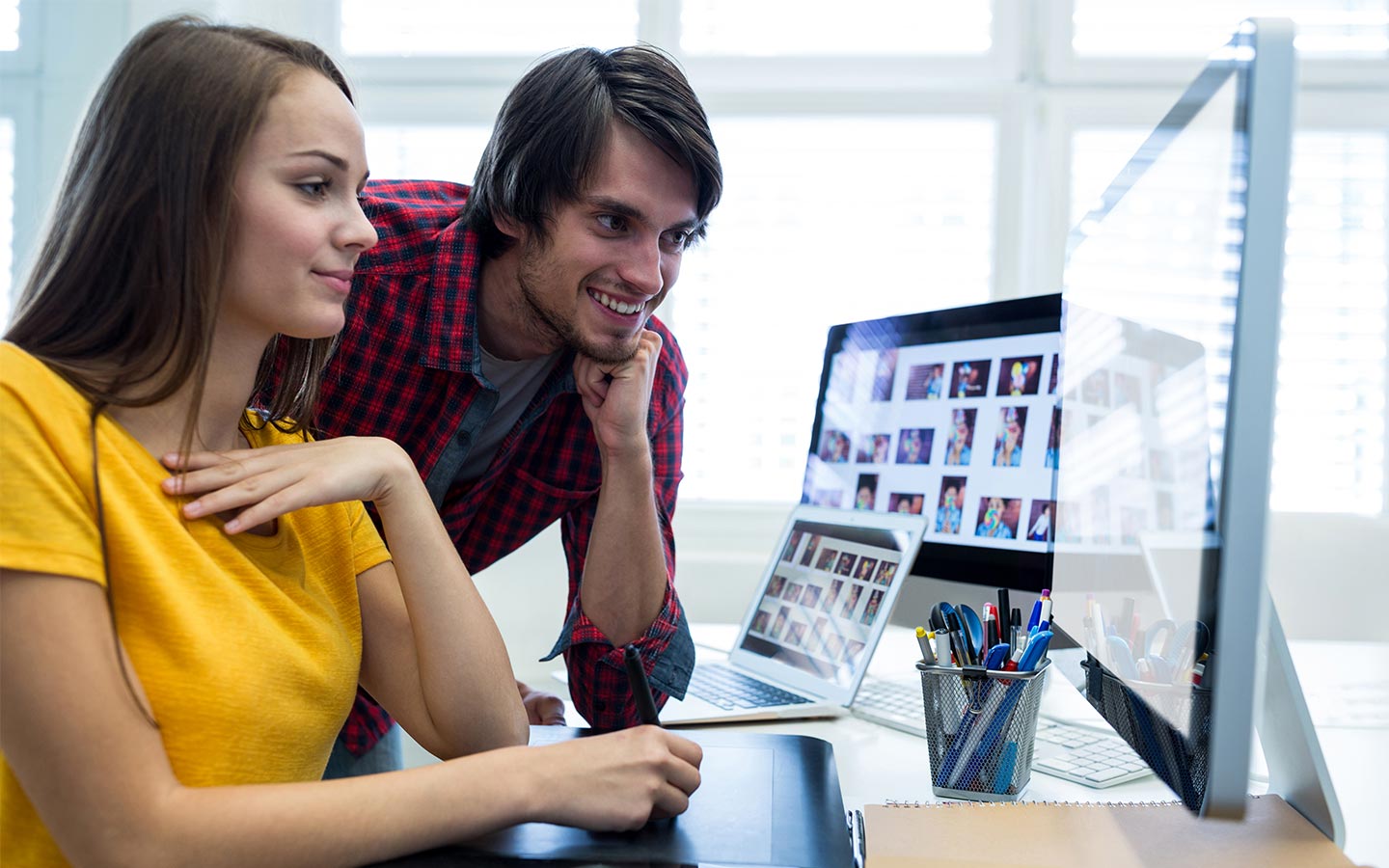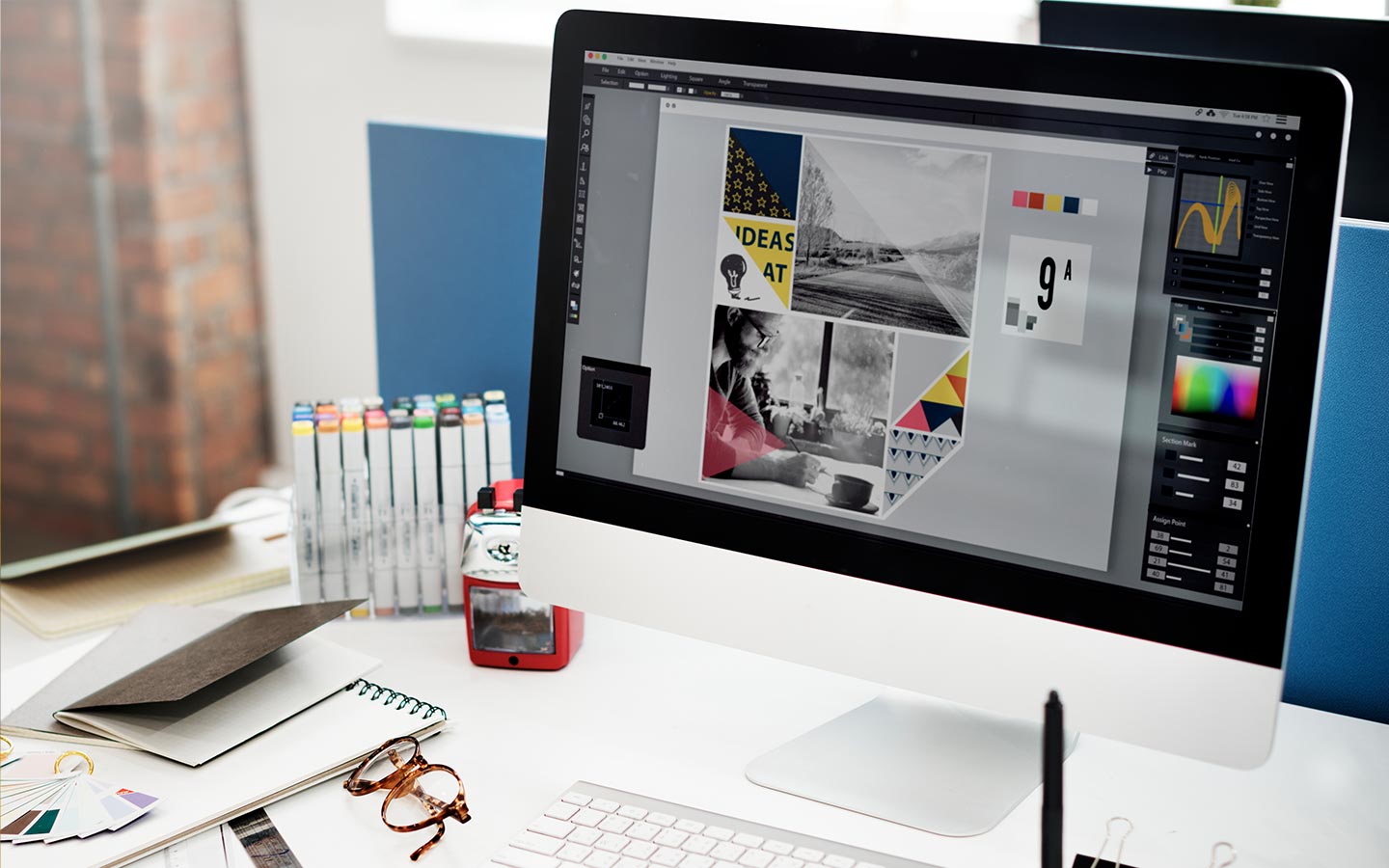 At SIVACOM Digital Marketing Agency, we believe that every business deserves a website that reflects its brand and values. We are a team of expert web developers and website designers that specialise in creating custom websites for businesses of all sizes. We take a customer-centric approach to web design, ensuring that your site not only looks great but also functions flawlessly and is easy to navigate.
Our team will work closely with you to understand your business needs and goals, ensuring that your website is tailored to your unique requirements. Whether you're looking for a simple, informational site or a complex e-commerce platform, we have the expertise to deliver a stunning website that exceeds your expectations. Our design team will create a custom layout that reflects your brand and resonates with your target audience.
One of the key benefits of working with SIVACOM is our commitment to staying up to date with the latest web design trends and technologies. Our team is always learning and exploring new ways to optimise your website for search engines and provide an engaging user experience. We take pride in delivering innovative and creative solutions that keep your website ahead of your competitors.
In addition to our technical expertise, we are also committed to providing affordable and transparent pricing. We understand that businesses of all sizes have budgets to consider, which is why we offer a variety of website design packages that are tailored to your specific needs. We will work with you to choose the right package that fits your budget while still delivering the features and functionality that you need.
Get a custom website that reflects your business brand and values.

Take advantage of the latest web design trends & technologies.

Ensure compliance with Facebook, Google and Microsoft corporate requirements.

Receive innovative and creative solutions for maximising your website's impact.

Enjoy affordable and transparent pricing tailored to your budget.

Benefit from our commitment to providing an exceptional user experience.
Your website is often the first impression that potential customers will have of your business. It's essential that your site stands out from your competitors and showcases your brand in the best possible light. At SIVACOM Digital Marketing Agency, we're passionate about creating innovative and customer-centric websites that help businesses succeed. Contact us today to discuss your website needs and take your online presence to the next level.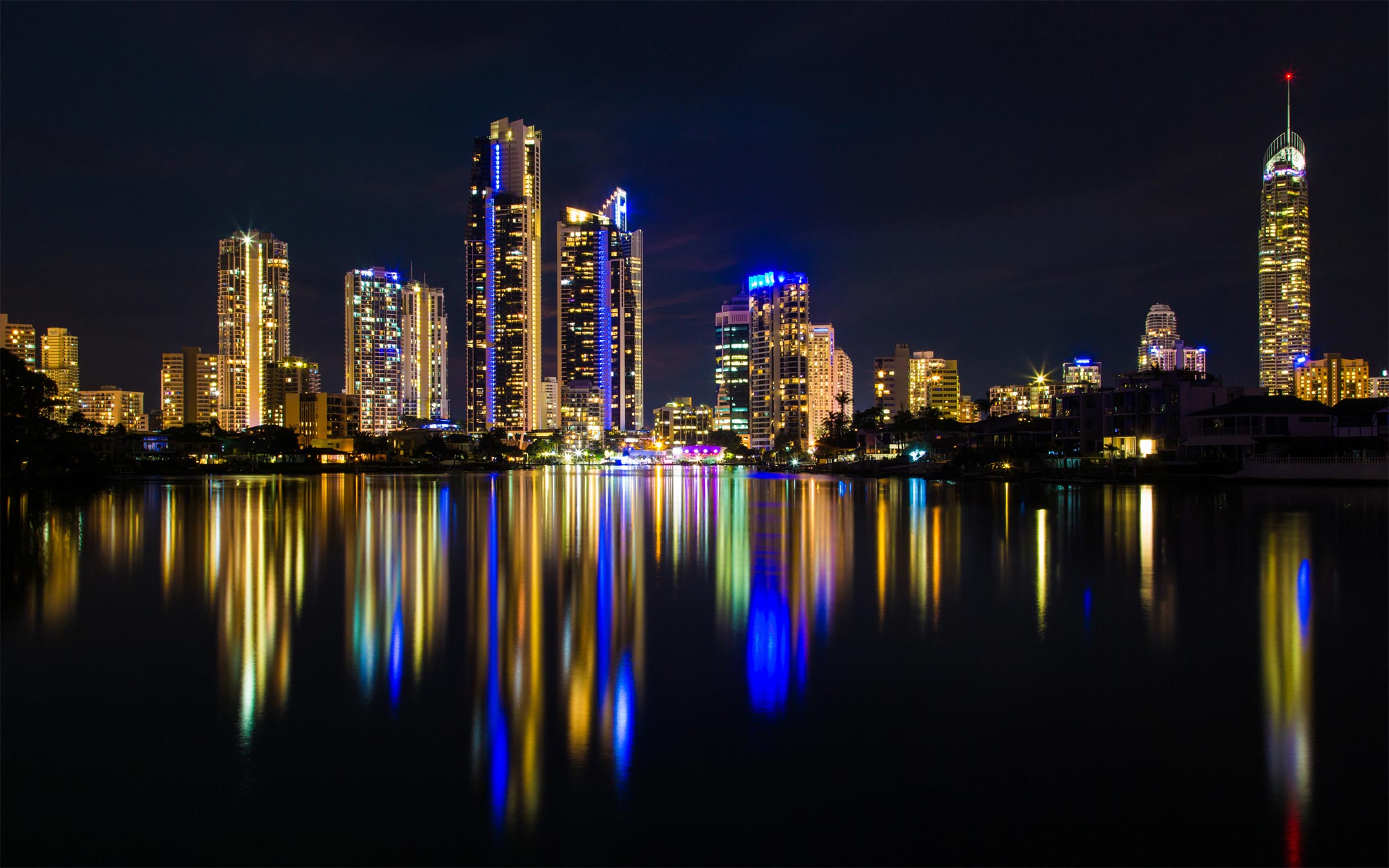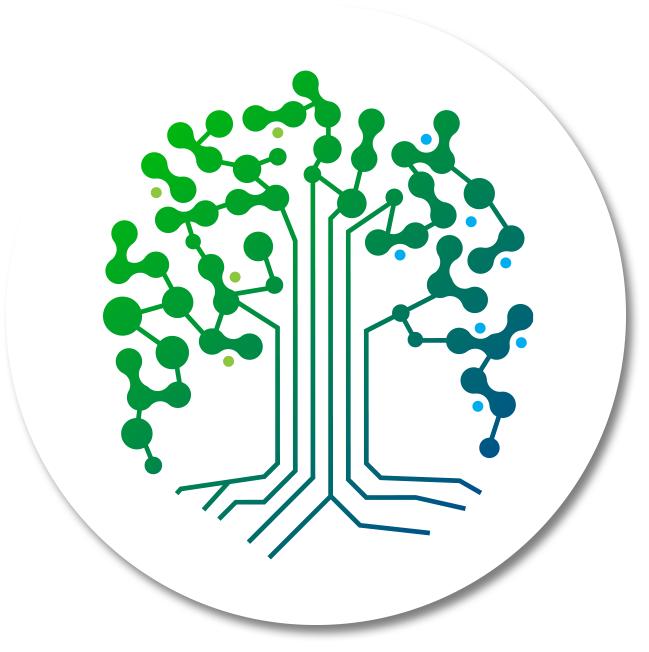 Get Your Immediate Quote Today
Get in touch with us today and let's start transforming your business.