In today's digital age, having a website optimised for user experience is essential for any business. However, if your web designer is providing poor customer service, it can cause frustration and negatively impact your business. In this article, we'll explore the importance of good customer service in web design and how partnering with a company that prioritises it can benefit your business.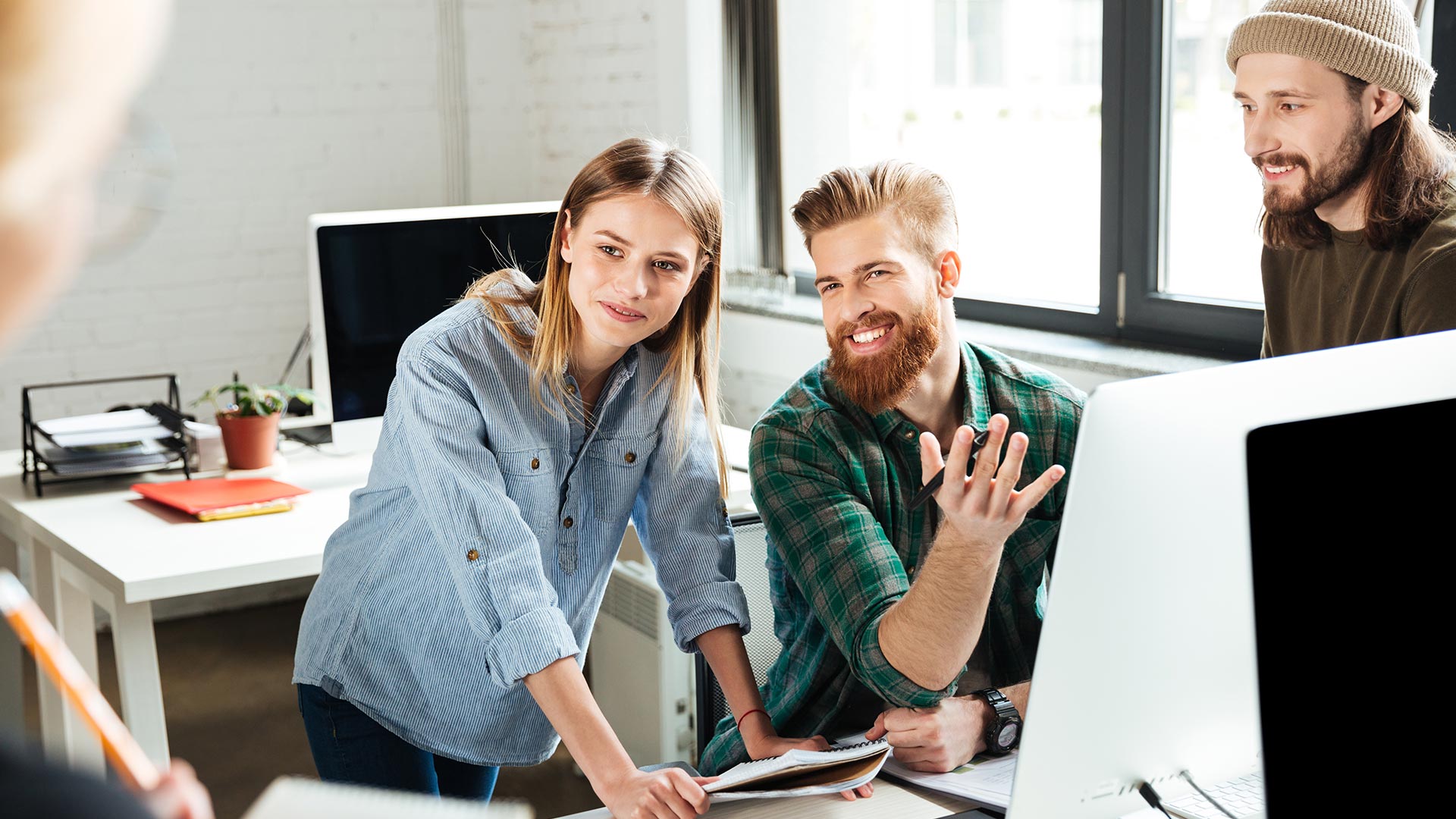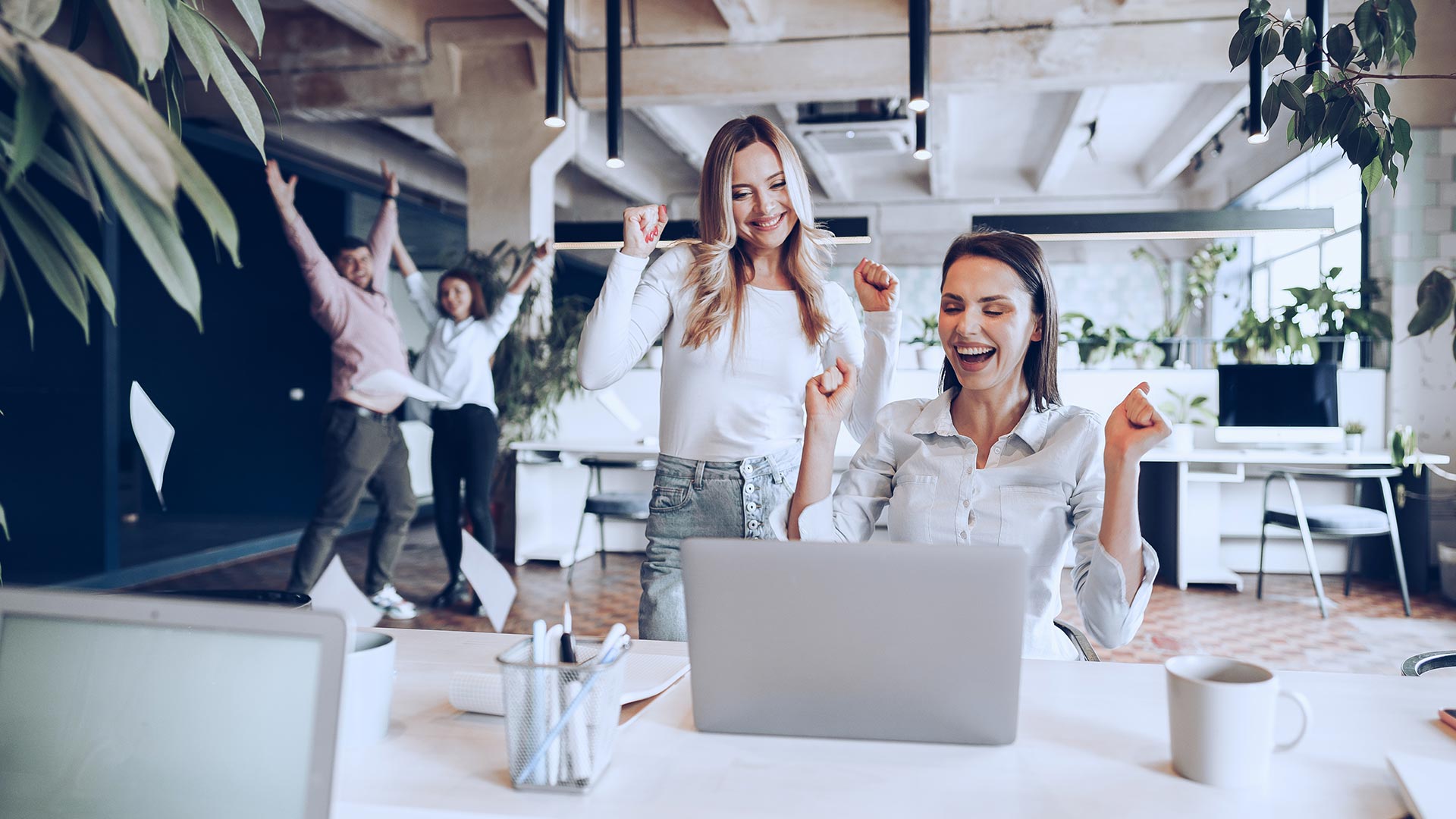 Poor communication is a common issue in web design. Many web designers don't take the time to listen to their clients and understand their needs. This results in a website that doesn't align with the brand's goals and values. As a business owner, you need a web designer who will work with you to ensure your website is a reflection of your brand. At SIVACOM, we value open communication and prioritise understanding our client's needs to deliver the best possible results.
Another issue with bad customer service in web design is delayed response times. When you need changes made to your website, you want them implemented promptly. Waiting for days or even weeks for a response can result in wasted time and missed opportunities. At SIVACOM, we make it a priority to be available to our clients when they need us. We understand that your website is essential to your business, and we take your needs seriously.
Lack of transparency is another issue commonly faced when working with a web designer. Clients may find it challenging to understand technical jargon, leading to confusion and misunderstanding. At SIVACOM, we believe in breaking down complex technical terms into simple, understandable language. We provide clear and concise explanations, so our clients know exactly what to expect throughout the entire web design process.
Unprofessionalism can also be a problem with web designers. Lack of professionalism can result in miscommunication, a feeling of discomfort, and ultimately hurt client relationships. At SIVACOM, we take pride in promoting a positive, helpful, and friendly environment to deliver the best customer service possible. We believe in treating our clients with respect and professionalism, ensuring they feel comfortable and confident working with us.
Professional and creative website design tailored to meet your specific business needs.

Prompt response times, so you get the changes you need without waiting days or weeks.

Ensure compliance with Facebook, Google and Microsoft corporate requirements.

Transparency and clear communication through simplified technical jargon to be sure you understand what is happening on your project.

Friendly and knowledgeable customer service that values your time, and needs, and respects your goals and ambitions.

Quick turnaround time for changes to your website.
In conclusion, good customer service is crucial when working with a web designer. It ensures that your website aligns with your brand's goals and values, and any changes are implemented promptly. Transparent communication and open dialogue are key components of good customer service, and treating clients with respect and professionalism is a foundational aspect. At SIVACOM, we prioritise good customer service to deliver the best possible results for our clients. Contact us today to learn more about how our approach to web design can benefit your business.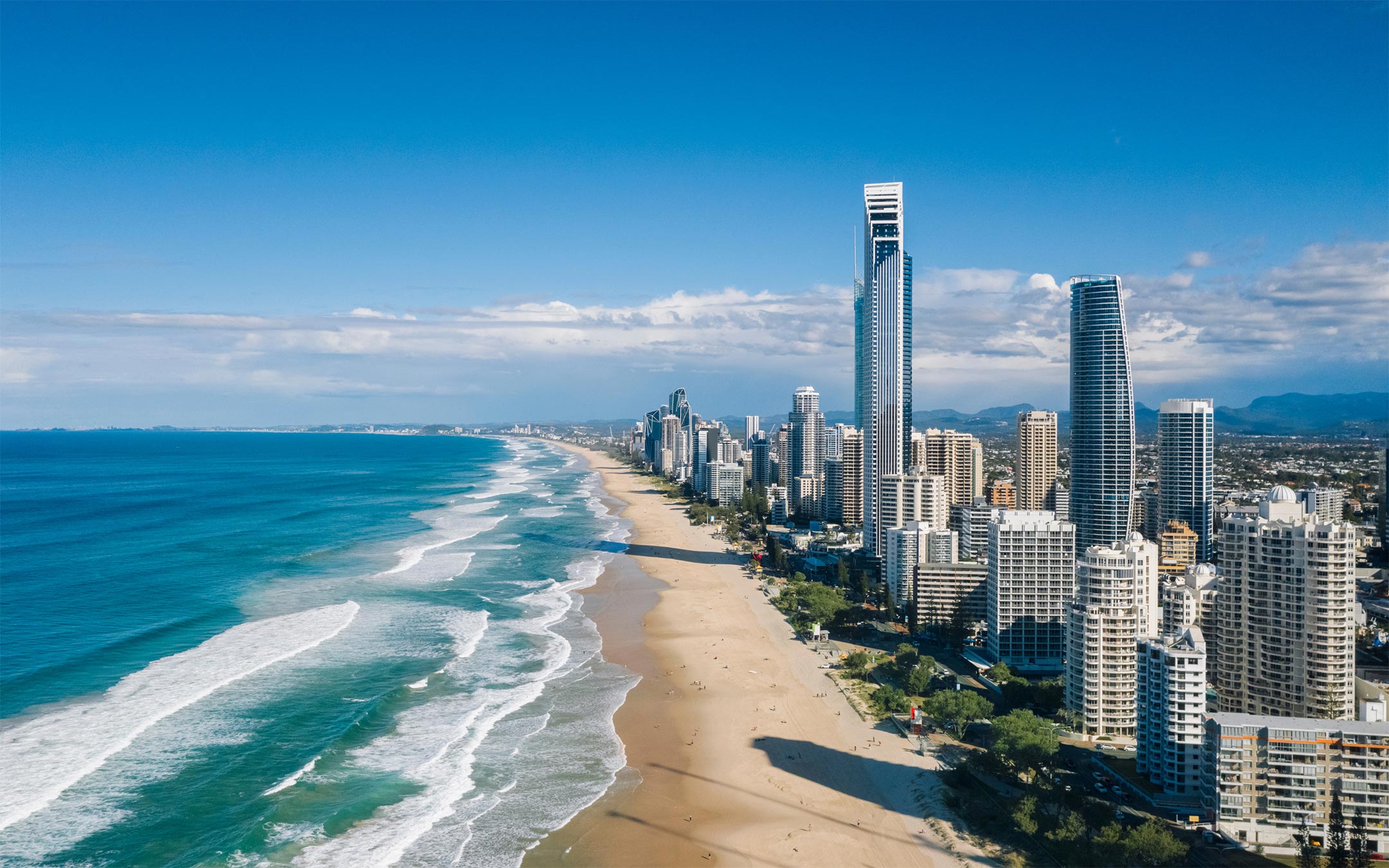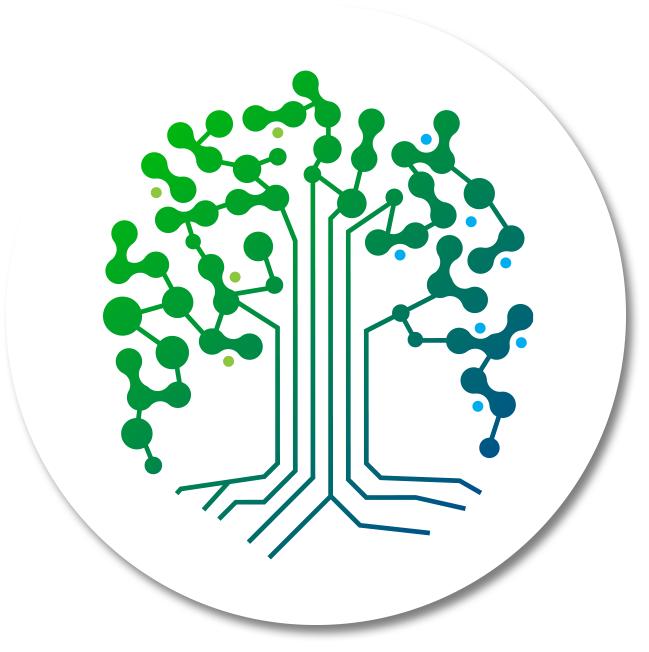 Get Your Immediate Quote Today
Get in touch with us today and let's start transforming your business.