The Challenge
Critical Issues
No marketing strategy
No website
No social media presence
No leads
Limited budgets
As a new company, Willow needed marketing support across all aspects of their digital presence. Starting out with a single landing page, they had created social media channels and a basic business listing on Google, however, they knew they needed to progress further. In order to succeed in this hotly contested space, the owners needed a strong foundation from which to launch into the market, and a digital ecosystem that was cohesive and collaborative in order to get their message out effectively. They needed to generate awareness and leads for sustainable growth into the future.
Alongside their own branding and digital presence requirements, Willow was also looking to support their growing national dealership network, with a goal to supply a constant pipeline of qualified leads to their dealership teams across the country. Partnering with SIVACOM, we worked together to implement a cost effective, integrated marketing strategy that has driven the company to consistent growth of over 32% year on year for going on 4 years, and we're only just getting started!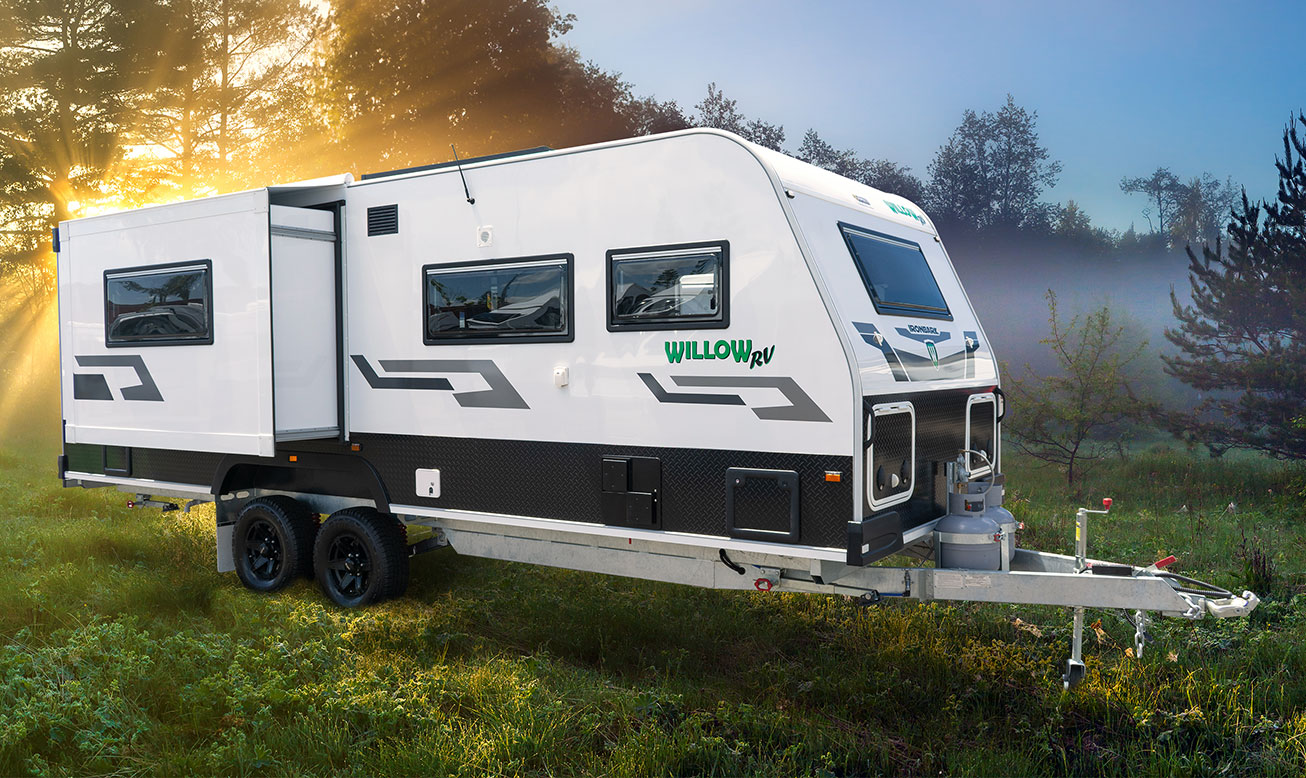 The Solution
Based on their budget requirements, we offered a staged approach to achieve their goals, allowing them to stay within their launch budget allocation. Starting with an overarching strategy that clearly outlined their marketspace, competitors, along with a detailed staged plan of activities and corresponding timelines, we were able to break down their growth, in line with their budgets, proceeding only when we achieved key sales goals to ensure the affordability of their marketing moving forward.
Our solution included staged development and management of;
Their brand logo and branding kit

A new website

Lead generation forms that allocated leads direct to dealerships, sorted by region

Set up and ongoing social media management for Facebook, Instagram, Twitter and YouTube channels

Full set up of Google and Microsoft search assets

Search Engine Optimisation built into the new site, employed within content and through social media.

Key platform integrations

Development of brochures, digital and print

Development of product video and imagery

Social media influencer support and guidance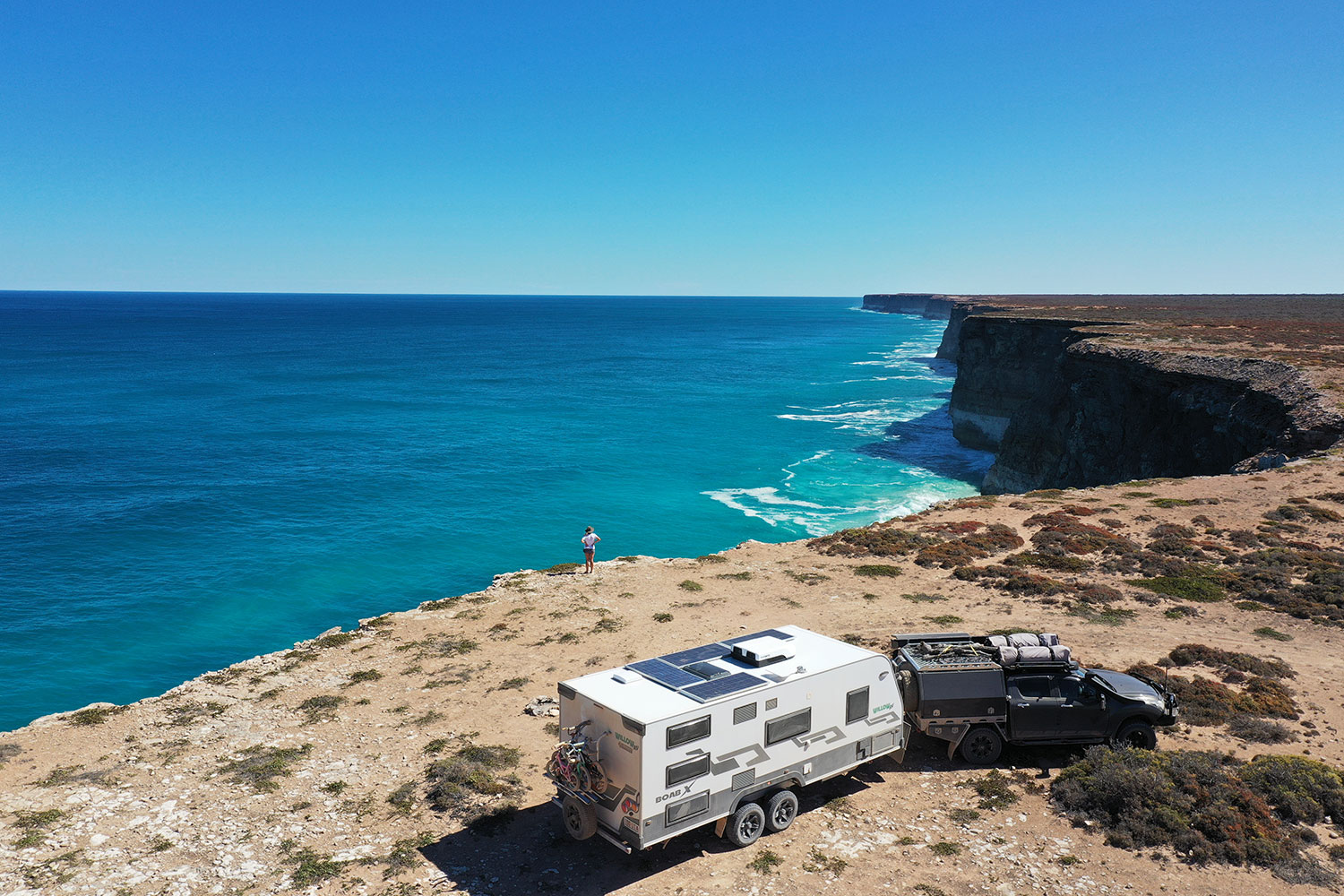 The Successful Result
Over the course of 4 years, we have helped Willow RV become one of Australia's leading caravan manufacturers, delivering consistent year on year growth of over 32% in this highly competitive marketspace. Through the ongoing success of our digital marketing support, Willow RV have introduced 3 x new lines of caravans to market and secured consistent pre-orders for the next 2 years.
Simultaneously, we have also delivered marketing and creative design support to their multiple dealerships to ensure they can effectively display and sell Willow caravans, as well as ensuring they are ready for major caravanning events across Queensland, New South Wales, Victoria and Tasmania.
"We have grown our support with Willow in stages, at their pace and always within their budgets. It's a dream partnership with amazing people and we can't wait to see what the next 4 years brings."
Scott Neilson – Director, SIVACOM
Of particular importance, we have achieved this success for them without any advertising spend, through a solid foundational set up and a strong digital ecosystem, which includes a well designed website, cohesive organic social media, targeted keyword-based search engine optimisation, a consistent content strategy, Facebook group and influencer support and guidance, as well as consistent and beautifully presented creative across their network.
"We get calls all the time from other marketing agencies who now want to work with us because of our success, we don't even entertain them. Why would we? We have SIVACOM!"
Ian Jow – Director of Manufacturing and Production