The Challenge
The K-6 education space is exceptionally hard to break into, as much as it is to hold onto. In order to maintain their exceptional standing in the industry and continue to grow year on year, we needed to bring their brand into the front of mind for teachers who have goals for their kids that only Robokids can help achieve, as competition hots up for school budgets.
Critical Issues
Stagnant social media presence

Increased competition in the space

Post COVID budget restrictions

No digital ecosystem in place for the future
The Solution
Developing an overarching strategy that clearly outlined their marketspace, competitors, along with a detailed staged plan of activities and corresponding timelines, we were able to break down their growth, in line with their budgets, with a clear objective to only proceed with advancing steps as and when we achieve key sales goals, offering the flexibility to ensure the affordability and sustainability of their digital marketing moving forward.
Our solution included
A 3-hour discovery session with all key stakeholders

A deep dive on their Industry and competition

Industry peers and prospects interview for insights process

Development of an overarching Digital Marketing Strategy

Creation of a 12-month key dates calendar and content planning template

Delivery of a clear and actionable digital marketing plan, stepping out the exact activities that both Robokids and SIVACOM need to take to reach our objectives

A comprehensive list of activities outside of the strategy that their team can do every day, week, or month to support the ongoing growth of their digital strategy.

Ideas for the future that the leadership team can review and discuss for development as we progress through the strategy.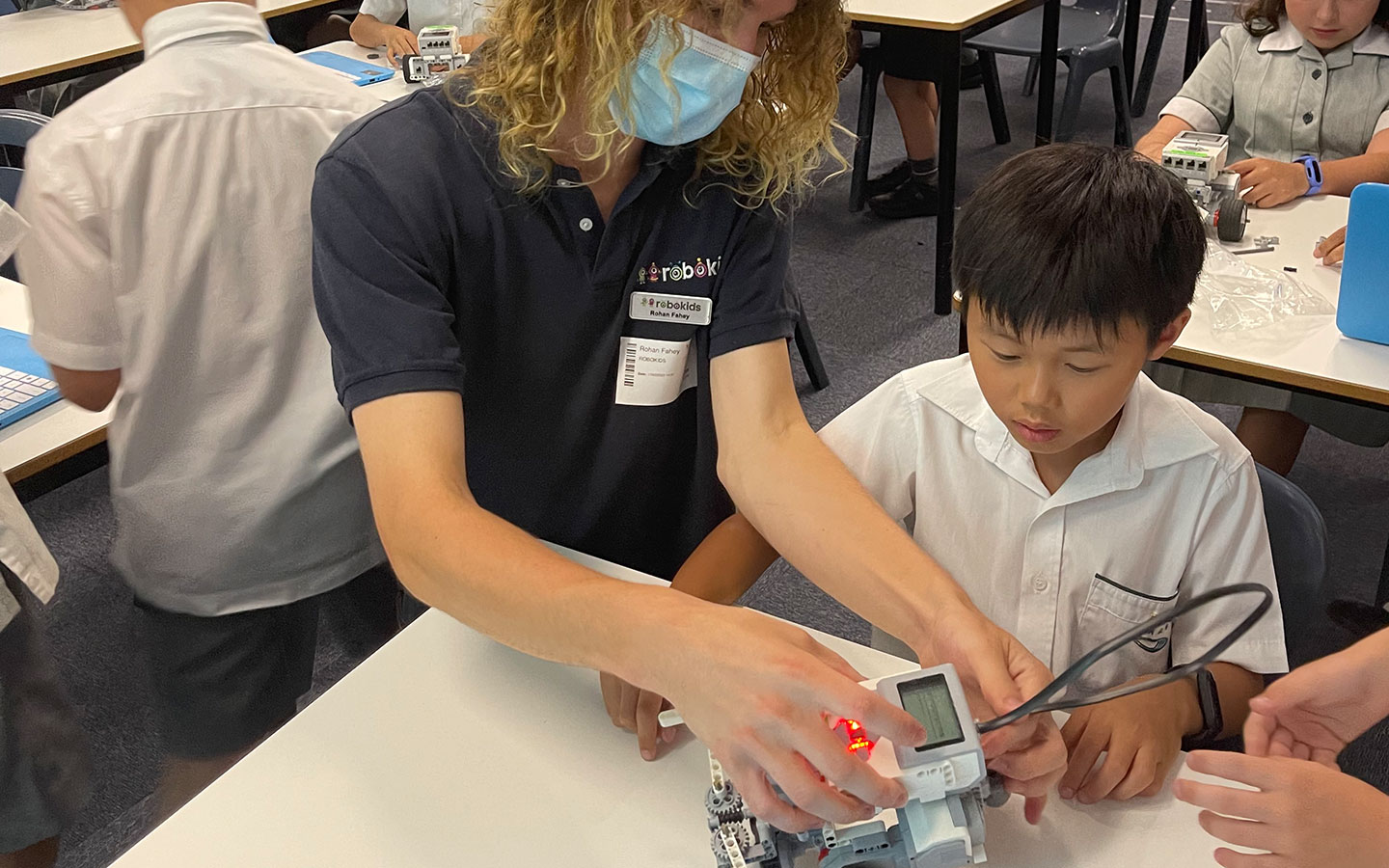 The Successful Result
We worked together with the leadership team to implement a cost effective, digital ecosystem that will be fully integrated with their digital marketing strategy, alongside stand out branding assets that have and will continue to help Robokids not only achieve their KPIs month on month to date, but exceed them moving forward.
"SIVACOM was engaged to provide us with a digital strategy for our company Robokids. We were quietly blown away with the depth and detail Lauren provided. Robokids had engaged a few other service providers in the same space over the past few years to assist with our Digital Strategy to enhance our digital presence, our brand awareness as well as building our audience. Nonetheless after plenty of $$$ spent Robokids did not gain any traction from any of their efforts.
In 2021 we were introduced to SIVACOM to drive our social media platform. Lauren and her team immediately understood our audience, our brand, and our desire to bring Robokids to the forefront of school robotic services. The strategy she developed included each and every area of digital media to drive sales and awareness to our brand.
In particular we are impressed with Laurens professional approach, which to us was just as important as the depth of her knowledge in this area, not to mention being so easy to work alongside with. The price point was flexible to meet our payment needs. To date we have exceeded monthly financial KPI's, I have no hesitation in recommending Lauren and her SIVACOM team." – Michele Miller, Founder and Director, Robokids