The Challenge
Sekisui House Australia has a long history of award-winning ecotourism and sustainable development throughout Australia and the world. Sekisui's objectives for their social media community engagement and digital presence were:
Improve transparency of their project for the local community

Deliver factual information about their new coastal village

Provide a space online to hold conversations with locals

Discover the needs of the region to deliver an ideal destination

Monitor the conversation about the new coastal village across the web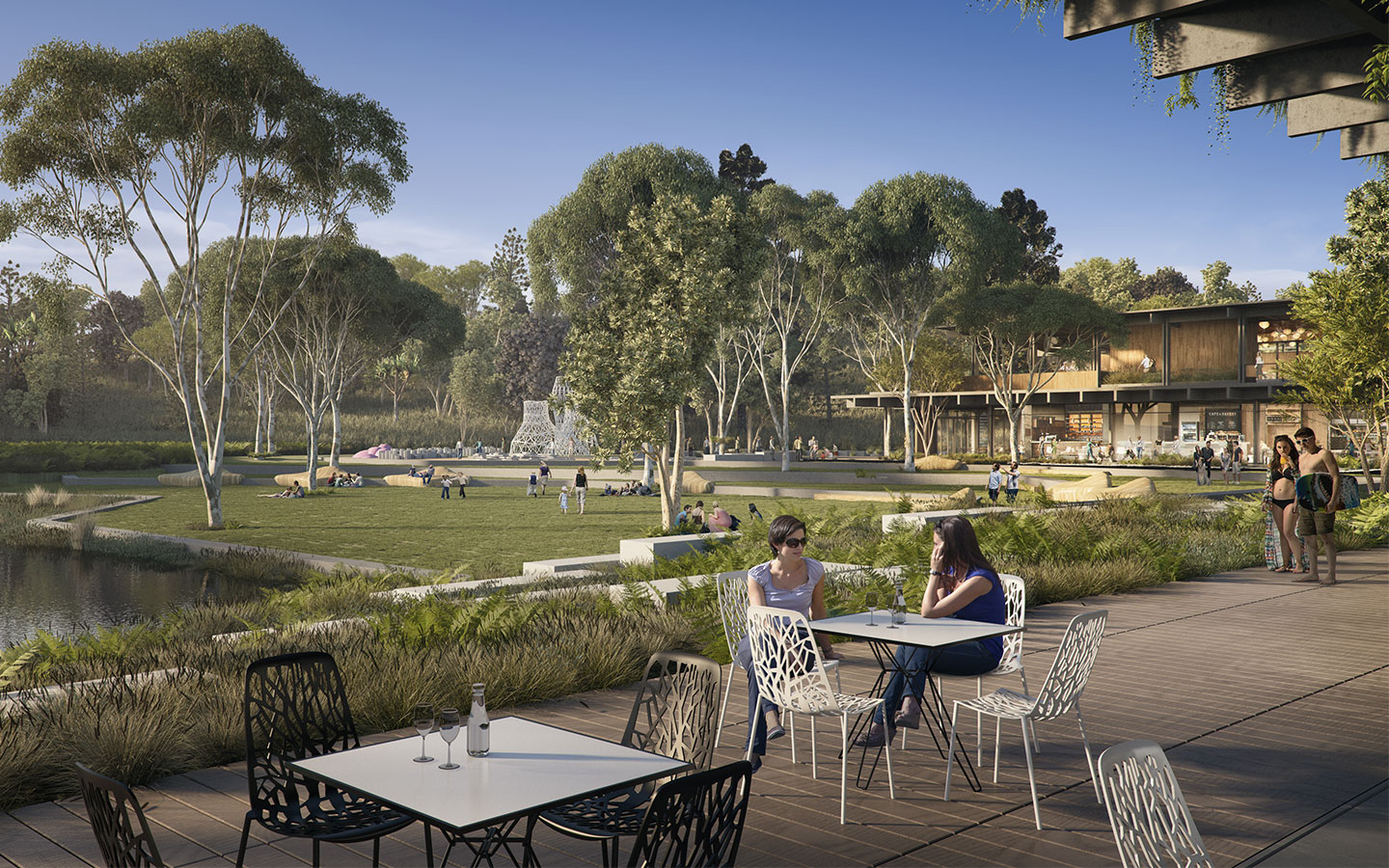 The Solution
After holding several workshop sessions with Sekisui, SIVACOM developed a comprehensive social media strategy to complement their overarching marketing, public relations and community engagement plans.
Using scheduling and monitoring tools allowed multiple members of the team, both internal and external, to pre-approve brand messaging, maintain a connection with conversations outside of their dedicated platforms and offer a high level of flexibility for on-the-fly requirements that would arise.
Our approach has provided an opportunity to transparently deliver on their community focused approach through feedback, online conversations, and direct traffic flow towards their dedicated website.
Our solution included collaboration and supply of of;
7 days a week follower management, comment response and mention monitoring

Research and crafting of unique location-based community posts

Imagery and video collation and content dissemination

Working as part of a large project team including public relations, media buyers, internal stakeholders, web developers, partners and creative designers, to consistently deliver cohesive messaging across their social media pages

Detailed reporting to key stakeholders on outcomes and successes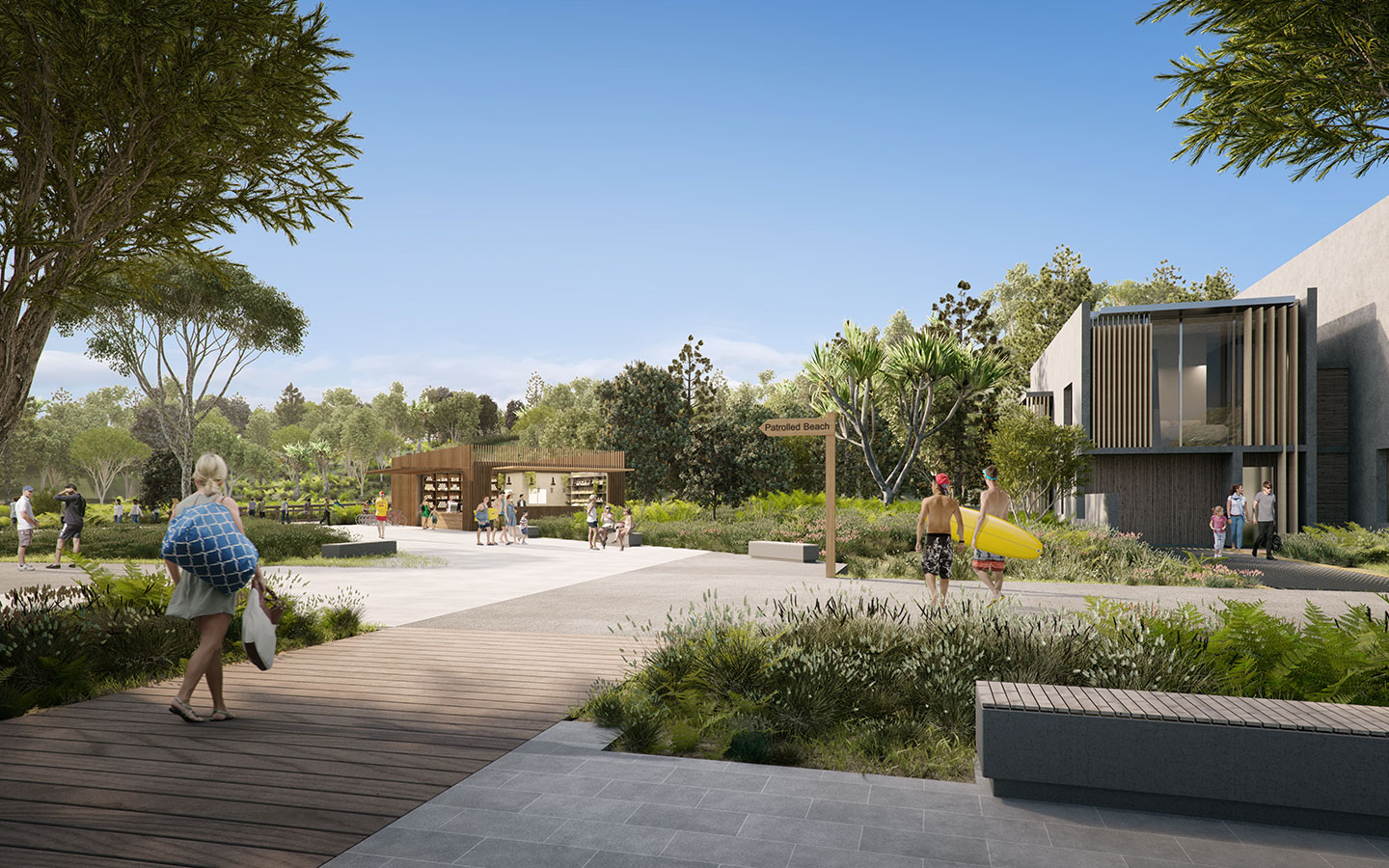 The Successful Result
Over the course of 6 years, we have successfully managed and grown community engagement, during its peak upwards of 350%, with all key stakeholders, successfully integrated with a team of external providers to deliver strategy, support and advice; as well as delivered critically timed communications that reinforced key messaging during key development stages.
"Working closely with such a professional team of people is the dream. Having great communication, exceptional supply partners and a highly focused internal team to liaise with ensures that we can deliver the results they needed and to successfully engage with their community via social media."  Lauren Neilson – Director, SIVACOM
Working with a strategically planned combination of organic and paid social media strategies, our team was instrumental in the high volumes of factual information dissemination, submissions support and feedback collation that delivered critical community sentiment information to the different teams in real time.
"We made the switch to SIVACOM at the beginning of 2016 and are thrilled with their performance. They are on the ball with the latest technology updates for social media posting and advertising. They have immersed themselves into our projects and the local happenings to give us fantastic content that engages with our community, businesses, and residents. The posts are always right on target with up-to-date materials and ideas. I would highly recommend Lauren and her team."  Tomika Hose – Marketing Division, Yaroomba Beach