The Challenge
As highly experienced property professionals, RetPro needed an agency to deliver constant organic social media support across several of their Queensland based Centres, as well as the flexibility to jump in and support smaller Centres that need help during peak periods or changeovers of internal teams.
They needed to generate awareness of their centres, update their target consumers on upcoming events and updates about core centre information, showcase each and every tenant fairly and increase attendance to keep the centres bustling with local and traveling foot traffic on a regular basis.
Critical Issues
Limited time for consistent posting

Low organic reach

Low organic traffic

Stagnant follower counts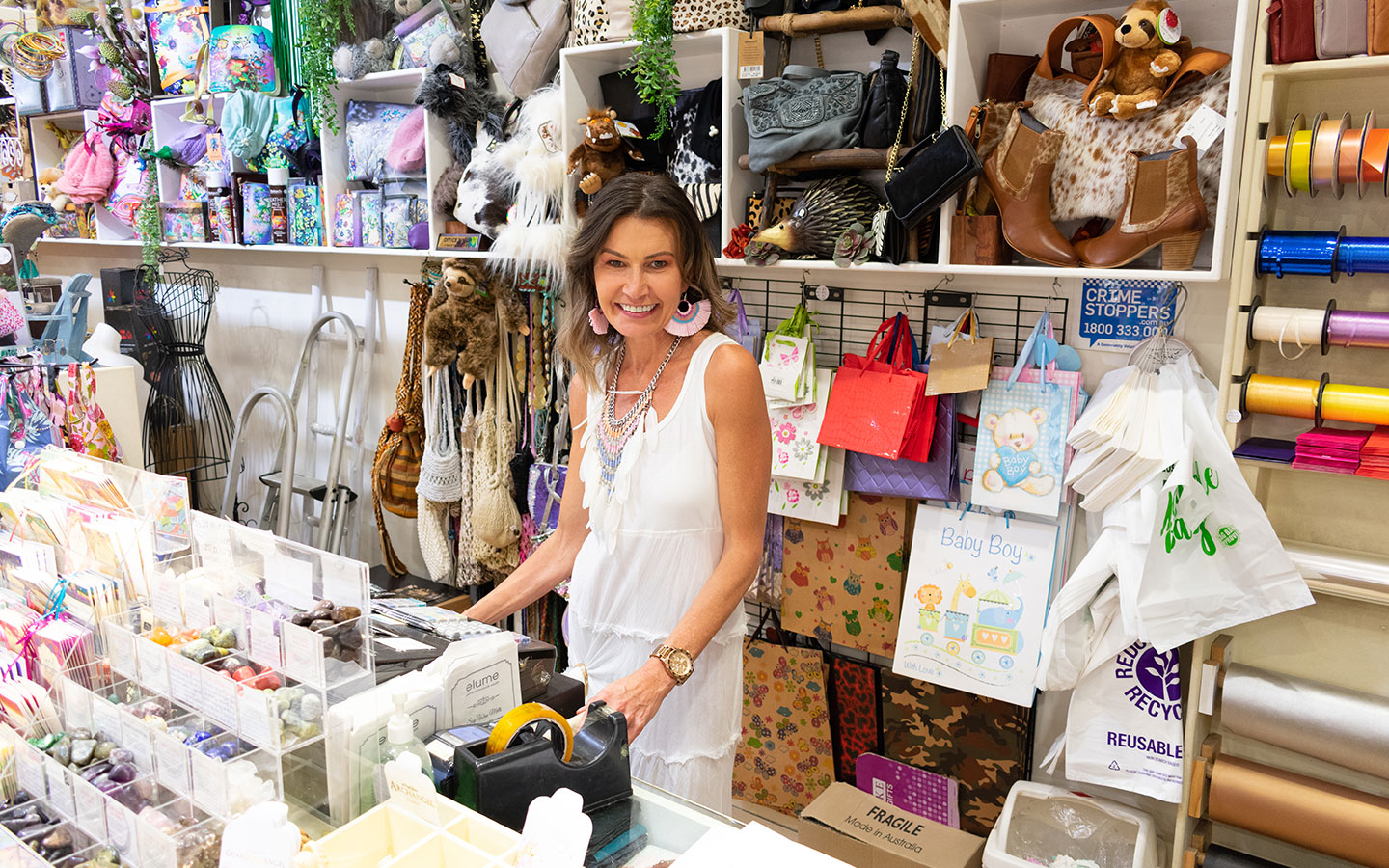 The Solution
Working alongside multiple centre management teams from Bundaberg to Tweed Heads, SIVACOM developed daily organic posts for multiple locations, keeping track of the tenant rotation for each centre to ensure fair and regular showcasing of each tenant, delivering a weekly advance schedule for review and approval.
Our solution included collaboration and supply of of;
A post per day across Facebook and Instagram for several Centres

Research and crafting of unique location-based community posts

Imagery and video collation and content dissemination with tenants

Key dates calendar creation for each centre

Page like and mention monitoring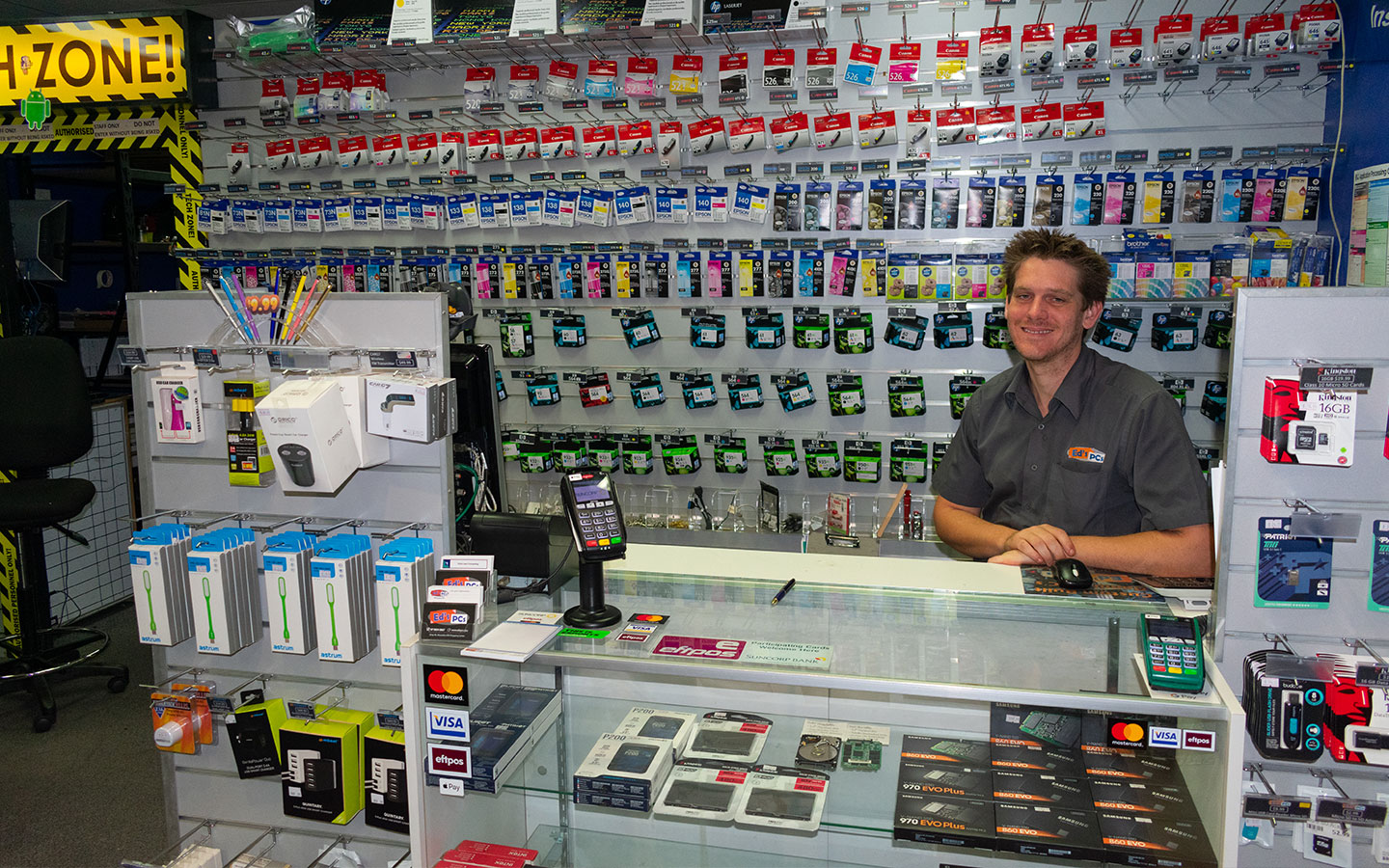 The Successful Result
Over the course of 3 years, we have helped several RetPro Group Centres across South East Queensland consistently deliver key venue information and tenant showcases for each individual region, manage thousands of mentions and comments to save the management team hundreds of hours of productive time, and grow their organic traffic by an average of 38%. All of which has resulted in an increase in foot traffic to the Centres, tenant retention stability and better community engagement through their digital platforms.
"Working closely with each Centre Manager and their immediate team, we have taken their social channels from being stagnant and intermittent, to consistent and community focused. Having wonderful people to collaborate with in each Centre means we can do our work efficiently and cost effectively, while delivering great results for tenants, investors and centre owners."
Lauren Neilson – Director, SIVACOM
Of particular importance, we have achieved this success for them without any advertising spend, through a solid foundational set up and a strong social ecosystem, as well as consistent and beautifully presented creative across their networks.
"We have worked with SIVACOM for going on 3 years and it has been seamless. We just didn't have the time, or the skills to maintain these complicated channels, they change all the time. Having someone who knows exactly what they are doing and just gets the job done has been brilliant. Can highly recommend Lauren and her team if you are looking for quality social media support!"
Noelene Major – Centre Manager, Alexandra Hills Shopping Centre.