The Challenge
As a long standing and well-respected local company, Searle's RV needed marketing support across all aspects of their digital presence. While their website was great when it was built, they needed a new site that was more up to date to keep pace with the fast-changing digital space. They had created social media channels and had been running them internally for many years, plus they had multiple listings on Google that needed to be reviewed and cleaned up.
With the recent boom in the industry, in order to succeed in this hotly contested space, the owners needed a strong foundation from which to continue their dominance in the local market, and a digital ecosystem that was cohesive and collaborative in order to get their message out effectively. They needed to generate awareness and leads for sustainable growth into the future.
Critical Issues
Dated website with limited functionality

Low value social presence

No digital leads

Limited search engine optimisation scores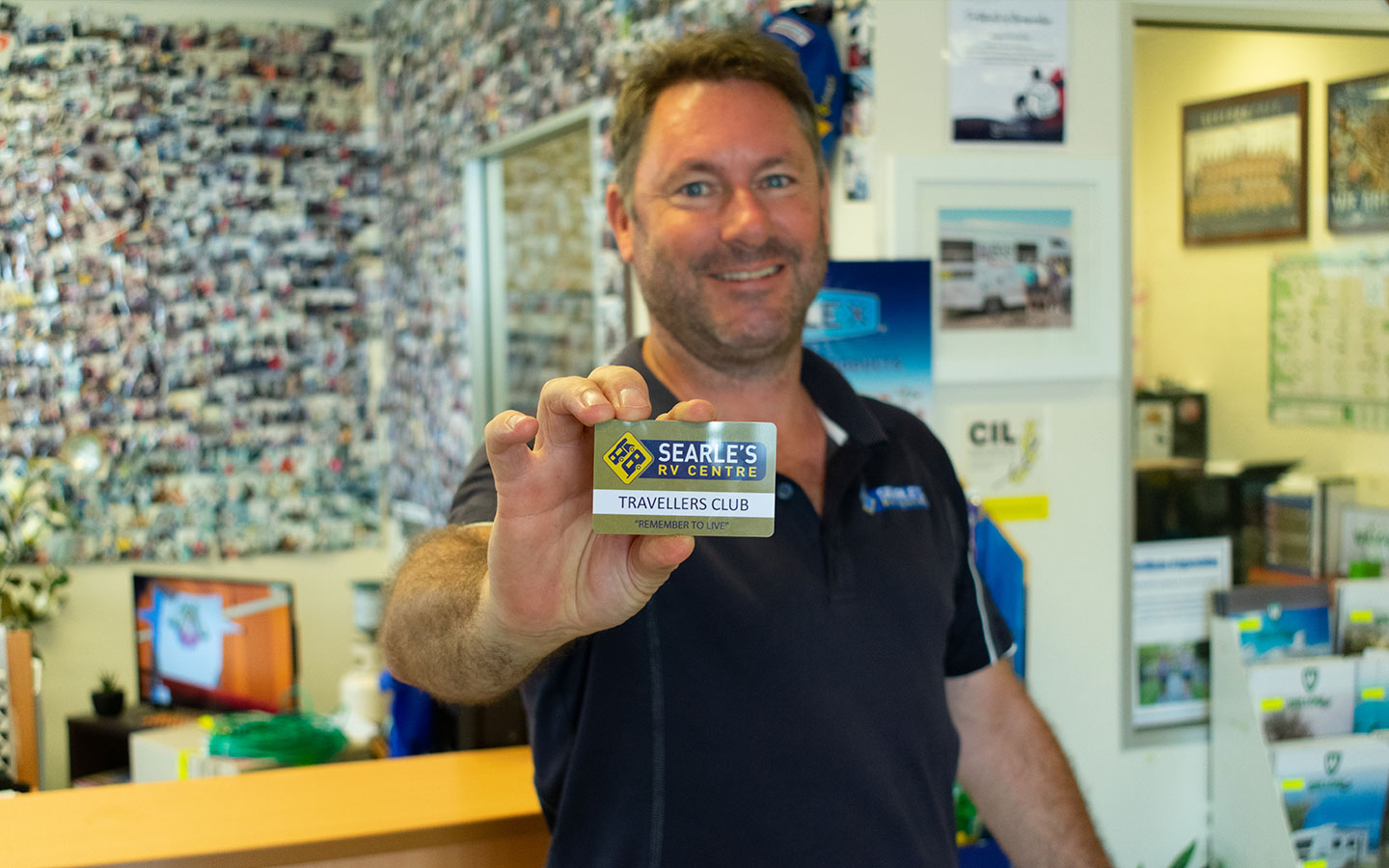 The Solution
Based on their requirements, we offered a staged approach to achieve their goals, allowing them to stay within their agreed marketing budget allocation.
Our solution included staged development and management of;
A review of their brand logo and branding kit

A new, highly functional and sales driven website

Lead generation forms and landing pages to drive sales

Review and ongoing social media management for Facebook, Instagram, and YouTube channel.

A complete overview of existing Google assets, finalise and integrate on dominant account.

Search Engine Optimisation built into the new site, employed within content and through social media.

Key platform integrations

Development of brochures, digital and print

Development of product video and imagery

Social media influencer support and guidance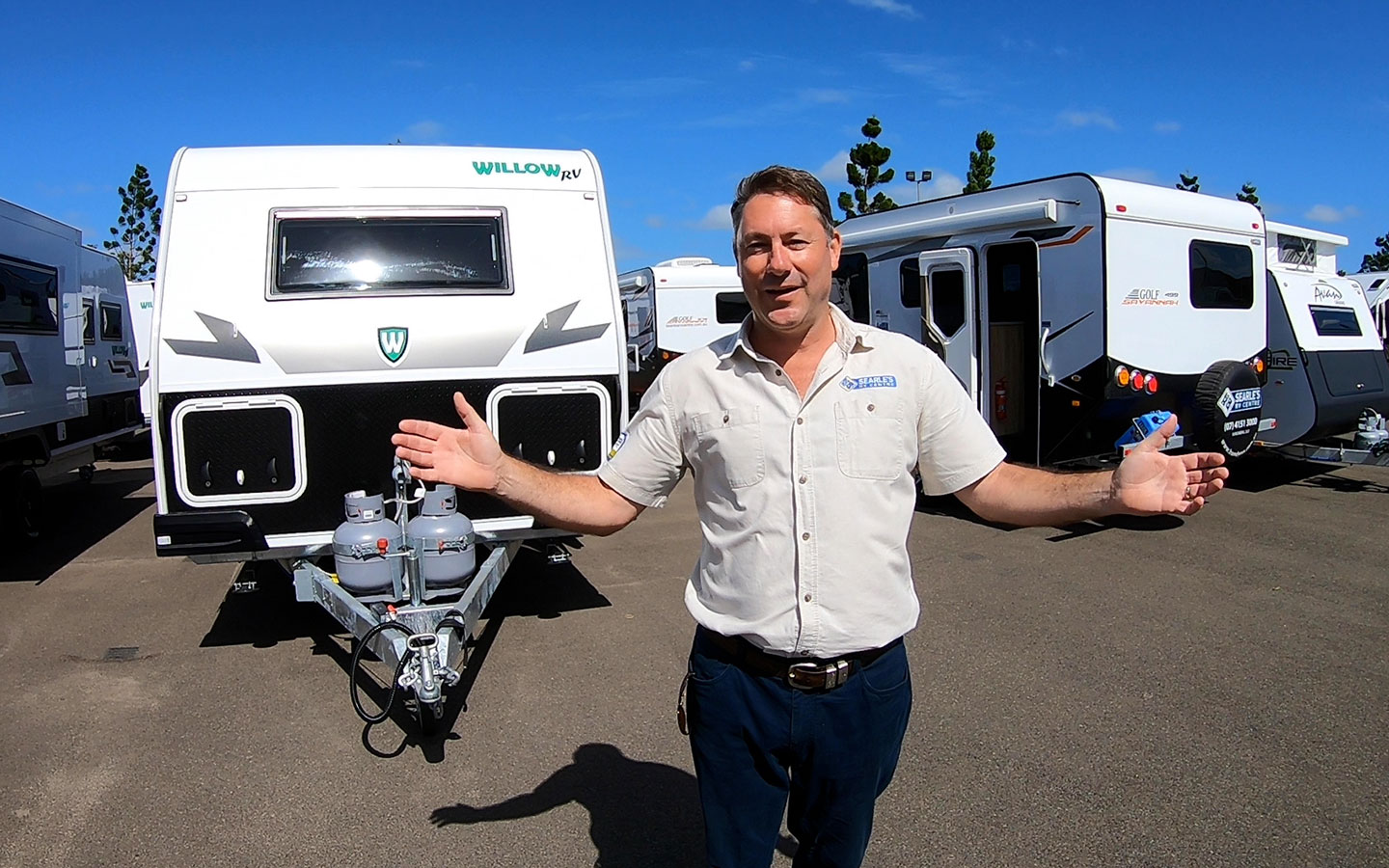 The Successful Result
Over the course of 3 years, we have helped Searle's RV grow their successful reputation beyond a localised dealer, to become one of South East Queensland's leading caravan and RV dealerships for both their new and second hand offerings, as well as their service and repair support. Through the ongoing success of our digital marketing support, Searle's RV have been able to grow their sales, hire new staff to manage their growth and forge stronger relationships with their local community through sponsorships.
"We have grown our support with Searle's RV in stages, at their pace and always within their budgets. It is a such a great business with amazing people and we're excited to be with them as they continue to grow."  Scott Neilson – Director, SIVACOM
Of particular importance, we have been working with Searle's to this point without paid advertising. Our success to date is thanks to the team's vision and approval for us to deliver a solid foundational set up and a strong digital ecosystem, which includes a well-designed website, cohesive organic social media, targeted keyword-based search engine optimisation, as well as consistent and beautifully presented creative across their network.
"We met the team at SIVACOM through their great work with one of our manufacturers of new vans, we wanted them to do for us, what they did for Willow. We've been really happy with their service and the outcomes we are getting!"  Ben Searle – Founder, Searle's RV Centre