The Challenge
With a legal need to maintain and keep up with legislative and regulatory changes, CTA Training Specialists needed a highly knowledgeable, attention to detail focused digital marketing agency to back up their internal team to manage the overflow work and ensure that their online presence was being managed effectively.
The marketing team had created social media channels and had been running them internally for many years, but due to the strong growth in the industry, they were time poor and needed a digital marketing team they could trust, who understood the legislative and regulatory requirements of the industry, to help manage their online presence.
They were also looking for a team who could help with overflow support during peak times to assist with development and delivery of eNewsletters out to their multiple segments and digital advertising support as and when required for the many online and onsite training offerings.
Critical Issues
Time poor for managing social presence

Hard to keep up to date with constant changes of social and search platforms

Increase awareness and engagement online

Regulatory and legislative focus for digital communication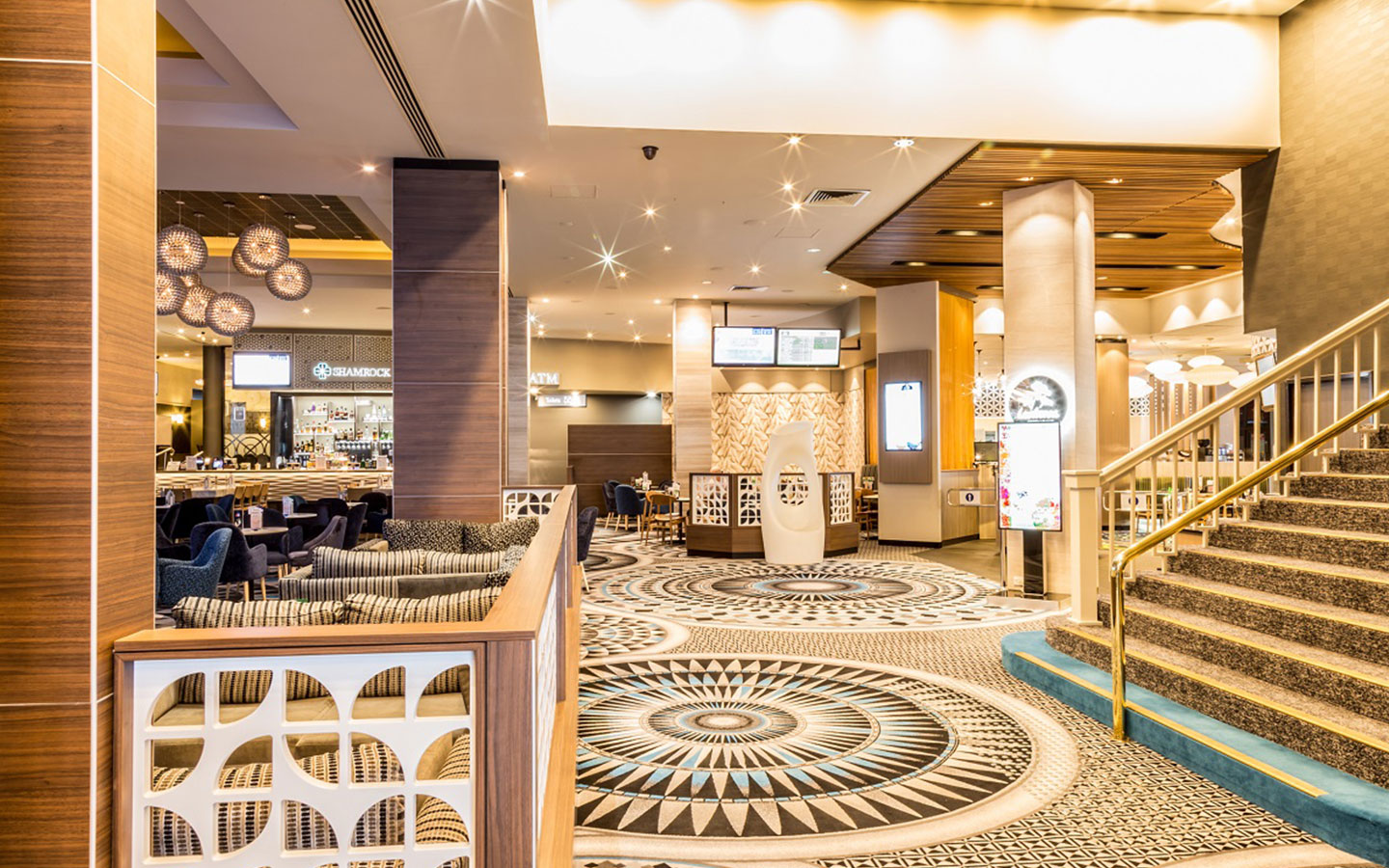 The Solution
As a team that was well versed in the legislative requirements of the hospitality industry, having worked closely with many not-for-profit hospitality venues over the years, SIVACOM was ideally placed to be the support team that CTA Training Specialists needed.
Our solution included development and management of;
Social media page management

Social media event management

Key platform integrations

eNewsletter creation and delivery

Article copywriting services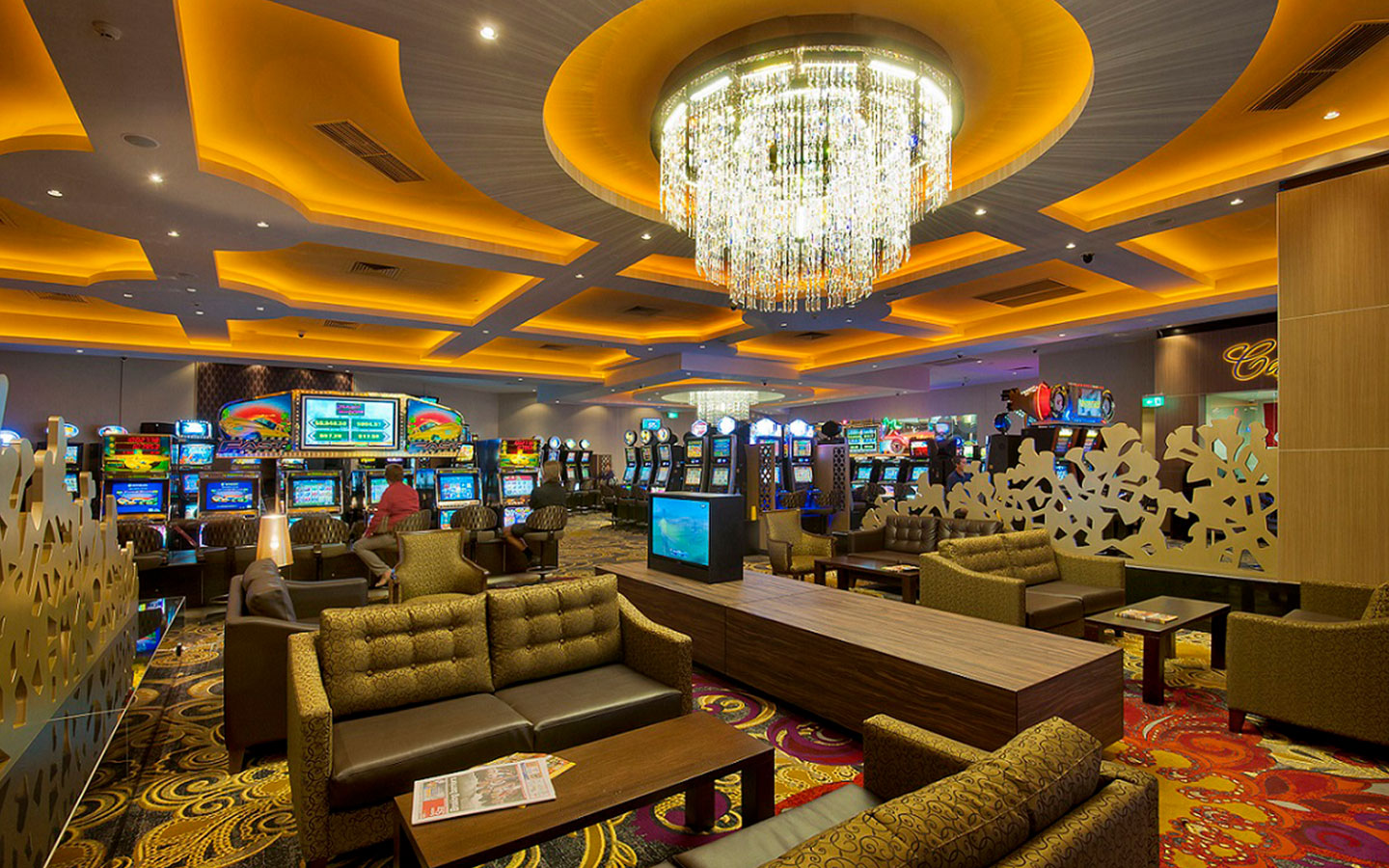 The Successful Result
Over the course of our 7-year relationship, SIVACOM is highly attuned to the legislative and time focused needs of the CTA Training Specialists marketing team, working closely with the Marketing Manager to deliver timely and accurate support as and when needed across multiple digital channels, ensuring that their digital presence is always on point and strictly adhering to the regulatory guidelines required for their highly competitive business.