The Challenge
As a new company, Genesis Equipment needed marketing support across all aspects of their digital presence. Starting out with nothing, they had no social media channels and no business listing on Google, however, they knew they needed to launch with a strong presence. To succeed in this hotly contested space, the owners needed a robust foundation from which to launch, including a digital ecosystem that was cohesive and collaborative, to get their message out effectively. They needed to generate awareness and leads for sustainable growth into the future.
Partnering with SIVACOM, we worked together to implement a cost effective, integrated marketing strategy and stand out branding assets that helped the company not only achieve their KPIs for the first year, but exceed them.
Critical Issues
No website for client to engage with

No social media presences

Start-up budgets

No marketing strategy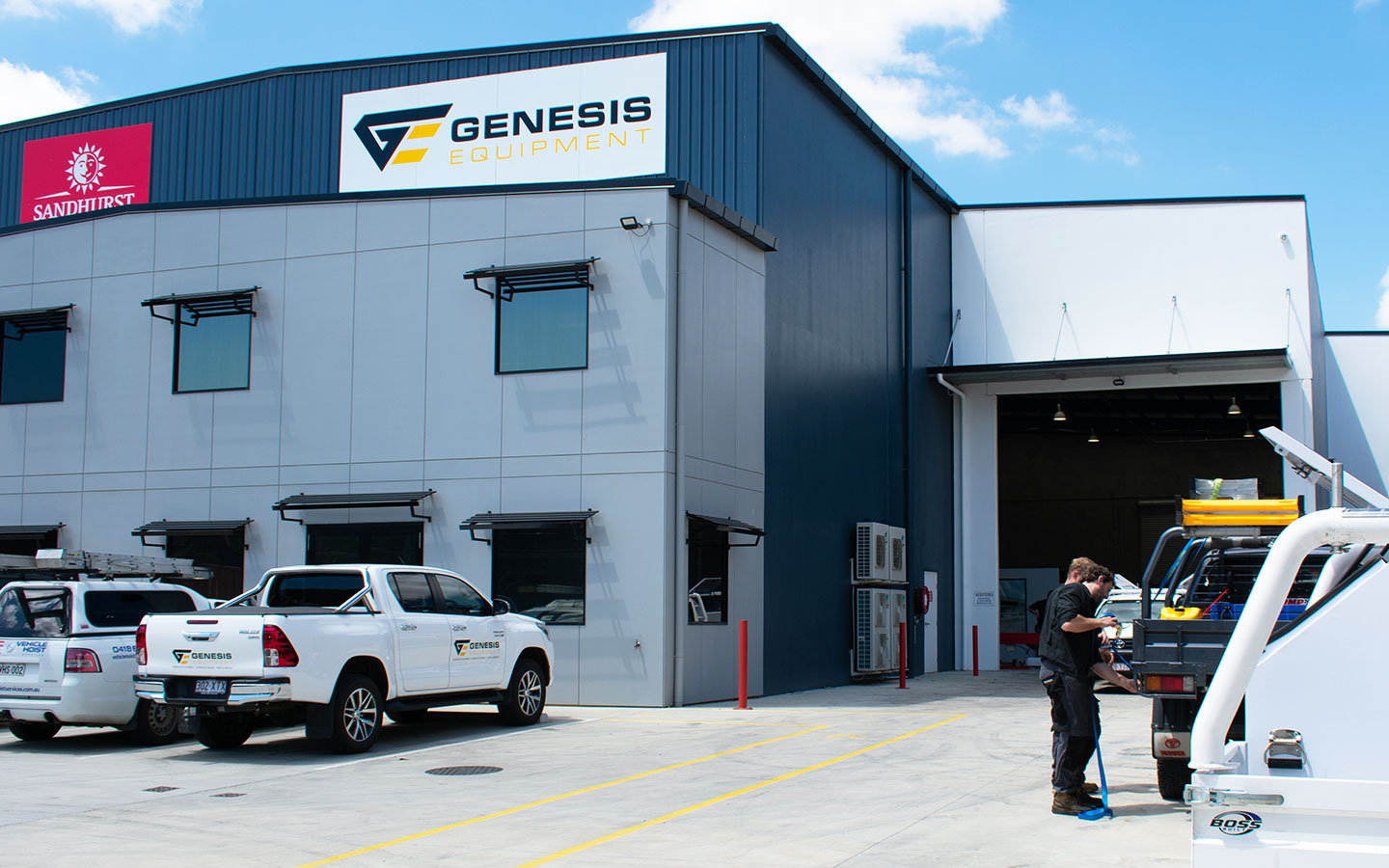 The Solution
Based on their budget requirements, we offered a staged approach to achieve their goals, allowing them to stay within their launch budget allocation. Starting with an overarching strategy that clearly outlined their marketspace, competitors, along with a detailed staged plan of activities and corresponding timelines, we were able to break down their growth, in line with their budgets, proceeding only when we achieved key sales goals to ensure the affordability of their marketing moving forward.
Our solution included staged development and management of;
Their brand logo and branding kit

A new website

Set up and ongoing social media management for Facebook, Instagram, Twitter, LInkedIn and YouTube channels

Full set up of Google and Microsoft search assets

Search Engine Optimisation built into the new site, employed within content and through social media.

Development of brochures, digital and print

Development of product video and imagery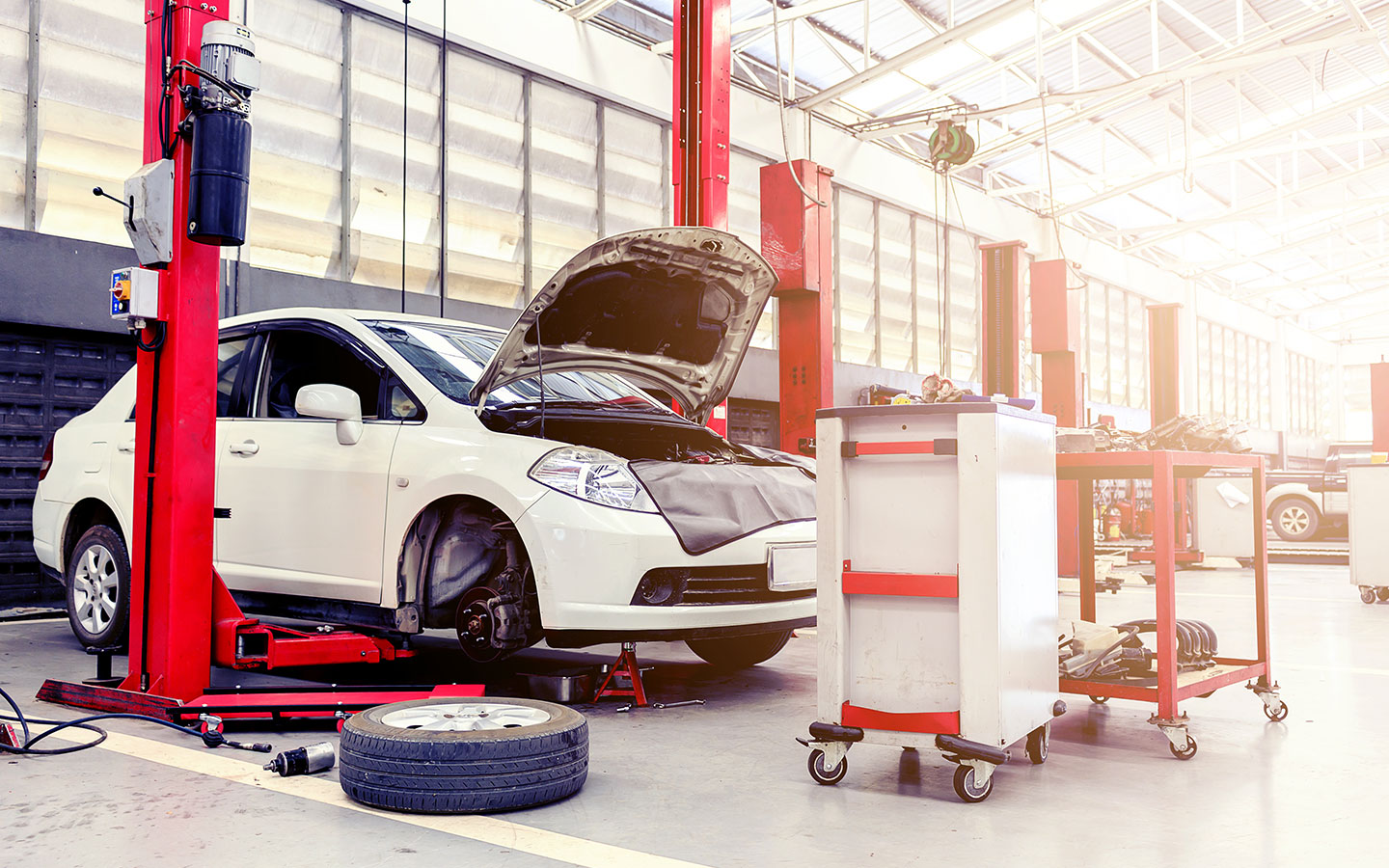 The Successful Result
From a blank canvas, SIVACOM has built a brand that reaches hundreds of thousands of people across Australia. Delivering everything from their logo and company key messages, through to comprehensive digital marketing services. Genesis Equipment is now considered one of the top equipment suppliers in the country.
Over the course of our 12-month contract, we helped Genesis Equipment take over 25% market share from their leading competitor, to become one of Australia's strongest emerging equipment and workshop solutions suppliers. They now hold exclusive distributor rights for eight of the world's leading equipment brands and offer nationwide delivery and support to their growing list of automotive customers.
"We worked closely with the management team, a crew we had worked with before, and delivered an exciting solution that we are very proud of. We know the internal team are going to achieve great things and it is so satisfying to watch them continue their path of growth, knowing we helped them chart the right course through sustainable foundations."  Scott Neilson – Director, SIVACOM
Of particular importance, we achieved this start up success for them without any advertising spend. Through a solid foundational set up and a strong digital ecosystem, which includes a well-designed website, cohesive organic social media, targeted keyword-based search engine optimisation, a consistent content strategy, as well as consistent and beautifully presented creative across their network, the internal team has taken this great base and grown it beautifully.
"We had worked with SIVACOM before in a previous company and were so impressed with how they do business, there was no one else we thought of when we launched our new company. They did not disappoint! We'll definitely call them again if the opportunity arises."  S. Clifford – Operations Manager, Genesis Equipment.